Nuveen Real Estate acquires logistics asset in South Korea
Logistics facility in the Greater Seoul Area forms part of Nuveen's Asia Pacific Cities Fund, which focuses on 'future-proof' cities across the Asia-Pacific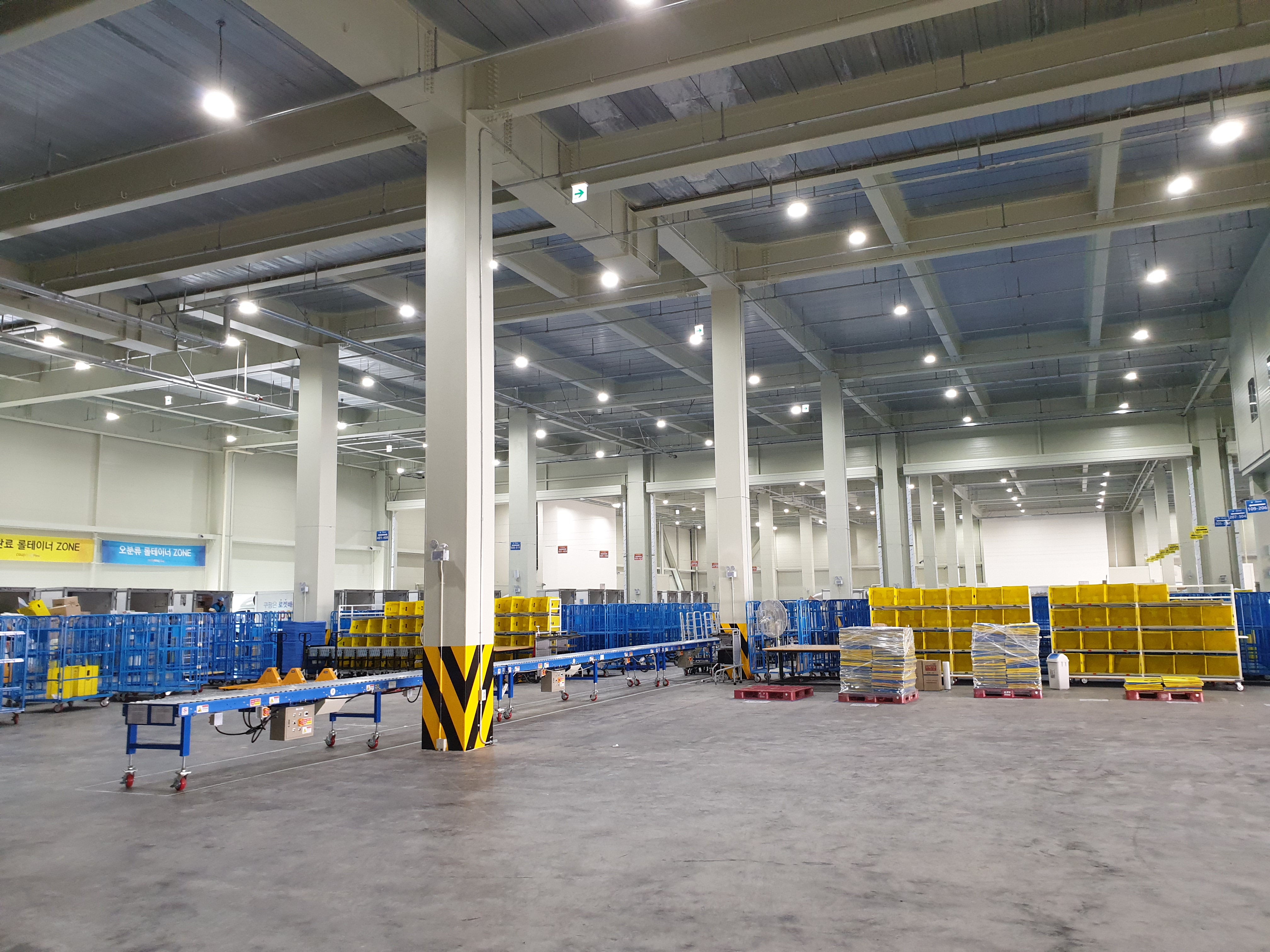 The Asia Pacific Cities Fund (APCF), managed by Nuveen Real Estate, has recently acquired a brand-new 263,000-square-feet (24,400-square-meter) last-mile logistics facility in the Greater Seoul area.
"South Korea ranks as one of the most connected and technology-driven markets in the Asia-Pacific, with an online penetration rate of 90%," comments Louise Kavanagh, managing director Asia Pacific, Nuveen Real Estate. "However, in contrast less than 5% of its logistics stock is considered modern by global standards.
"We anticipate that the rapid expansion of e-commerce and associated third-party logistics demand in Asia-Pacific, and particularly South Korea, will underpin structural resilience in the sector."
The acquisition of the asset in Namyangju City, 20 kilometers northeast of the Seoul CBD, represents the second purchase for the open-ended fund and Nuveen Real Estate's first acquisition in Korea. Completed in June 2019, the last-mile logistics facility is fully let to Coupang and Emart 24, two tenants with strong credit. Both are also among the largest market players in their respective fields of e-commerce and convenience store operation.
The state-of-the-art property, which comprises dry storage combined with a portion of designated cold storage, allows for 24-hour operation and serves the northeastern population of Seoul's metropolitan area, equating to approximately 20% of the city's total inhabitants.
"Seoul is one of the principal cities for investment for the APCF, offering a core, liquid, transparent, highly institutional and investable market," says Kavanagh.
Nuveen has partnered with Sang Investment to provide investment operations and capability on the ground in Korea.
"Given the dynamics of the Korean logistics industry, this last-mile distribution centre has the potential to provide substantial rental growth driven by the country's increasing demand for same-day delivery services," says Sang Han, CEO at Sang Investment.
"The acquisition carries great significance as it is Nuveen Real Estate's first transaction in Korea, so we were delighted to be able to offer our local knowledge and understanding of the complex characteristics of the market. We look forward to working closely with Nuveen in the near future to enable it to further expand and diversify its portfolio in the Korean market."
APCF was launched in November 2018 and focuses on selected "future-proof" cities across the Asia-Pacific. The fund's first acquisition in November 2018 was an office development in Sydney which, upon completion, will provide 85,000 square feet (7,900 square meter) of commercial space.
"Principal cities of investment for the fund are those considered secularly resilient and sustainable from both an economic and environmental perspective, helping to underpin the APCF's robust real estate investment strategy over the long-term. Through choosing these locations, the fund hopes to deliver attractive, risk-adjusted portfolio returns to investors," adds Kavanagh.