Investors thirst for products with more downside protection
Leonteq's operations, comprising dedicated teams for different asset classes, intend to satisfy the burgeoning appetite for downside risk protection via its specialized products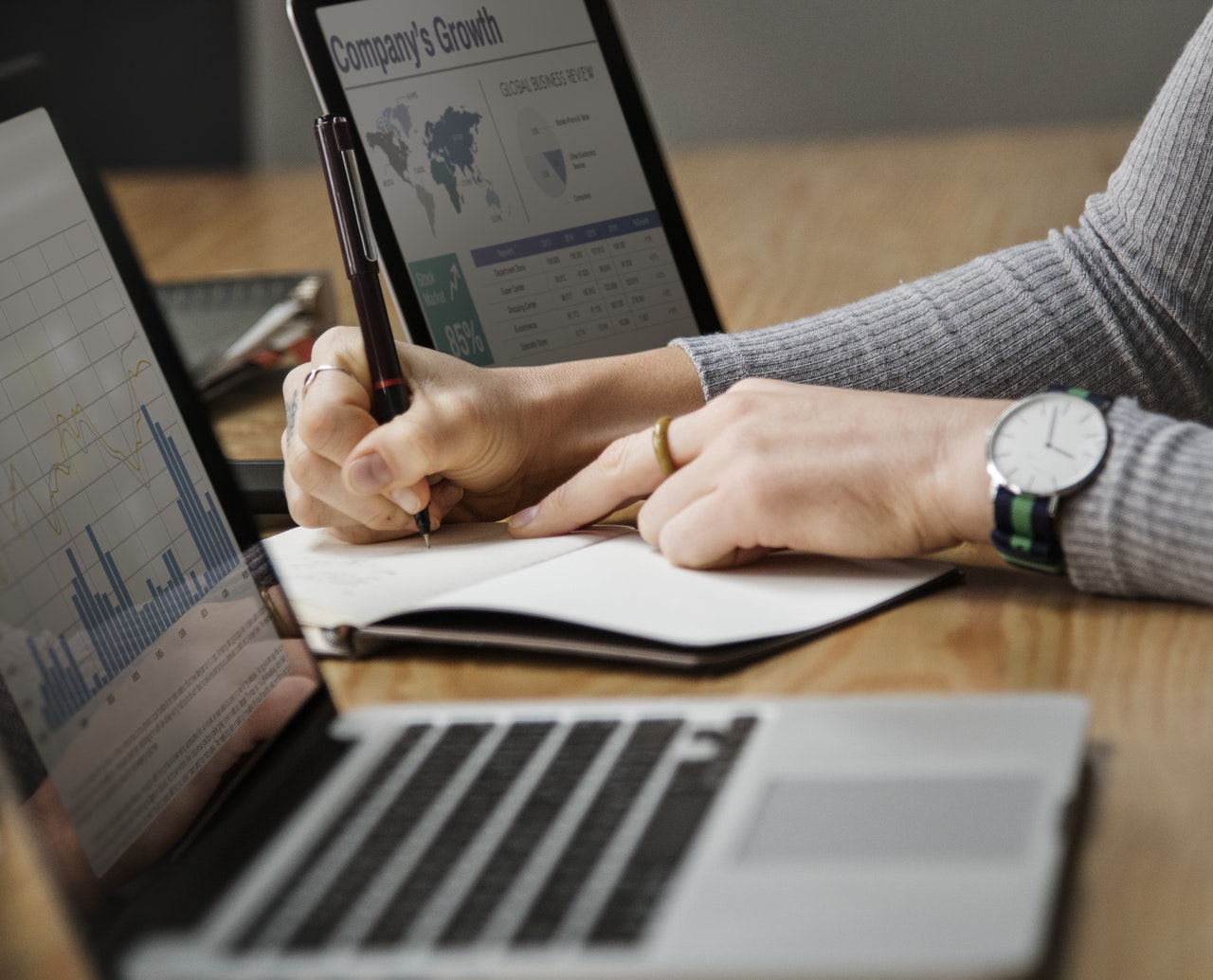 Demand for structured products with more downside protection is rising as Asian investors become increasingly risk-averse in the wake of today's challenging markets.
"Given the increased risk aversion among private investors, we are seeing demand moving into products that offer more downside protection. We have been able to add special features on common yield-enhancement products to provide either increased downside protection or an improved autocallable profile," says Jeremy Ng, CEO Asia of Leonteq, the Zurich-based structured products specialist.
There is also growing demand for actively managed certificates (AMCs), wherein the investor is able to manage a portfolio of cross-asset structured products within the AMC. Investors can also opt to have leverage embedded in the AMC offered by Leonteq.
The difference between AMCs and traditional structured products is that AMCs have special features which allow the active selection and adjustment of the components of their underlying strategy.
The Asian unit of Leonteq focuses on derivative investment products and services, principally acting as a direct issuer of its own products. It also partners with other financial institutions.
In early 2018, Leonteq started a new collaboration for the issuance and distribution of structured products under the Standard Chartered Bank Notes, Certificates and Warrants Programme. As part of the collaboration, Leonteq supports Standard Chartered Bank in the distribution of structured products in Switzerland, the European Economic Area, Hong Kong, and Singapore.
"We are still relatively small, so we're able to be nimble, and as we are specialized and focused this allows us to be very quick to respond, to react, especially to changing conditions, and I think the clients really do value that," says Ng.
"They're trading with us not because we have a big name, but they can see we are providing products and services that a lot of the larger banks either do not have the capacity or willingness to provide. Also, thanks to our independence, we don't compete with our clients as we do not operate a wealth management business," he adds.
The core offering in the region comprises structured products issued by Leonteq and Raiffeisen Switzerland.
Ng sees the potential for growth in structured products across Asia, especially in Japan, where demand is strong after decades of low or negative interest rates.
Through its Singapore and Hong Kong operations, the company expanded its presence in Asia with the opening of an office in Tokyo in May of last year. Leonteq's onshore business in the Japanese capital is managed by Satoshi Kubo, who like Ng previously worked for Goldman Sachs. In Japan, the firm's clients are the major domestic security houses.
Ng has high expectations for the Japanese business. "I'm anticipating the Tokyo operation to contribute at least 30% of the total Asia business in the long term," says Ng.
Leonteq initiated their business in Switzerland serving independent asset managers (IAMs), multi- and single-family offices and private banks. In Asia, while the private banking distribution business is currently the largest source of the firm's revenue, business spawning from wealth managers is expanding.
The growing presence in Hong Kong and Singapore of IAMs, multi- and single-family offices is now served by dedicated teams in each financial hub. Ng explained that both cities have their own allocated team. This makes for the best set-up as the risk appetite and the asset class each hub services are different.
At present, Leonteq employs just under 80 staff across Asia. Singapore is the firm's regional head office and is responsible for sales and trading, structuring, operations, IT, legal compliance, and is home to the partners.
The Hong Kong and Tokyo units house sales, structural and IT experts and legal compliance staff.
-------------------------------------------------------

Social Media Links (This section can be seen in office only):
Twitter : https://www.theasset.com/article-single.php?id=35918&social=twitter
Linkedin : https://www.theasset.com/article-single.php?id=35918&social=linkedin
Facebook : https://www.theasset.com/article-single.php?id=35918&social=facebook