Citco reaches US$1 trillion AuA
Hallmarks of this milestone include AuA that have grown organically with zero acquisitions, the largest growth area private capital of late, and expansion into APAC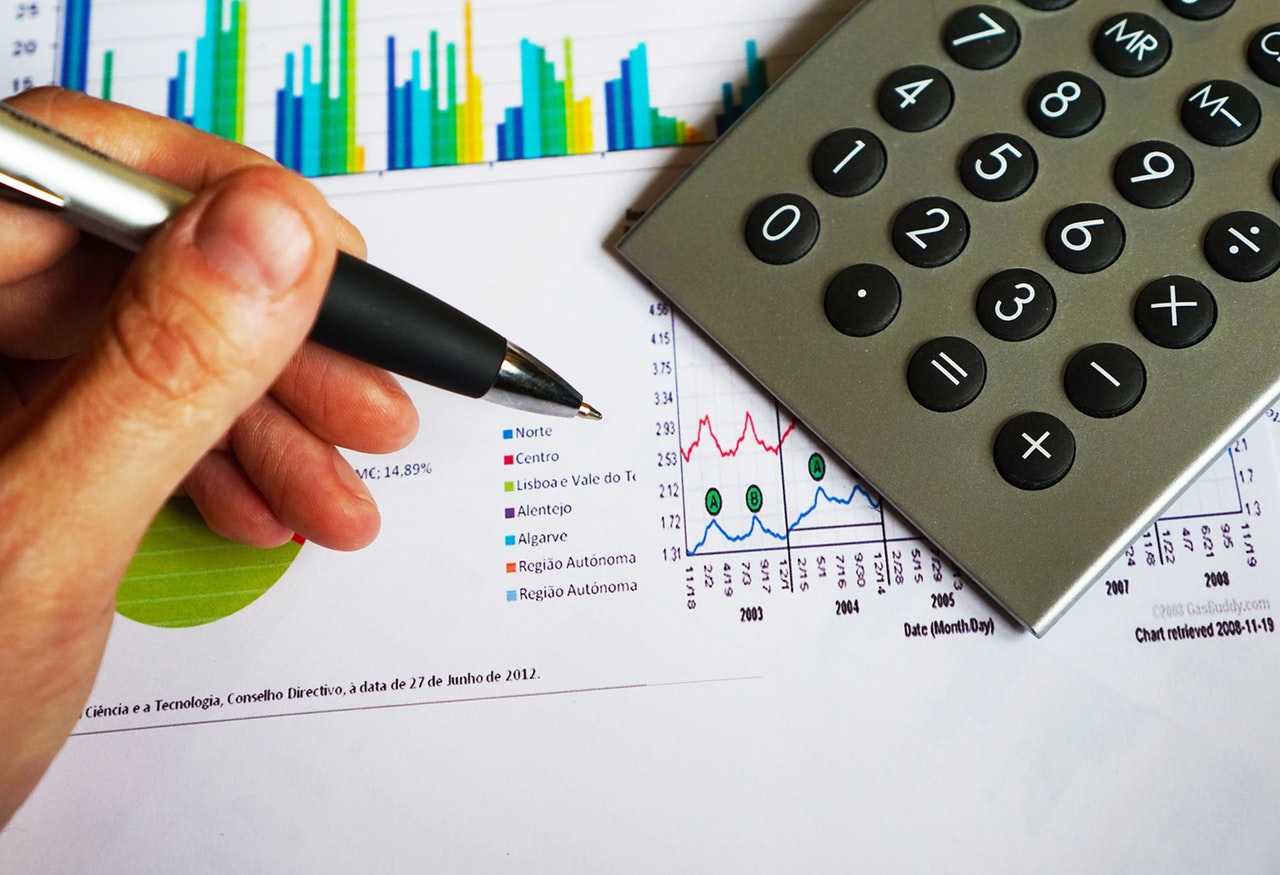 The Citco Group of Companies ("Citco"), a provider of asset servicing solutions to the global alternative investment industry, today announced that global assets under administration ("AuA") have hit the US$1 trillion mark.
This milestone was reached purely through organic growth, representing an industry first amongst alternative asset service providers.
"As a private company focused on servicing alternative investment firms, and with the support of our ownership, the Smeets family – who founded the business in 1948 – we have been able to adopt a long-term mindset when it comes to investing in our people and proprietary technology. We have leveraged that support to form relationships with clients that span decades. Our ability to deliver the right solutions in support of our clients' businesses and investors has been of paramount importance to our success story." said Jay Peller, head of fund services at Citco.
Recent developments in the industry suggest the growing drive to streamline operations is leading managers to outsource more functions, including: front office risk reporting, middle office treasury and collateral management, back office financial statements, and tax and regulatory reporting. Simultaneously, growing diversification across asset classes, moves into hybrid strategies and the launch of a wide range of investment vehicles will continue to translate into growing complexities for fund administration.
Peller adds, "As the regulatory framework increases in complexity, and investors demand heightened levels of transparency from managers, we expect our clients to increasingly rely on Citco for front-to-back technology solutions that will allow them to focus on delivering outsized returns for their investors."
Citco currently operates across North America, Europe and Asia, with specialized teams situated around the globe. Asia has been a strong driver of growth for Citco, with AuA having grown 18% year to date across all lines of business.
-------------------------------------------------------

Social Media Links (This section can be seen in office only):
Twitter : https://www.theasset.com/article-single.php?id=35740&social=twitter
Linkedin : https://www.theasset.com/article-single.php?id=35740&social=linkedin
Facebook : https://www.theasset.com/article-single.php?id=35740&social=facebook