BNP Paribas Asset Management appoints Japan CEO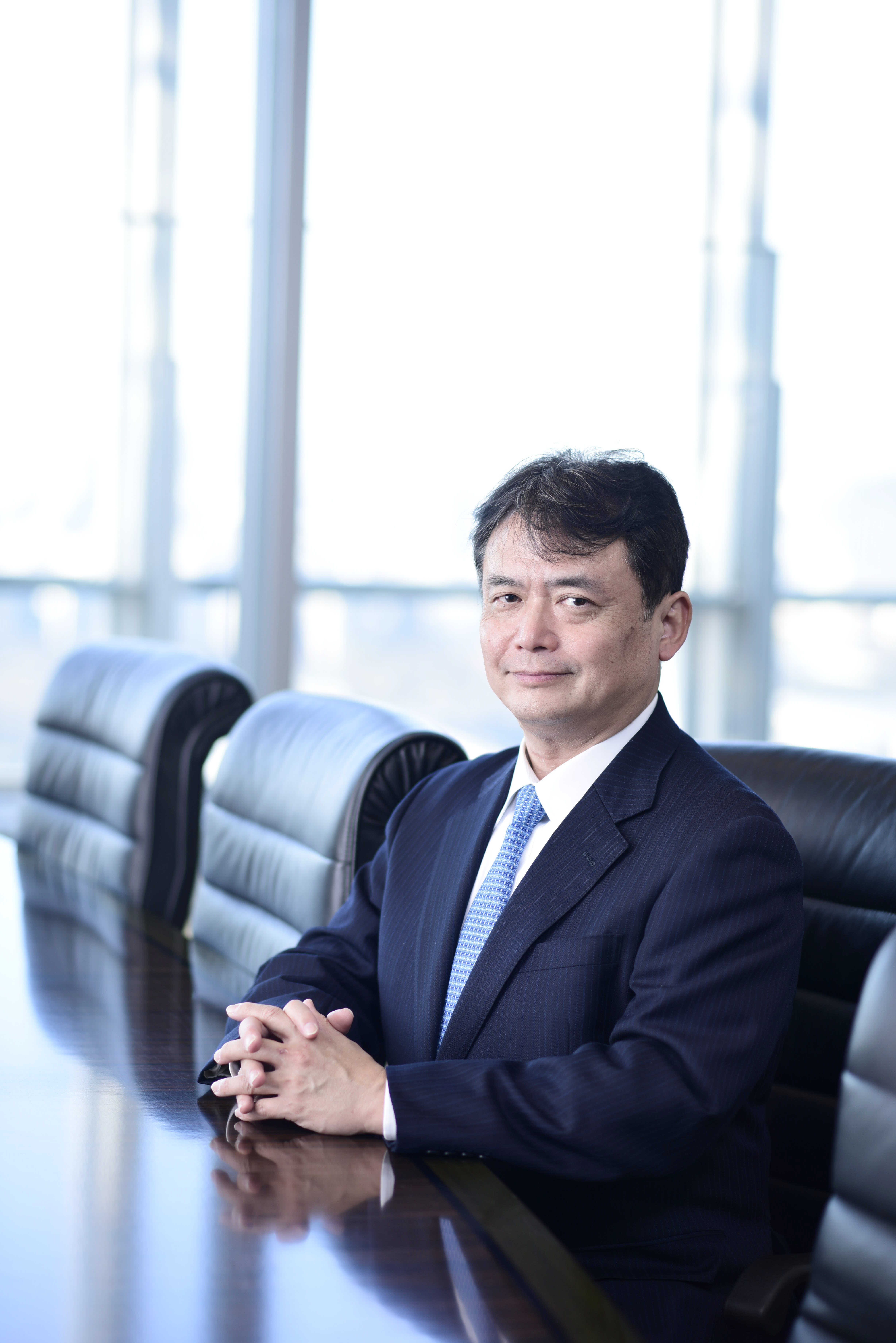 Daisuke Toki
BNP Paribas Asset Management has appointed Daisuke Toki as chief executive officer (CEO)・representative director and president of BNP Paribas Asset Management Japan Limited (BNP Paribas AM Japan).
He succeeds Ryohei Shimazaki, who will retire after more than 30 years of service to the financial industry to pursue his personal interests.
In this role Toki will drive business strategy and fostering relationships with clients and local regulators, as well as managing BNP Paribas AM Japan's daily operations. Prior to joining BNP Paribas AM Japan, he held various senior positions at Goldman Sachs Group and its asset management business.
Commencing in his new role with immediate effect, he reports to Hong Kong-based Ligia Torres, BNP Paribas Asset Management's head of Asia Pacific.
"Shimazaki-san has made a significant contribution to the strategic direction of the business and overseen major improvements since joining us as CEO in 2014. I am truly grateful for his contribution and he leaves with our very best wishes for the future. Meanwhile, I am also pleased to see that he is succeeded by Toki-san, who brings a unique combination of strong client relationships built over the last three decades and deep knowledge of the Japanese financial market, both on the asset management and investment banking sides. Toki-san is well-placed to take our client-centric business to even greater heights," says Torres.
To achieve a seamless transition, Shimazaki will remain in the capacity of advisor to the business until all handover is completed.
-------------------------------------------------------

Social Media Links (This section can be seen in office only):
Twitter : https://www.theasset.com/article-single.php?id=35640&social=twitter
Linkedin : https://www.theasset.com/article-single.php?id=35640&social=linkedin
Facebook : https://www.theasset.com/article-single.php?id=35640&social=facebook