Global wealth managers eye Asian alliances so as not to miss the boat
With the rapid swelling of high net worth individuals across Asia, global wealth managers are keen to form strategic partnerships and alliances to tap into burgeoning demand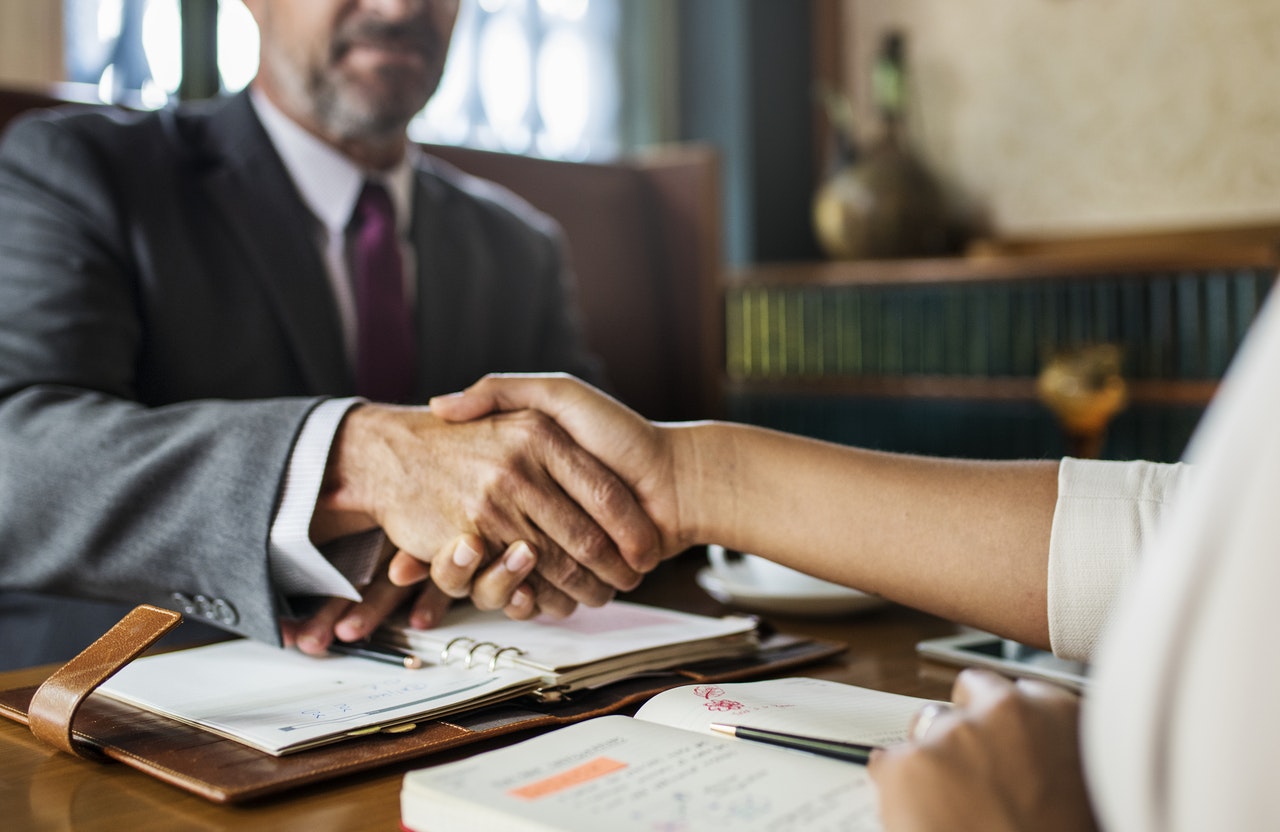 Global investment manager Schroders has joined the growing ranks of international wealth managers partnering with a leading domestic Asian institution to scale up and access the growing ranks of onshore Asian wealth.
The latest deal announced on Tuesday sees Schroders Investment Management's Singapore unit tie the knot with Malaysia's Maybank Asset Management. Under the arrangement the firms will co-develop a range of specialist investment solutions for the growing wealth market in Malaysia.
The partnership will bring together the regional footprint of the established Malaysian asset manager, and the investment acumen of a leading global asset manager.
With the number of acquisition targets in Asian wealth management decreasing, the move by the London headquartered investment firm represents one more example of a hybrid wealth management partnership.
After a flurry of recent deals that saw Singapore's largest bank DBS procure the Asian wealth units of Australia's ANZ bank, and Liechtenstein's LGT Group pick up the Singapore and Hong Kong wealth divisions of ABN Amro, acquisitions in the wealth management sector in Asia have slowed.
Late in 2017, Indosuez Wealth Management snapped up the private banking business of fellow French lender Credit Industriel et Commercial's (CIC) private banking business in Singapore and Hong Kong, in what was a smaller transaction.
Several industry sources have told The Asset, however, that one more significant acquisition in the Asian wealth management space is expected to be announced soon or early in 2019.
The alternative to paying a hefty premium for a business that may or may not fulfil its potential for a purchaser desperate to gain scale in the burgeoning Asian wealth market, is to form a joint venture or partnership with a leading onshore bank or financial institution.
Swiss boutique wealth managers lacking scale in the region have been busy expanding their Asian footprints by forging such joint venture partnerships.
Most recently, family owned private bank Bordier & Cie inked an agreement with Hanoi-based Military Commercial Joint Stock Bank to jointly develop and launch a new private banking service for the Vietnamese market.
Vietnam's ultra-high net worth (UHNW) population is growing fast, and, with a population in excess of 95 million, the country has the potential to be an economic powerhouse, but expertise in managing personal wealth is lacking.
Under the agreement, Bordier will collaborate with the Vietnamese bank to offer best practices, processes and specialist training in both their Singapore office and Geneva headquarters.
The collaboration will help Military Commercial Joint Stock Bank to set up wealth management units in various offices within Vietnam, with the support of Bordier's expertise.
One of the first firms to initiate the Asian growth by the cooperation model was Swiss boutique private bank Lombard Odier, when it formed an alliance with Thailand's Kasikornbank in 2015.
This was followed by other agreements between Lombard Odier and UnionBank of the Philippines, which saw the Swiss private bank launch a global and diversified multi-asset fund for UnionBank's high net worth and ultra-high net worth customers.
Earlier this year, Lombard Odier entered into another strategic agreement with Indonesia's Bank Mandiri to offer risk-based investment solutions and wealth management expertise to the bank, while also supporting Bank Mandiri as it develops its own private banking services.
And with a lack of acquisition targets it is not just the boutique Swiss banks who have opted for regional growth through Asian alliances. In March this year, major Swiss bank Julius Baer announced a deal with Thai lender Siam Commercial Bank.
The Zurich-based bank will provide, via a joint venture, advice and solutions to the ultra-high net worth customers of its Thai partner.
Not only is wealth growing quickly in Thailand, the demand for sophisticated wealth management services and global investment strategies is also expanding.
Thailand's overall wealth market is estimated to be around US$300 billion, with a rapidly growing population of high net worth individuals (HNWI) of approximately 30,000, according to the BCG Global Wealth Report 2017.
-------------------------------------------------------

Social Media Links (This section can be seen in office only):
Twitter : https://www.theasset.com/article-single.php?id=35366&social=twitter
Linkedin : https://www.theasset.com/article-single.php?id=35366&social=linkedin
Facebook : https://www.theasset.com/article-single.php?id=35366&social=facebook