Liquidnet bolsters global trading desk
New hires support full-service execution and access to block liquidity in 45 equity markets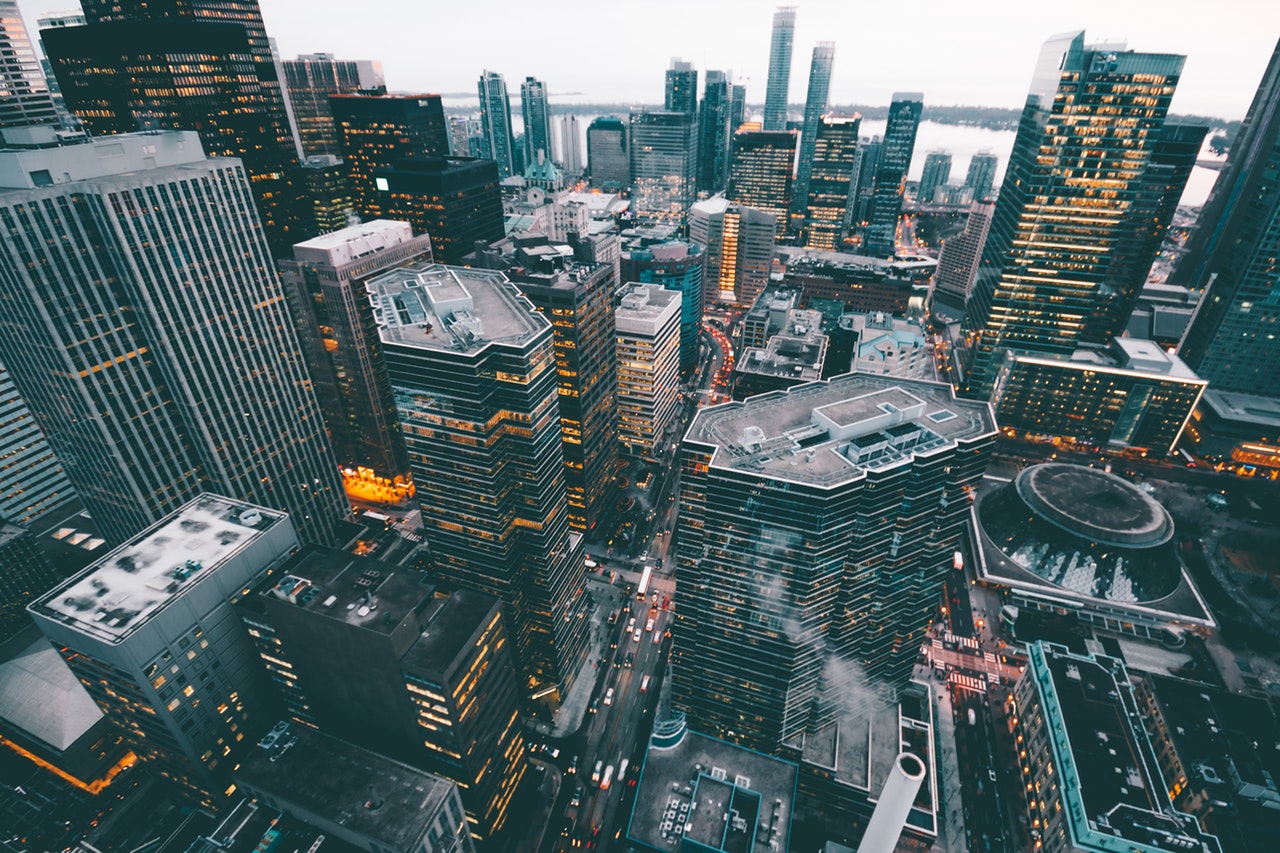 LIQUIDNET, the global institutional trading network, announced that it has further expanded its global equities trading desk with new hires in both New York and Hong Kong.
"We recognize that our global clients need increased choice and control in today's changing liquidity landscape," says Rob Laible, Liquidnet's global head of equity strategy. "Our global trading desk is flexible by design: whether you want to interact with Liquidnet's global US$$78 billion per day of natural block liquidity or more controlled access to multiple dark venues and lit markets."
In Hong Kong, Enrica Leung joins the team as an execution trader. Prior to joining Liquidnet, Leung held positions at BNP, Barclays Capital and Macquarie. Leung brings nine years trading experience and headed up the dealing desk at Barclays Capital.
New additions to the Americas team include Sunny Duggal and Geoff Benarick. Duggal joins as the head of the trading desk – Americas. Before joining Liquidnet, Duggal managed the program and electronic trading desk at Societe Generale and held prior positions with RBS and Goldman Sachs. He brings 15 years of experience trading global equities, ETFs, corporate buybacks and Delta 1. Geoff Benarick joins Liquidnet from Citigroup Global Markets and brings 20 years of experience in program trading and electronic execution.
-------------------------------------------------------

Social Media Links (This section can be seen in office only):
Twitter : https://www.theasset.com/article-single.php?id=34019&social=twitter
Linkedin : https://www.theasset.com/article-single.php?id=34019&social=linkedin
Facebook : https://www.theasset.com/article-single.php?id=34019&social=facebook