Citi appoints regional head of insurance Asia-Pacific
Ghosh joins Citi from Allianz with oversight of Citi's consumer banking insurance business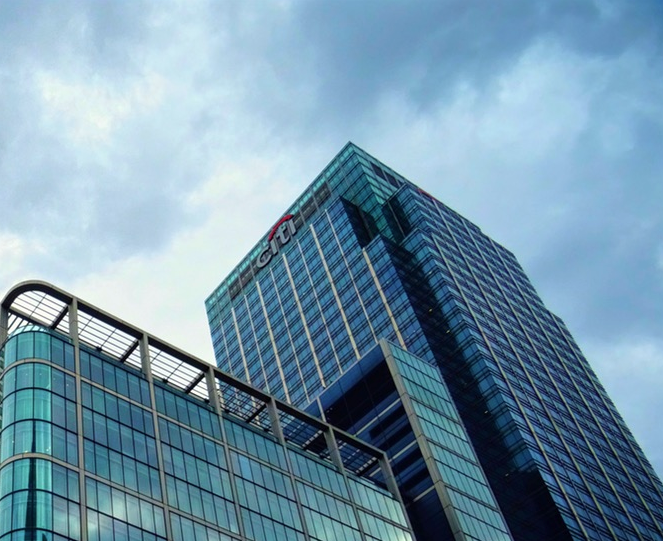 CITI has appointed Sujoy Ghosh as regional head of insurance Asia-Pacific and EMEA, within Citi's consumer banking business, reporting to Gonzalo Luchetti, head of Asia-Pacific and EMEA retail banking. Ghosh will start with Citi in February.
He will oversee the bank's overall insurance business in the Asia-Pacific and EMEA regions including responsibility for all sales, products, marketing and distribution – including both physical and digital and work closely with Citi's cards and loans team to develop and grow the bank's insurance business. In this role, Ghosh will lead Citi's long-term strategic relationship with AIA, Asia's leading bancassurance agreement that was signed in December 2013 and has since been rolled out across Asia-Pacific.
Prior to joining Citi, Ghosh was the regional head of Bancassurance for Allianz in Asia-Pacific responsible for setting up and managing all commercial and strategic partnerships across life and general insurance across Asia-Pacific. At Allianz, Ghosh was credited with building insurance propositions for successful, value-driven partnerships, across both traditional channels like bancassurance, as well as alliances with leading new-age consumer platforms.
Ghosh will bring this extensive insurance experience to lead a key area of strategic growth for Citi's Asia Pacific and EMEA consumer franchise across the 17 markets it serves.
-------------------------------------------------------

Social Media Links (This section can be seen in office only):
Twitter : https://www.theasset.com/article-single.php?id=34018&social=twitter
Linkedin : https://www.theasset.com/article-single.php?id=34018&social=linkedin
Facebook : https://www.theasset.com/article-single.php?id=34018&social=facebook