Indosuez WM to acquire CIC's private banking operations in HK, SG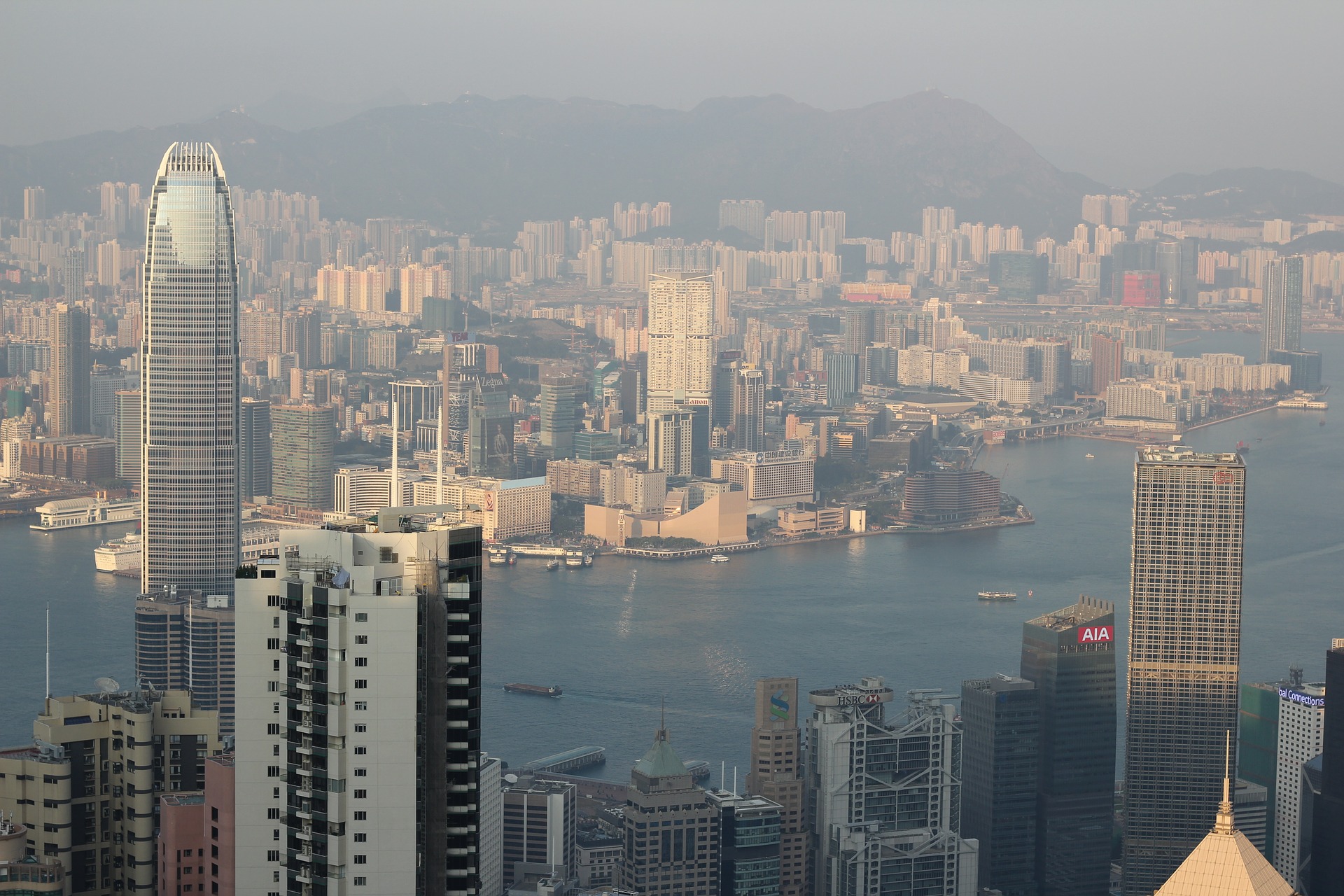 Indosuez Wealth Management has reached an agreement with Crédit Industriel et Commercial (CIC) to acquire the latter's private banking operations in Singapore and Hong Kong after the parties entered exclusive negotiations on June 16 2017.
As part of the transaction, Indosuez Wealth Management in Asia, chaired by Pierre Masclet, will welcome CIC's private banking teams in Singapore and Hong Kong, adding to the staff the group currently employs in Asia. After completion of the transaction, Indosuez will have AUM of US$14 billion in Asia.
The acquisition is expected to close by the end of this year and remains subject to regulatory approvals. Both parties are committed to ensuring a smooth transition for colleagues, clients and partners.
CIC says the transaction is fully in line with Crédit Agricole's Medium Term Plan "Strategic Ambition 2020", which included targetted add-on acquisitions in wealth management. It will have a very limited impact on Crédit Agricole S.A.'s and Crédit Agricole Group's Common Equity Tier 1 ratio, of less than 2 basis points.
Indosuez Wealth Management says that the acquisition marks an important step for its "Shaping Indosuez 2020" corporate project as it enhances the firm's global footprint by adding a well-respected business in a strategically important market. Asia is the fastest growing region in the world for wealth management with an expected 10% annual growth in the coming years. In five years, Asia's weight in global private banking AUM worldwide will be above Europe's and probably constitute the largest pool of wealth globally.
Paul de Leusse, chief executive officer of Indosuez Wealth Management, says, "We are delighted that we were able to reach an agreement with CIC to acquire its highly-rated private banking business in a market that is one of our core growth regions. On behalf of Indosuez I would like to welcome our new colleagues and I look forward to working closely with them to continue to deliver best-in-class services and meeting the highest compliance standards for the benefit of our clients."
Pierre Masclet, chief executive officer of Indosuez Wealth Management Asia, adds, "Indosuez has a long-standing presence in this market, having set up in Hong Kong in 1894 and in Singapore in 1905. The addition of CIC's private banking operations in these markets further cements our commitment for the future in the region."