UBS appoints head of equities and SRM for ICS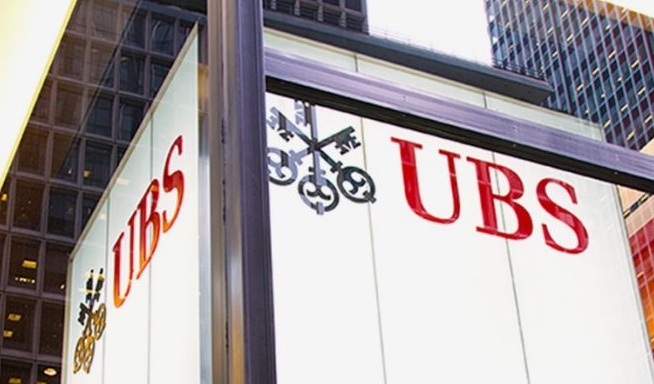 UBS has appointed David Xu as senior relationship manager for UBSS (UBS Securities) China across investor client services (ICS), according to an internal memo seen by The Asset. Ken Chen has been appointed as head of equities.

Xu joined UBSS as head of equities sales in September 2015, and in 2016 was made head of equities for UBSS. Xu will continue to be based in Shanghai and will report to the UBSS general manager locally, UBS head of China equities Thomas Fang regionally, and functionally to Kevin Arnold.
Chen was previously head of equities at UBSS between 2008 and 2010, and prior to that had a leadership role at UBS Securities Taiwan. Chen will report to the UBSS general manager locally and to Thomas Fang regionally.
The appointment of Chen will become effective when he obtains the SAC securities practitioner licence. During this period, Xu will remain the head of equities and will then transition into his new role.
Photo: UBS.com