Is the balance sheet strategy too fraught with risk?
Though the balance sheet strategy is plagued with risk and is avoided by many, ambitious Chinese banks remain willing to try in a bid to gain a slice of the issuance pie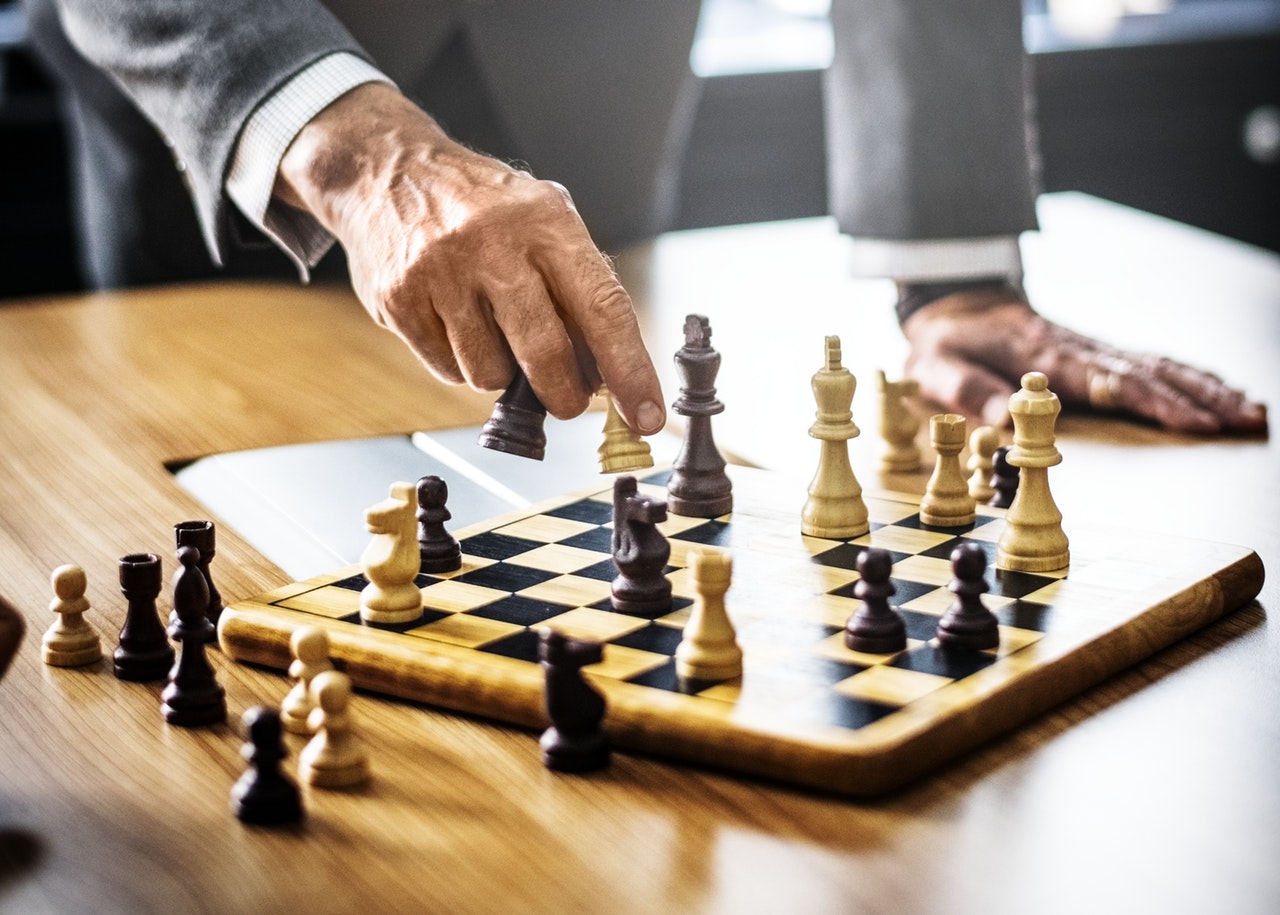 As Chinese issuers have started to play a major role in Asian capital markets, the balance sheet game, whereby banks use their own balance sheet to underwrite securities, has become prevalent among Chinese investment banks over the past few years.
Underlying these actions is a tough economic environment and the strong desire to win business. There can be little doubt that during 2018 smaller investment banks in Asia with thinner balance sheets and stricter approval from headquarters were facing challenges in winning deals, amid volatile market conditions and fierce competition.
"It is hard to compete with Chinese banks. Every time when we are trying to bid for a deal from Chinese issuers, we are asked to put the amount we are able to underwrite in a bidding form. Issuers won't even look at us because we can only underwrite a couple million dollars," a Hong Kong based banker at a European investment bank tells The Asset.
In more sophisticated financial markets, investment banks normally put in their "best efforts" to sell securities to institutional investors, in other words they pull out all the stops to target this market. In Asia, in a bid to expand market share and make a statement of intent to the international financial community, some aggressive Chinese investment banks have made hefty financial commitments to large issuers to win deals, usually putting their own balance sheet on the line.
For instance, in 2015, Haitong International captured the financing demand from Chinese property companies, while a year later Guotai Junan International captured the needs of local government financing vehicles (LGFVs). Both relied heavily on the balance sheet strategy. On the other hand, a few European banks which had not utilized this strategy dropped out and some subsequently considered exiting the Greater China market.
While Chinese banks have become major underwriters of Chinese issuers, especially in the high-yield sector, international banks still dominate the Asia (ex-Japan) G3 bond market. According to Dealogic, as of December 17 2018, only Bank of China was ranked among the top ten in the league table in terms of bookrunning amount.
One side effect of the balance sheet game is the unpredictable risk arising from the bond exposure. Under IFRS 9, which specifies how an entity should classify and measure financial assets, financial liabilities, and some contracts to buy or sell non-financial items, some Chinese investment banks suffered a large loss in 2018 due to the mark-to-market requirement.
Yet, not every investment banker believes in the balance sheet strategy. "As market turns bearish, hard underwriting will not work anymore. It is not a wise strategy and you will definitely lose money," says a CEO at a Chinese securities company based in Hong Kong in an interview with The Asset.
It is unlikely that the balance sheet game will disappear in 2019 when over US$100 billion notes from Chinese issuers will mature. However, with the onset of increasing cost of capital and underperforming secondary markets, issuers are becoming more selective in choosing the appropriate underwriters and staging the time to tap capital markets.
As market volatility and industry layoffs continue, investment banks in this region need to find unique strategies and positions to maintain their competitiveness and profitability.
-------------------------------------------------------

Social Media Links (This section can be seen in office only):
Twitter : https://www.theasset.com/article-single.php?id=35590&social=twitter
Linkedin : https://www.theasset.com/article-single.php?id=35590&social=linkedin
Facebook : https://www.theasset.com/article-single.php?id=35590&social=facebook