Visa bids to expand its fintech capabilities
Visa is seeking to compete head-to-head with new players in cross-border payments, and analysts suggest its acquisition of Earthport signals greater efficiencies ahead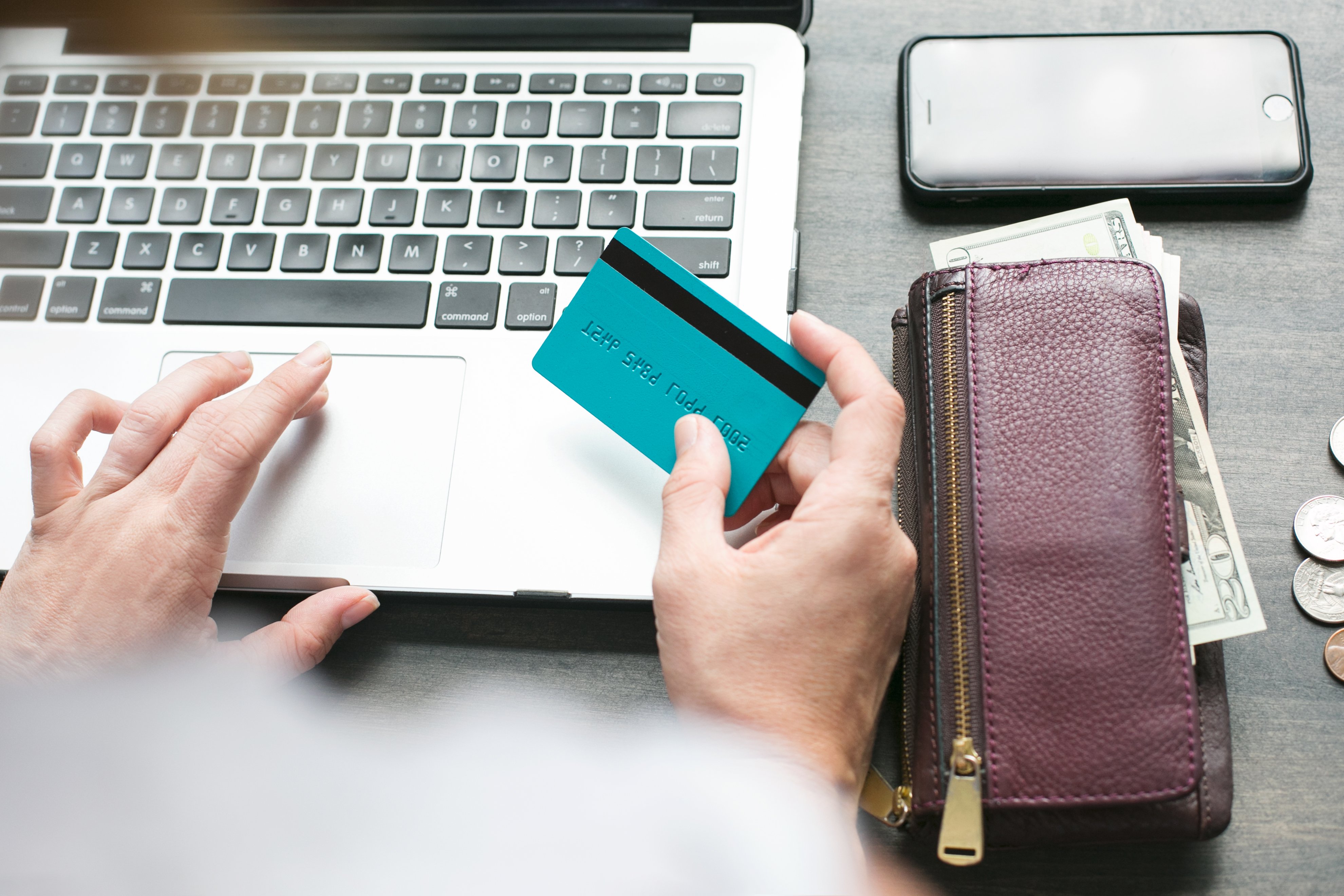 Traditional cross-border payment providers are striking back. Having been boxed out by the likes of Alipay and WeChat in China and Transferwise in Europe, large companies are starting to acquire the knowledge and technology to compete and gain market share.
A prime example of this recent trend is Visa's decision to acquire Earthport for US$250 million, a move undoubtedly motivated by a desire to improve its payment services in areas such as digital remittance.
Founded in 1997, Earthport claims to offer a lower-cost alternative to traditional payments systems by enabling banks and money transfer firms to have a sole relationship instead of multiple ties to payment channels around the globe.
That simplification strategy has allowed Earthport to partner up with several institutions and peer financial technology companies such as BNP Paribas and Ripple. In the case of Ripple, this partnership allows the company to offer more frictionless services where speed is key in executing transactions.
"Ripple is a new technology and, once integrated in our payments service could bring benefits in efficiency and speed to global transfers. Earthport will apply its existing compliance framework, rule sets and secure payments network to any Earthport clients transacting using the Ripple protocol," states Hank Uberoi CEO of Earthport about the partnership with Ripple.
The Visa-Earthport deal is the latest chapter in the financial services company's acquisition story. In 2016, the financial services company bought CardinalCommerce, a company that handles payment authorization and prevention of transaction fraud.
-------------------------------------------------------

Social Media Links (This section can be seen in office only):
Twitter : https://www.theasset.com/article-single.php?id=35587&social=twitter
Linkedin : https://www.theasset.com/article-single.php?id=35587&social=linkedin
Facebook : https://www.theasset.com/article-single.php?id=35587&social=facebook