The treasurer as a business enabler
The role of treasuries is evolving with the changing technological landscape, bringing new challenges and new opportunities, with a discernible shift to becoming business enablers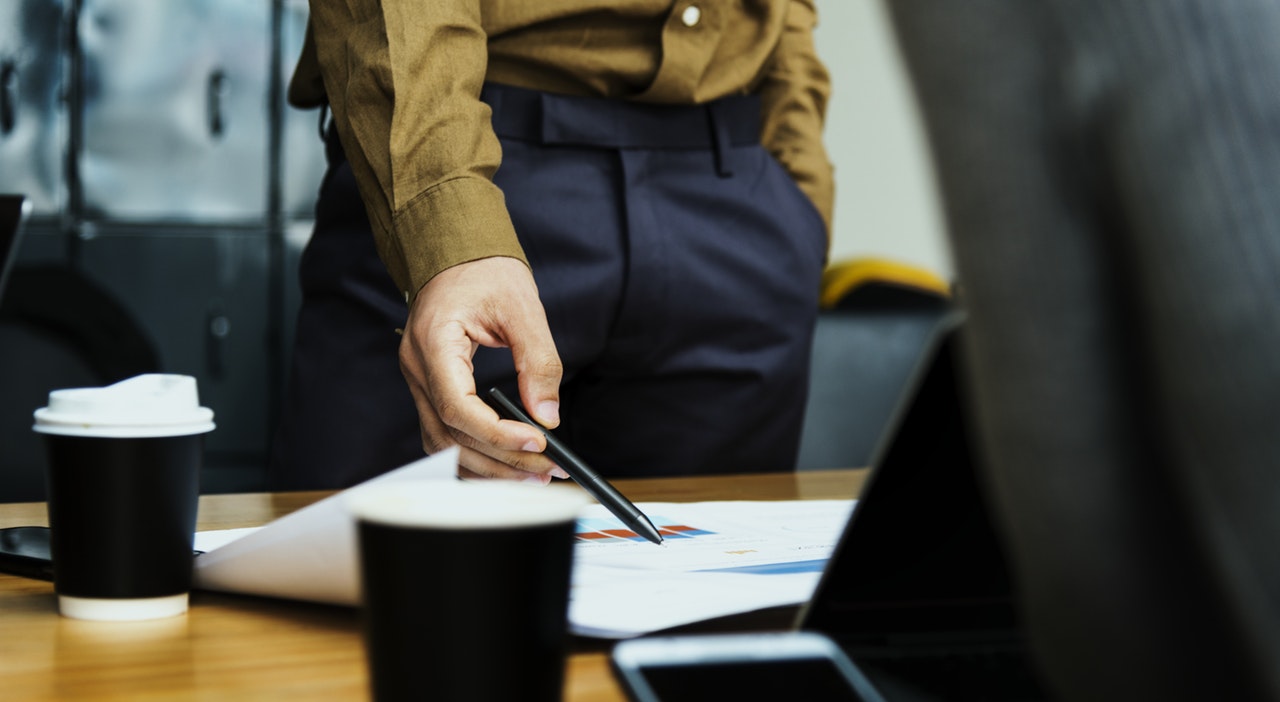 As ecommerce takes root in Asia, the opportunity to sell direct to the consumer is fast becoming a reality even for global companies. Think Singles' Day, which racked up sales in excess of US$30 billion on November 11, another record. It is therefore not surprising that an increasing number of treasurers are starting to wake up to this possibility and business models are changing to take advantage of what technology can offer to drive revenue growth.
"Many more businesses are consumer facing," believes Rajesh Mehta, managing director and regional head of treasury and trade solutions Asia-Pacific at Citi. "They are cutting out the middle men."
Especially in the region, ecommerce has had unprecedented growth in the past few years. According to a recent report by McKinsey Global Institute, China accounted for less than 1% of the value of worldwide transactions only about a decade ago. Today, that share is now more than 40%. "The current value of China ecommerce transactions is estimated to be larger than in France, Germany, Japan, the UK and the US combined," the report notes.
The story is similar in Southeast Asia. For example, modern grocery formats generate around US$65 billion in sales. While online grocery accounts for only about US$550 million, ecommerce has been growing rapidly with a compound annual growth rate of 26% between 2012 and 2017. It means that opportunity abounds for companies to attract online buyers to become regular online shoppers.
Mehta says the pace of expansion is also being supported by governments in this region that have been rolling out instantaneous payment infrastructure. "Payment systems are evolving super-fast. By 2020, almost all markets in Asia will be on 24/7 payments."
The rise of ecommerce is in part the result of the lack of a developed retail infrastructure. Meantime, Asia's rising middle class – by 2030, the next billion middle class people in the world, 900 million will be in Asia – the ubiquity of technology and the accessibility via mobile phones and other smart devices are driving commerce online.
"In the West, ecommerce and service-based models are intimately based on cards," Mehta adds. "Cards penetration in Asia is about 5% on average from 77% in Korea to 47% in Australia, but when you get down to high-growth markets, China is only at 13%, India is at 3% and Indonesia is at less than 3%."
The problem to solve here, he continues, is that even with Asia's rising middle class and even with the spending power, the traditional basis on which Western ecommerce functions is based on cards and that is not available here. "There are 1.9 billion 15-year-olds and above who have bank accounts but no cards. With these new instant payment mechanisms, you are essentially connecting 1.9 billion more people, in a frictionless manner, to a shopping basket."
As this shift to focus on growth accelerates, the treasurer's role today is much more of a business enabler. "In many evolved companies, the treasurer is not only getting support but also getting more power especially in those companies that are savvy enough to see the shift and are going with that flow," shares Mehta.
Service providers that provide cash management to these companies are also evolving. "Five or ten years ago, my conversation with clients was all about efficiency – how the bank can save the client money," he continues. "The new cash management is: help me sell."
Today, Mehta says that while the bank continues to help corporate treasuries to drive efficiency, it is also spending time with new buying centres. "I am dealing much more with business development and sales guys. The traditional treasurers are still looking at technology; at what we are doing and what the fintechs are doing, saying our business models are going to be impacted, so we want to sell more to consumers directly."
Cash management providers such as Citi are therefore rebuilding their platform to be real-time and scalable. "Payment transformation [for Citi] is about laying down a new pipe that is instant, real-time, high-capacity for more B2C flows in every market," adds Morgan McKenney, managing director and head of core cash management for the region for the bank. "This access to instant payments is part of a single gateway for clients with access to all the other payment rails." Citi, she adds, is going to launch an omni-channel collections platform to collect from instant bank accounts which are widely used in Asia, e-wallets – which are growing at 50% in many markets – and credit cards. We can then support online commerce through every core collections mechanism using one pipe accessing each of these markets."
Mehta adds that this is a key part of the bank's network of the future strategy. "The network of the past was putting a flag in every country. As the modes of commerce evolve and the counterparty is the consumer, I need to connect to whatever mechanism consumers wish to pay with."
-------------------------------------------------------

Social Media Links (This section can be seen in office only):
Twitter : https://www.theasset.com/article-single.php?id=35376&social=twitter
Linkedin : https://www.theasset.com/article-single.php?id=35376&social=linkedin
Facebook : https://www.theasset.com/article-single.php?id=35376&social=facebook