How biotech adds momentum to China's thriving payment market
The burgeoning Chinese payment market has proved the perfect vehicle to harness new technology, such as fingerprint and facial recognition, now boasting high penetration rates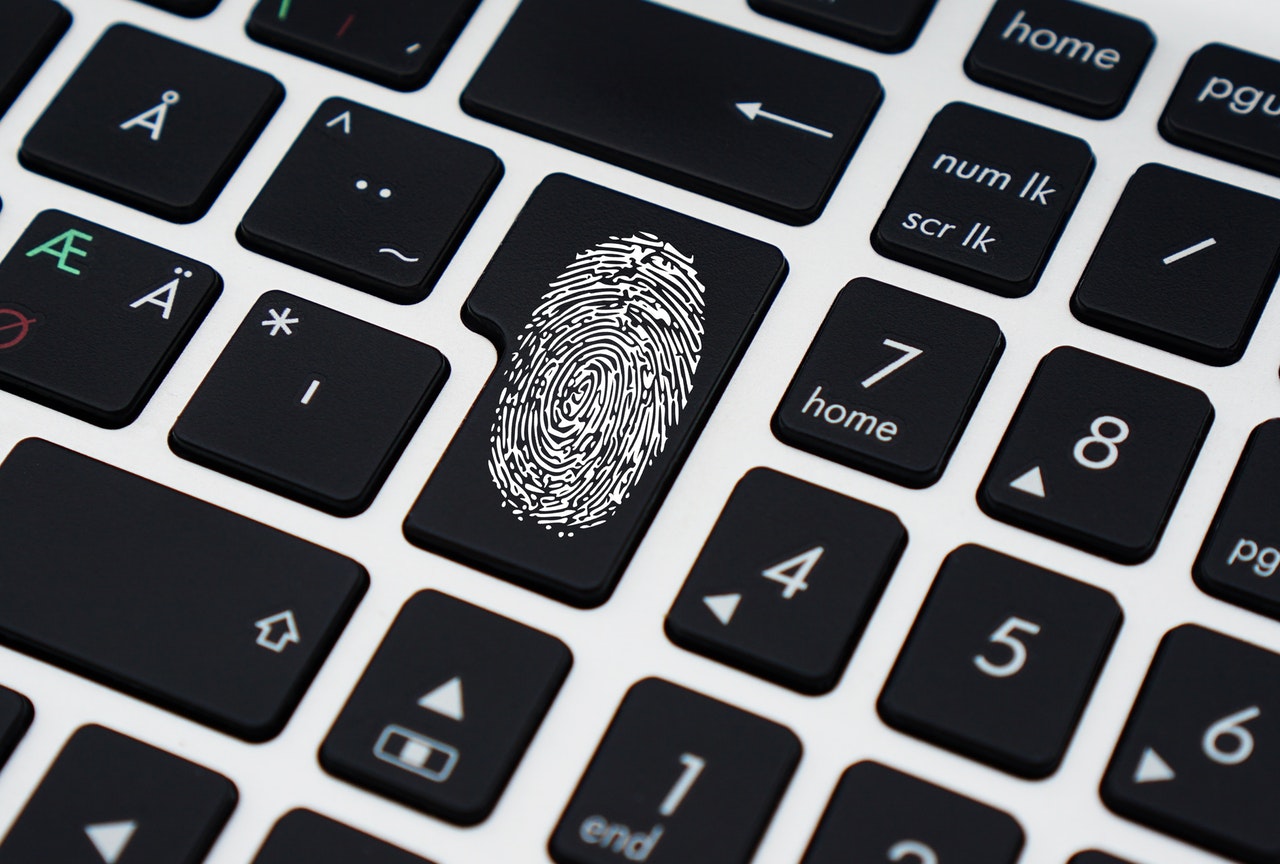 China's payment market notched up another milestone during the recent Alibaba's Singles' Day, which reached a record gross merchandise volume (GMV) of 213.5 billion yuan (US$30.7 billion). Bio payment, which is widely seen as a quicker and safer verification method, has taken off on the back of the large Chinese user base in mobile payment.
According to Alipay, 60.3% of the payment on Singles' Day was processed through fingerprint or facial payment, meaning that six out of ten payment transactions were verified by fingerprint or facial recognition.
This rapid uplift in usage of these payment methods is not too difficult to explain. For instance, fingerprint payment has certain advantages, one being its processing speed over traditional password payment. It takes three seconds to complete a password payment on average, whereas fingerprint payment takes a mere second. Another distinct advantage is security: a fingerprint is practically impossible to duplicate, unlike a password, which can be hacked.
While Alipay's major competitor, WeChat Pay, is a latecomer in adopting biotech technology, several mobile phone manufacturers such as OPPO have already enabled fingerprint payment and facial payment through WeChat.
Compared to the fingerprint payment option, facial recognition technology is less mature and is mostly applied in China's offline retail payment markets such as supermarkets and drug stores. In 2017, KFC led the way and became the first merchant accepting facial payment in China.
Chinese government has been encouraging emerging technologies such as artificial intelligence (AI) over the past few years. In 2017, China was the largest buyer of facial recognition devices, accounting for 29.3% of total facial sales globally. Currently, large Chinese banks, including Agricultural Bank of China and China Merchants Bank, have already started to apply facial recognition technology in their digital branches.
With regards to risk management, Alipay's risk management engine called AlphaRisk is servicing over 900 million users from both Alipay and nine overseas digital wallets. Currently, the loss rate is less than 0.00005%, and this is much lower than the industry average, according to Alipay.
-------------------------------------------------------

Social Media Links (This section can be seen in office only):
Twitter : https://www.theasset.com/article-single.php?id=35374&social=twitter
Linkedin : https://www.theasset.com/article-single.php?id=35374&social=linkedin
Facebook : https://www.theasset.com/article-single.php?id=35374&social=facebook