Three key takeaways from Sibos 2018 Sydney
A synopsis of SWIFT's annual event has three major themes – the prevalence of data and the free flow of information, the rise of Chinese participation, and the desire to collaborate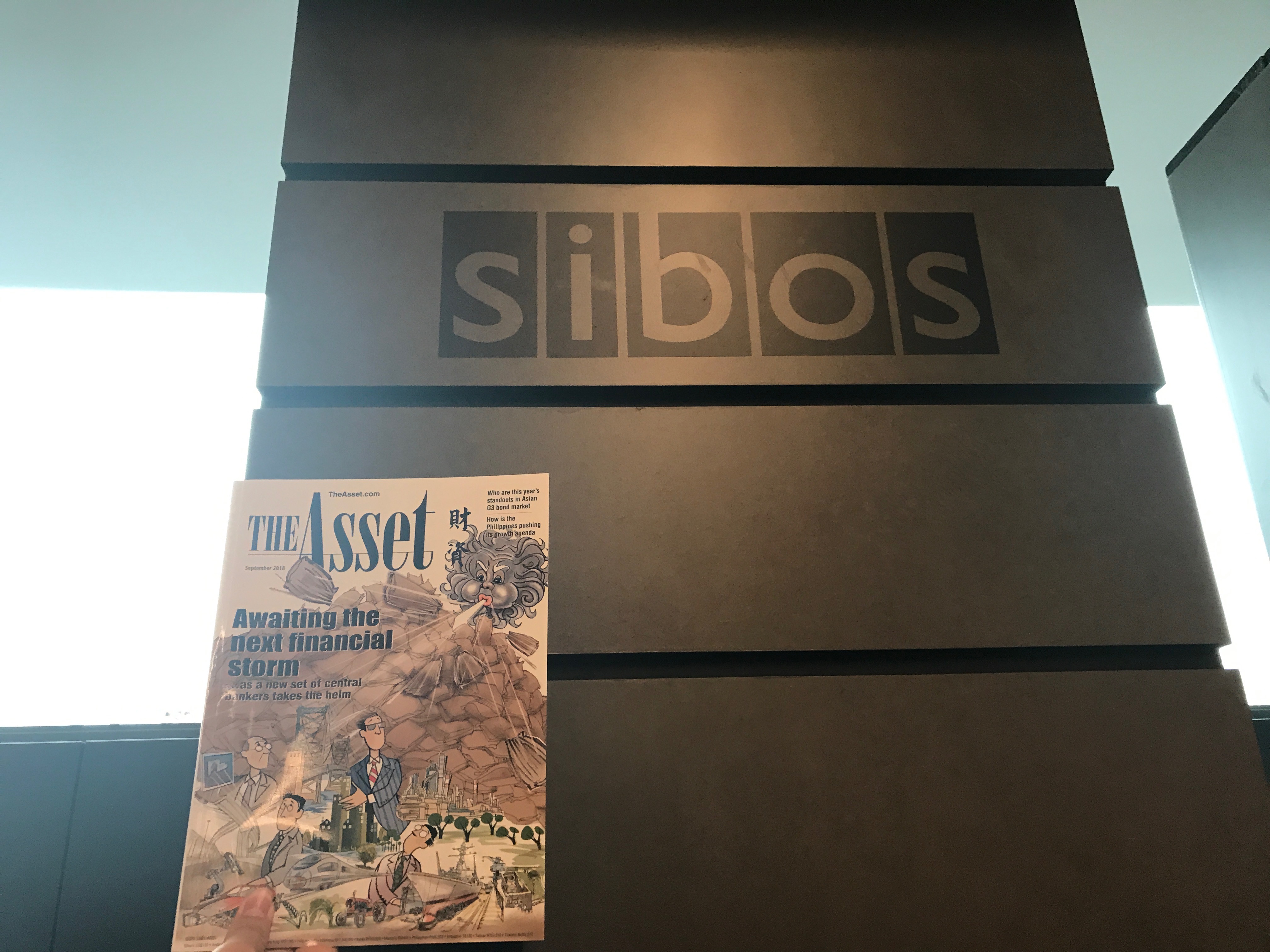 SYDNEY, Sibos 2018 Sydney – From Ghana to Japan to Turkey and beyond, 7000 delegates flocked to Australia to attend the annual Sibos event held in the ICC Sydney. As this year's Sibos draws to a close, the event yet again showcases its ability to draw together both bankers and technology enthusiasts eager to create change in financial transactions. Having followed the events over the past few days in Australia here are some key takeaways from this year's event:
Data, data, data everywhere
After the buzz around the idea of blockchain a few years ago, this Sibos event pivots towards the idea of open banking via APIs (application programming interface) and the free flow of information between institutions to allow for greater insight to client pain points. Following the European Union's PSD2 (Payment Service Directive) banks have been encouraged to share data with third party payment providers. It only appears to be a matter of time before other jurisdictions in the world follow suit. Already in Asia the major financial hubs of Hong Kong and Singapore are having active discussions on the use of open banking in their respective cities.
Which so much data potentially being utilized the question now moves on to the more pressing issue of how best to act upon the data. During the Sibos event there were several discussions around machine learning or using a beta version of artificial intelligence (AI) to make sense of the data. For example, fraud detection was cited as being able to benefit from AI. Cloud providers such as the likes of Google and Microsoft were present in the exhibition centre, offering financial institutions an option to store their datasets.
Chinese participation on the rise
Shifting through the lines of booths showcasing the traditional large transaction service providers and firms coming as far as Azerbaijan, there was a surprising number of Chinese banks appearing in their first Sibos event. The likes of Baoshang Bank and Zhejiang Rural Credit Cooperation were just some of the institutions looking to expand their corresponding banking networks. The engagement with more local institutions in the world's second largest economy is a sign that SWIFT is watching China's development very closely. SWIFT's blockchain-based payments network gpi, for example, has 46 Chinese banks signed up on the network. In addition, the arrival of more Chinese banks also intrigued European banks, especially those who were interested in expanding their treasury solutions deep within China.
Collaboration for the future
This year's Sibos event also showcased some of the key fintech (financial technology) players in the Australian market. On level four of the ICC around 70 fintech companies focusing on blockchain and payments were given the chance to pitch their ideas to passersby looking for the next meaningful solution.
One note of unanimity was that panels collectively throughout the week dismissed the idea that fintechs would eat into the bank's "lunch" and focused more on how both parties could benefit from mutual cooperation. Ant Financial, which appeared in a couple of sessions this week, explained that it attended Sibos to learn about the different banks and also to seek international partnerships.
The collaboration theme extended well beyond the fintech and bank partnerships to collaboration between banks and payment networks. At the start of the Sibos week, seven international banks set aside their differences to create a "Trade Information Network" to make it easier to share trade data between institutions. Moreover, SWIFT announced that its gpi system was able to conduct transactions domestically in Australia with a partnership with the country's real-time payments platform, branded New Payments Platform. Only time will tell to see if the collaboration theme will continue to grow by the time Sibos 2019 takes place in London next year.
-------------------------------------------------------

Social Media Links (This section can be seen in office only):
Twitter : https://www.theasset.com/article-single.php?id=35249&social=twitter
Linkedin : https://www.theasset.com/article-single.php?id=35249&social=linkedin
Facebook : https://www.theasset.com/article-single.php?id=35249&social=facebook