China races ahead in blockchain adoption
Chinese businesses and enterprises are increasingly harnessing the benefits of blockchain technology, with Shenzhen recently becoming a pilot city for adopting blockchain invoice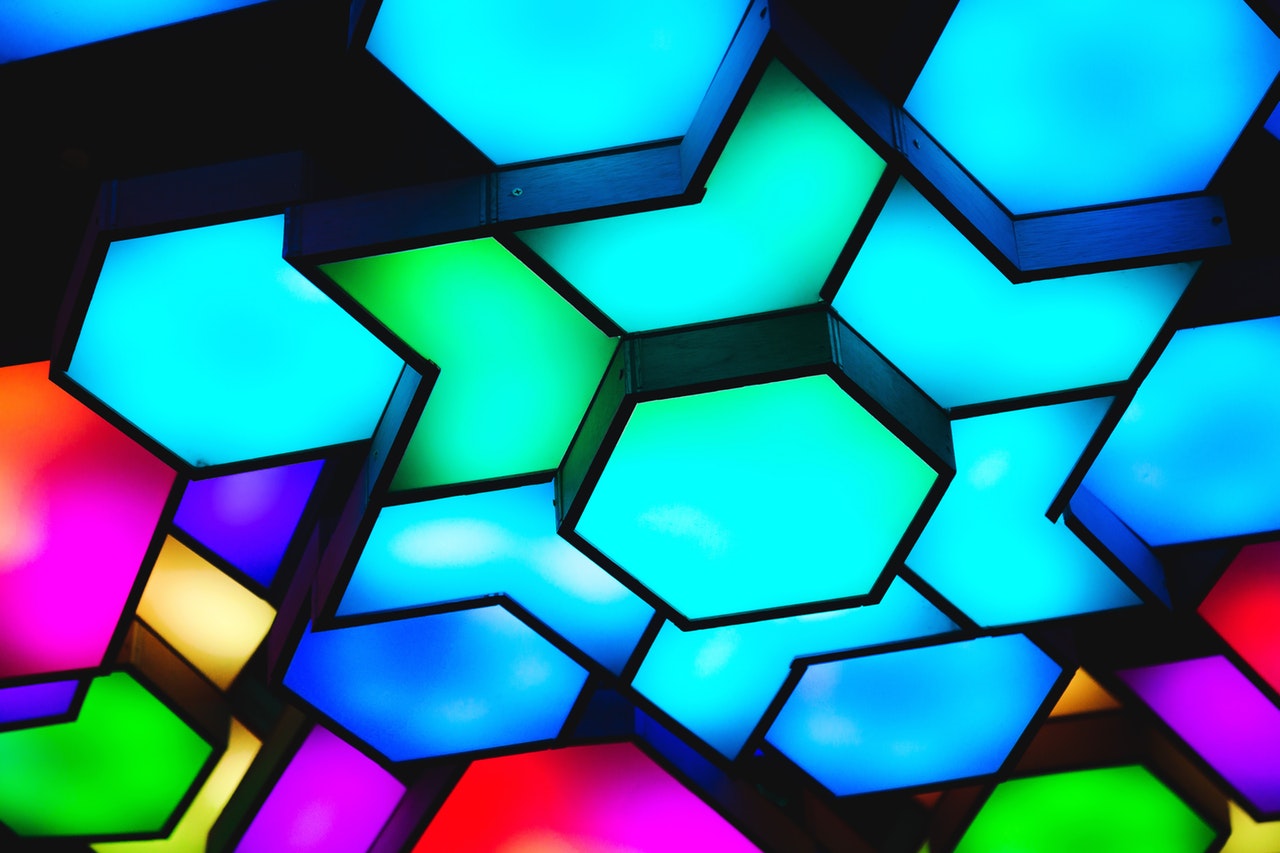 As the home to the world's largest digital payment market, China is now extending its capabilities to the field of blockchain technology.
Corporate treasurers and treasury managers are increasingly able to enjoy more efficient and transparent treasury operation procedures in real life cases, thanks to proactive exploration of financial market participants and their willingness to harness blockchain technology, including banks and technology companies.
Shenzhen has become the first pilot city in adopting blockchain invoice, and on August 10, the first blockchain-based invoice was issued by a Shenzhen based restaurant. Via WeChat, restaurant customers are able to access the digital invoice and get the reimbursement from corporate treasurers. Corporate treasurers and the tax authority in Shenzhen are also able to track the transactions online. The blockchain technology was backed by Tencent and Kingdee.
"In the blockchain platform, businesses are able to issue invoices while consumers are able to store them. From the tax authority's perspective, we can monitor transactions digitally without any paper," notes Wei Li, vice director at Shenzhen Tax Service, State Administration of Taxation.
The leading Chinese cloud company, Alibaba Cloud, also launched Blockchain as a Service (Baas) platform to service supply chain finance. According to the president of Alibaba Cloud, Xiaoming Hu, Ant Financial and Alibaba together acquired most blockchain patents globally in 2017.
As latecomers in the fintech space, Chinese banks are also catching up with leading technology players and are becoming more adept at providing fintech solutions.
Blockchain-based letters of credit (LCs) are thriving in a bid to replace the paper-based LCs, which formerly were delivered through the postal system. Two major advantages of blockchain LCs are transparent information and limited fraud risks. As of July 26 2018, Bank of Communications has issued 20 LCs based on blockchain, totalling 156 million yuan (US$22.7 million).
With regards to cross-border transactions, China Merchants Bank was the first Chinese bank that enabled cross-border direct settlement and pooling using blockchain.
Other smaller Chinese transaction banks are also seeking blockchain opportunities. In 2017, China Zheshang Bank launched its blockchain-based receivable finance platform allowing corporates to make payments to suppliers with their receivables. The blockchain technology speeds up the validation of each transaction.
-------------------------------------------------------

Social Media Links (This section can be seen in office only):
Twitter : https://www.theasset.com/article-single.php?id=35181&social=twitter
Linkedin : https://www.theasset.com/article-single.php?id=35181&social=linkedin
Facebook : https://www.theasset.com/article-single.php?id=35181&social=facebook