From SMEs to MNCs, which bank is best for you?
BNP Paribas, DBS lead in providing bespoke treasury solutions and client satisfaction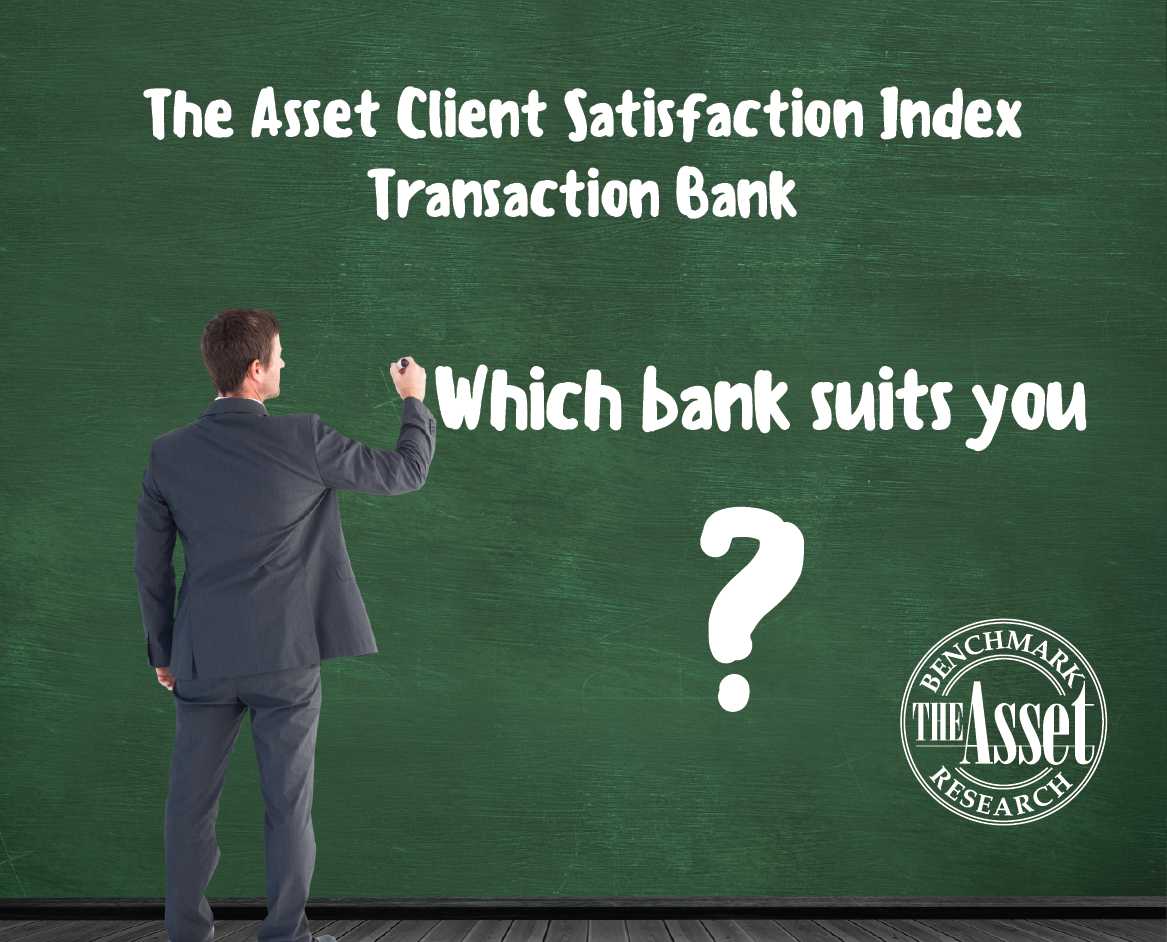 Whether you are a rapidly growing Small and Medium Enterprise (SME) or an established Multi-National/Large Local Corporate (MNC/LLC), choosing the ideal bank to handle your treasury function is critical. After all, this function plays a major part in expanding your business and cutting any unnecessary financial costs. According to The Asset's Client Satisfaction Index (CSI), several banks this year were able to successfully satisfy the requirements of customers in certain client segments.
Among regional/global banks servicing MNC/LLC clients, BNP Paribas stands out with several clients citing the bank's ability to offer bespoke treasury solutions that incorporate both cash management and trade finance processes. DBS is placed second in satisfaction ranking, and is praised for its ability, particularly on the technology front, to co-create meaningful solutions for clients using application programming interface (APIs), for instance.
Agricultural Bank of China leads local banks when it comes to satisfying the requirements of MNC/LLCs operating in their jurisdiction. The Beijing-based bank was able to win key cash management mandates from several logistics companies in China. Bank Danamon in Indonesia is similarly cited for its ability to help its clients. The bank has made a commitment to make documentation more seamless for large companies setting up a supply chain finance programme.
In the opportunistic SME space, figures for last year suggest that Taiwanese banks notched up the greatest number of clients expressing satisfaction in their respective bank. E.Sun Bank received the highest satisfaction score from its SME client base, with several SMEs citing the various products the bank has to offer in areas such as foreign exchange risk management.
Conducted by Asset Benchmark Research (ABR) in February 2018, participants were asked how satisfied they were with their respective bank's services through a series of online surveys and interviews. ABR has now been conducting data assessment of Asian-based CFOs and treasurers for six years. This year's CSI is based on the survey views of close to 1,200 CFOs and treasurers in the Asia region.
To see the list of rankings and information about our methodology please click here.
To see last year's full list of rankings please click here
To learn more about our Treasury Review please click here.
For country and service analyses please get in touch with ABR at research@theasset.com