MUFG partners with iAPPS to expand fintech platform in Southeast Asia
Collaborative efforts to include enhancing of cross-border money transfers and supply chains across the region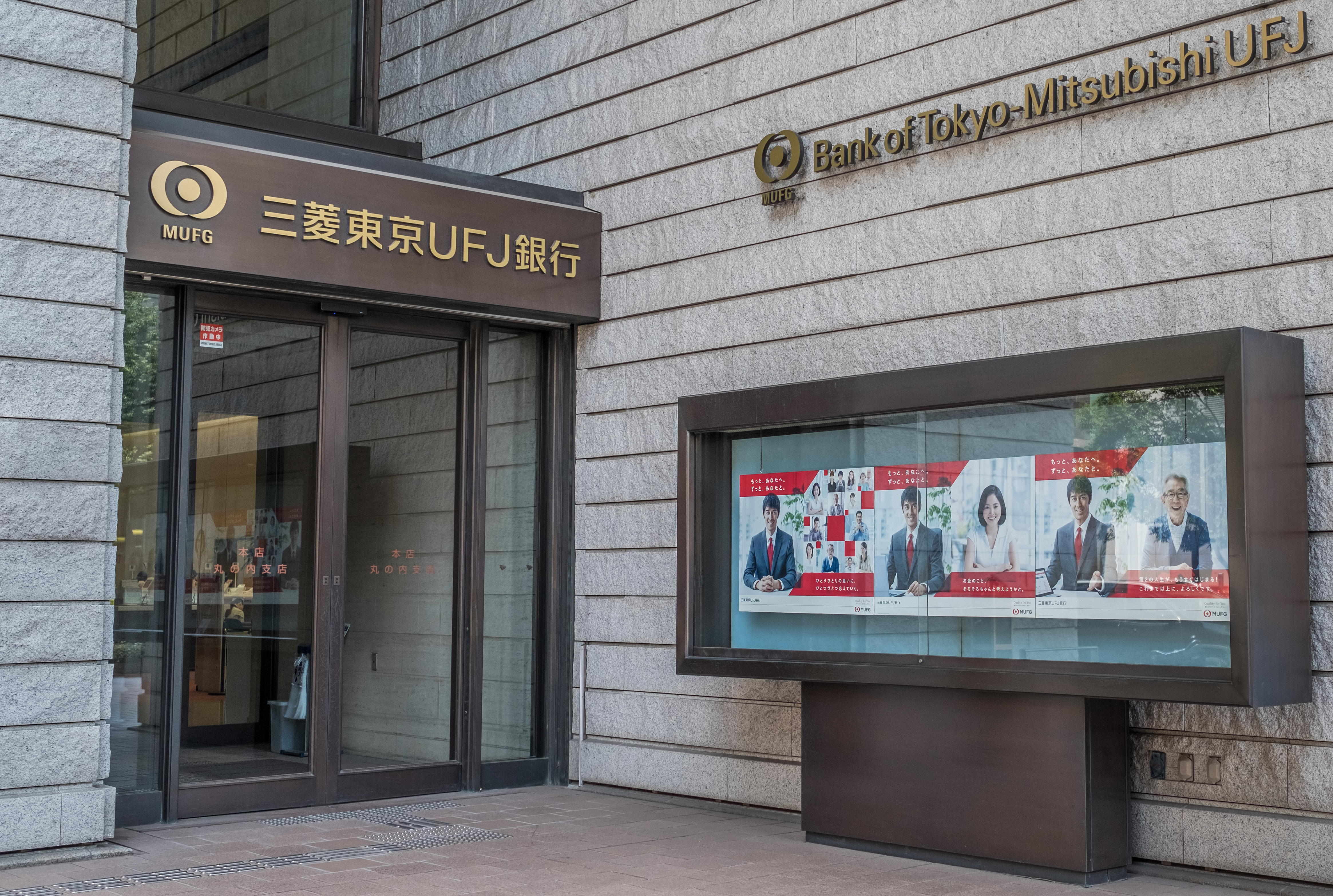 MITSUBISHI UFJ Financial Group, Inc.'s (MUFG) banking entity, The Bank of Tokyo-Mitsubishi UFJ, Ltd. has announced a partnership with iAPPS, a fintech company in Singapore.
This partnership will see MUFG launching various fintech initiatives in Southeast Asia by leveraging on iAPPS' existing fintech platform to provide innovative services to consumers and businesses across the region.
The two companies have identified several areas of collaboration that include facilitating efficient cross-border money transfers as well as in traditional supply chains in agricultural, manufacturing, and retail industries to improve efficiency and further create economic value in Southeast Asia.
"We want to leverage fintech to develop practical applications that not only improve the banking experience of our customers, but further contribute to process and service improvements, such as cross-border payments and settlements," says Mr. Hirofumi Aihara, general manager of digital transformation division, MUFG.
-------------------------------------------------------

Social Media Links (This section can be seen in office only):
Twitter : https://www.theasset.com/article-single.php?id=34105&social=twitter
Linkedin : https://www.theasset.com/article-single.php?id=34105&social=linkedin
Facebook : https://www.theasset.com/article-single.php?id=34105&social=facebook