DBS SME banking establishes retail F&B coverage team
Four in 10 DBS SME F&B customers entered new markets in past 18 months; bank anticipates more to follow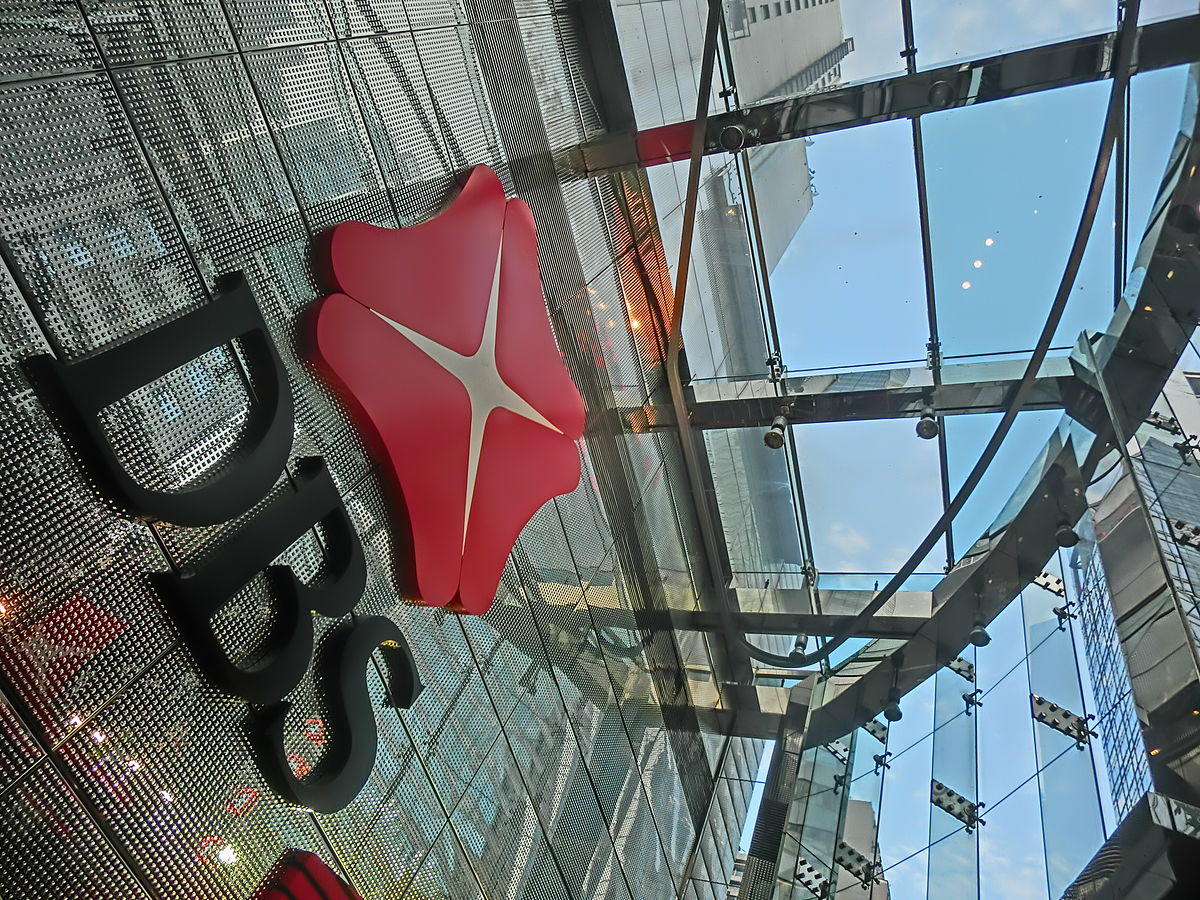 TO cater to the financial needs of Singapore-based retail food and beverage (F&B) and food manufacturing companies expanding overseas, DBS has said that it has established a dedicated F&B coverage team to better serve these customers.
F&B customers will be able to tap into the bank's expertise in financial structures, cash management and foreign exchange solutions to help better manage their cashflow. In addition, customers can benefit from DBS' Asian network, and its domain knowledge in areas such as rental, manpower and taxation in the markets they seek to expand into.
The SME banking coverage team comprises 15 relationship managers and credit specialists who have close to 200 years of banking experience between them. The team is supported by two senior sector specialists from the bank's Group Research team.
While banking the F&B sector is not new to DBS, in the last 18 months, the bank saw four in ten of its F&B SME customers expand overseas, with top expansion markets being tier-two cities in markets like China, Indonesia and Taiwan. This is a two-fold increase over the last five years. The overseas expansion is driven by limited growth opportunities in Singapore for F&B companies.
Joyce Tee, DBS Group head of SME banking, says: "Even though Singaporeans eat well and dine out regularly, our customers tell us that F&B growth opportunities in Singapore are limited due to high manpower and rental costs. As a result, having cut their teeth in Singapore's competitive F&B scene, they are exploring regional markets to grow their business."
Photo: Deyoadutrys / Wikimedia
-------------------------------------------------------

Social Media Links (This section can be seen in office only):
Twitter : https://www.theasset.com/article-single.php?id=34101&social=twitter
Linkedin : https://www.theasset.com/article-single.php?id=34101&social=linkedin
Facebook : https://www.theasset.com/article-single.php?id=34101&social=facebook