Trident Trust makes two hires to boost services for firms listing on HKEX
Mandy Mok and Mavis Lai will develop company's Listed Company Services offering and lead team delivering those services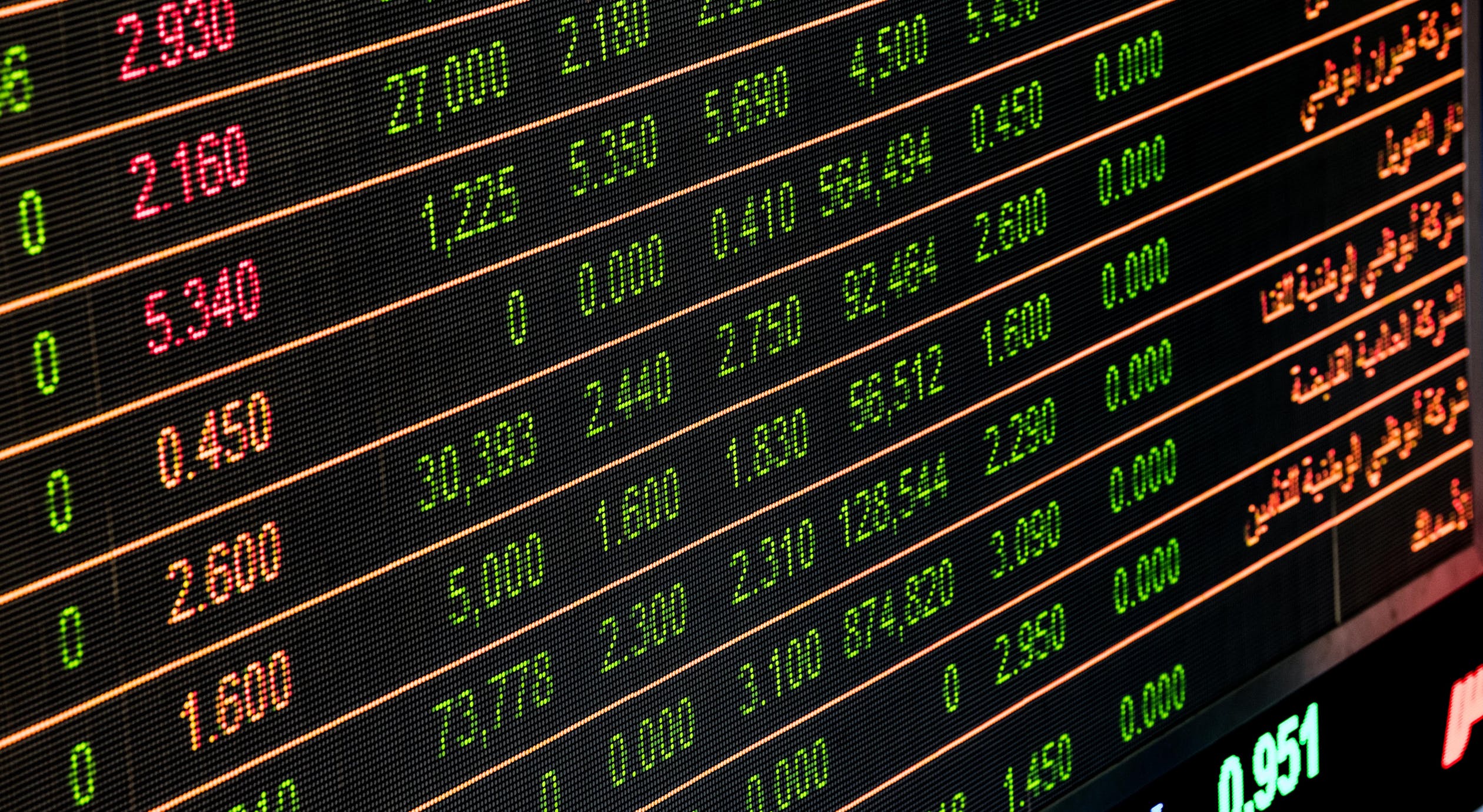 The Trident Trust Group has made two senior hires, enhancing the range of company secretarial services it provides to businesses listed or intending to list on the Stock Exchange of Hong Kong or Hong Kong Stock Exchange (HKEX).
Mandy Mok and Mavis Lai have joined Trident Trust's team in Hong Kong to further develop the company's listed company services offering and lead the team delivering these services.
The team offers both pre-IPO company secretarial services to ensure compliant preparation for a listing on the HKEX, as well as a full range of company secretarial services for Hong Kong listed entities.
"With Mandy and Mavis onboard our listed companies business is already growing rapidly. This enhanced service offering is complementary to our broader corporate services business, which has been operating in Hong Kong for over 25 years," says Mark O'Sullivan, managing director of Trident Trust's operations in Hong Kong.
"We are excited to expand our corporate services capabilities in Hong Kong, which adds further depth to the services we offer to Chinese clients, including family wealth structuring and asset protection, pre-IPO and employee benefit trusts and fund services," adds Markus Grossmann, regional managing director for Trident Trust in Asia.