LC LITE appoints former investment banker as head of funding
Duncan Klein will lead alternative investment asset class based on digitized trade finance purchase orders to institutional and accredited investors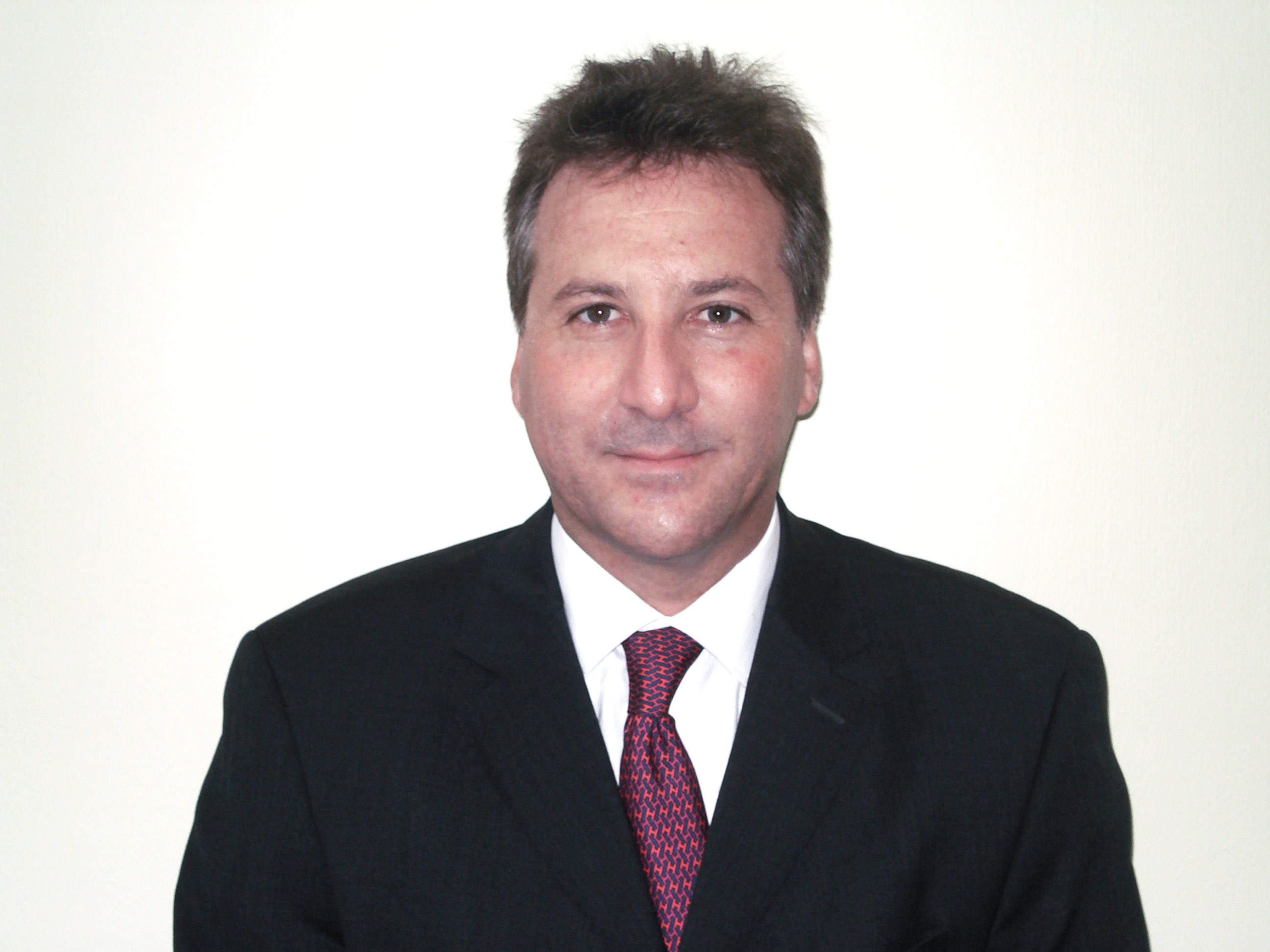 Newly launched blockchain-based platform for letters of credit LC LITE has appointed former investment banker Duncan Klein to its board, the company announced on March 12.
Klein has experience in the financial services industry across eBusiness, sales and trading, operations and project management roles for J.P. Morgan, BondIT and MarketAxess. At J.P. Morgan, Klein launched the company's transition management business in Asia, with responsibility for the growth of sales, revenue and profitability, securing new markets and developing product management.
As head of funding at LC LITE, Klein will lead a new alternative investment asset class based on digitized trade finance purchase orders to institutional and accredited investors in Asia and EMEA. Klein is also a seed investor of Incomlend, a Singapore-based global invoice finance provider.
LC LITE is the first blockchain-based platform that connects trade parties directly via a digital solution for cross-border trade transactions requiring letters of credit.
Blockchain technology will simplify and expediate the processing of documentation currently managed by costly intermediaries, improve cash flow for trade parties and enhance security by reducing fraud and default payments. Currently, 80% of LC documents contain discrepancies when presented to banks, and the costs associated with trade documentation processing and administration represent up to one-fifth of the actual physical transportation costs.
"Duncan has a great reputation in Singapore and important expertise in facilitating the growth of both global companies and start-ups. We're really pleased to have him join LC LITE, adding his extensive experience and knowledge to the senior management team," said Dimitri Kouchnirenko, co-founder of LC LITE, said.
-------------------------------------------------------

Social Media Links (This section can be seen in office only):
Twitter : https://www.theasset.com/article-single.php?id=35961&social=twitter
Linkedin : https://www.theasset.com/article-single.php?id=35961&social=linkedin
Facebook : https://www.theasset.com/article-single.php?id=35961&social=facebook