SSGA appoints new managing director, head of China
Asset management arm of State Street appoints new managing director and head of China with more than 15 years of asset management experience in China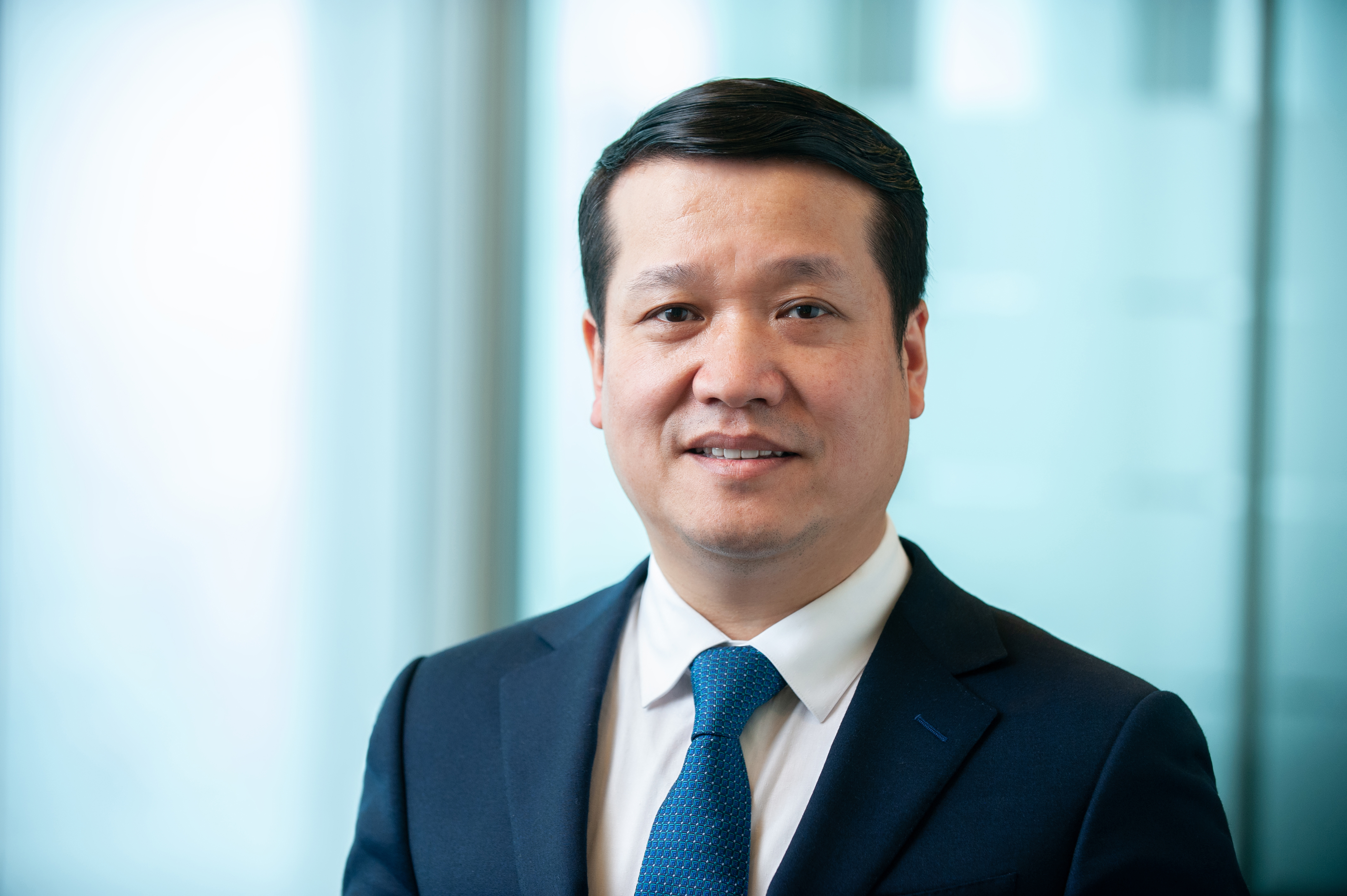 Alex Sun
State Street Global Advisors (SSGA), the asset management arm of State Street Corporation, has appointed Alex Sun as managing director and head of China, announced the firm on March 12.
In this newly created role, Sun is responsible for formulating and implementing the business plan of State Street Global Advisors for China. Based in Shanghai, Sun also serves as head of State Street Global Advisors' newly established wholly foreign owned enterprise (WFOE) in China. Sun reports to June Wong, head of Asia ex Japan.
"China offers significant long-term growth potential for us," said Wong. "Alex has more than 15 years of asset management experience in China and has accumulated a breadth of expertise in relation to the onshore fund management business."
Sun joins State Street Global Advisors from HSBC Jintrust, HSBC Global Asset Management's China joint venture, where he was assistant general manager. He spent twelve years at HSBC Jintrust, serving as head of Institutional and Wholesale Business. Prior to that, Sun was head of E-Commerce at Fortune SGAM Fund Management, Societe Generale Asset Management's China joint venture. Sun also worked as Regional Sales Manager at E Fund Management.
-------------------------------------------------------

Social Media Links (This section can be seen in office only):
Twitter : https://www.theasset.com/article-single.php?id=35956&social=twitter
Linkedin : https://www.theasset.com/article-single.php?id=35956&social=linkedin
Facebook : https://www.theasset.com/article-single.php?id=35956&social=facebook