Eastspring Investments appoints chief executive officer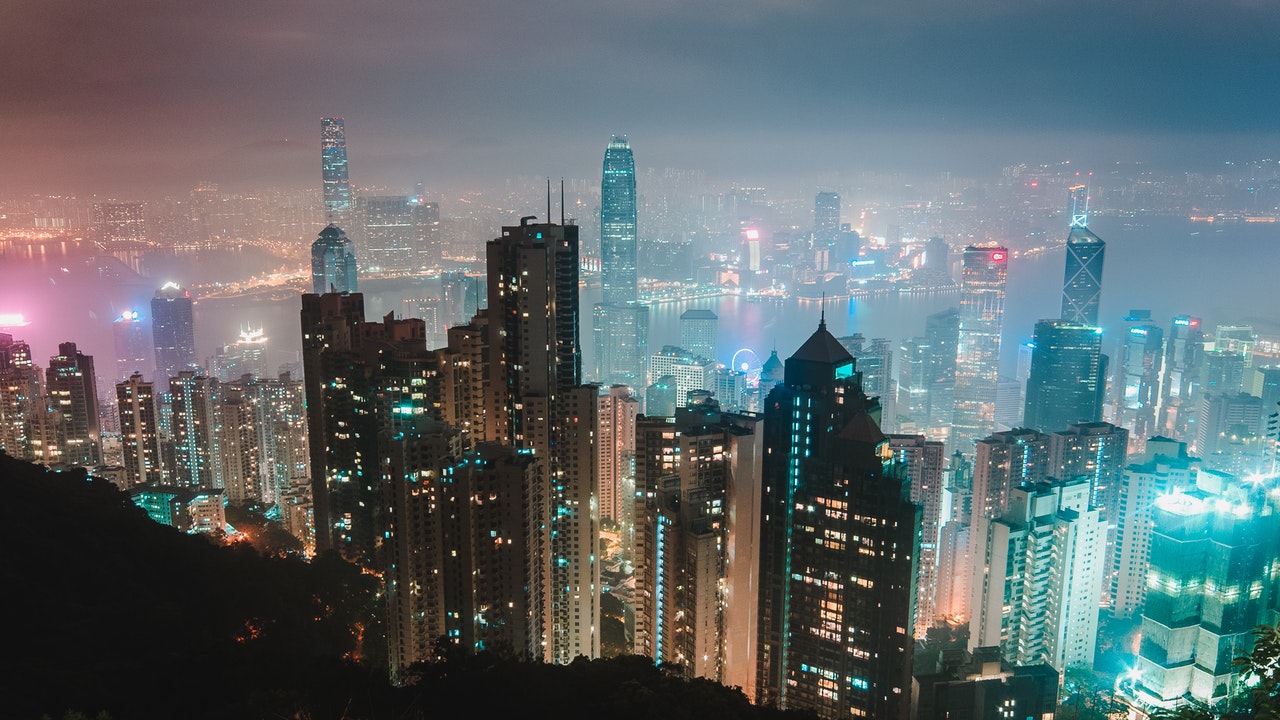 Eastspring Investments (Eastspring), the Asian investment management arm of Prudential plc, has announced that Wai-Kwong Seck is joining as chief executive officer on 15 April 2019, succeeding Guy Strapp, who has decided to retire after 12 years with the firm, six of those as the chief executive officer. Strapp will remain in the business until April to ensure a smooth transition.
In his new role, Seck will be responsible for growing the business, deepening its investment capabilities and expanding Eastspring's global and local retail and institutional client base.
Wai-Kwong has more than 30 years' investment and senior management experience. He joins from State Street Bank & Trust Company, where he was chief executive officer of the Asia Pacific Region (APAC) based in Hong Kong.
Nic Nicandrou, chief executive, Prudential Corporation Asia, says: "Wai-Kwong brings to the role not only invaluable investment insights, but a wealth of experience built up over a long and illustrious career. His outstanding track record of delivering growth and value to shareholders and clients will enable the long-term success of Eastspring.
Guy Strapp, chief executive officer of Eastspring Investments, comments: "I am delighted to have had the opportunity to lead Eastspring and oversee an incredible era of organic and inorganic growth as we have expanded across Asia - resulting in the doubling of profits and assets under management, and the creation of an unrivalled footprint. I'm proud of what we have achieved as a firm and I will enjoy watching the ongoing expansion of the business with interest."
Seck has extensive experience in the financial services industry, having worked across Asia and the US, spanning wealth and asset management in both the institutional and retail space, investment banking, M&A, business development, and the stock exchange.