Deutsche Bank appoints head of GTB China
Dirk Lubig appointed as head of global transaction banking (GTB) China and head of corporate cash management Greater China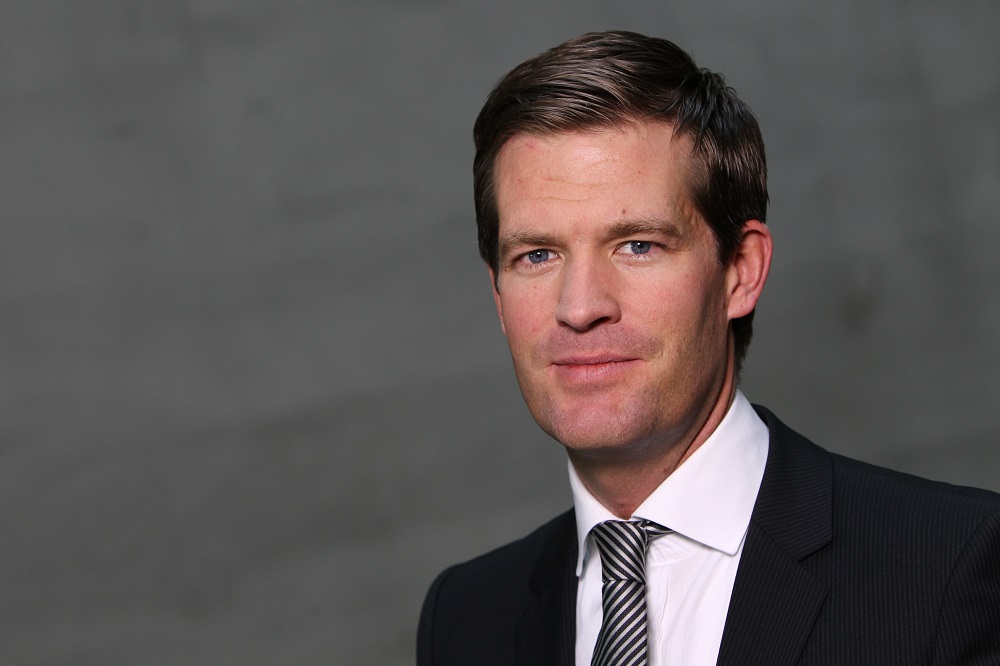 DEUTSCHE Bank has appointed Dirk Lubig as head of global transaction banking (GTB) China and head of corporate cash management Greater China. He will be based in Shanghai and will succeed Mahesh Kini, who has decided to pursue opportunities outside the bank.
Lubig joined Deutsche Bank's group strategy department in 2013. Since 2016 he led the global footprint rationalization programme and was instrumental for the successful execution of this critical cross-divisional strategic initiative, according to Deutsche Bank.
Before joining Deutsche Bank, Lubig worked as a partner at Bain & Company and had responsibility for various international growth projects in commercial banking in multiple international banks.
-------------------------------------------------------

Social Media Links (This section can be seen in office only):
Twitter : https://www.theasset.com/article-single.php?id=34437&social=twitter
Linkedin : https://www.theasset.com/article-single.php?id=34437&social=linkedin
Facebook : https://www.theasset.com/article-single.php?id=34437&social=facebook