AxiomSL appoints head of production operations
Appointment to support new software-as-service capability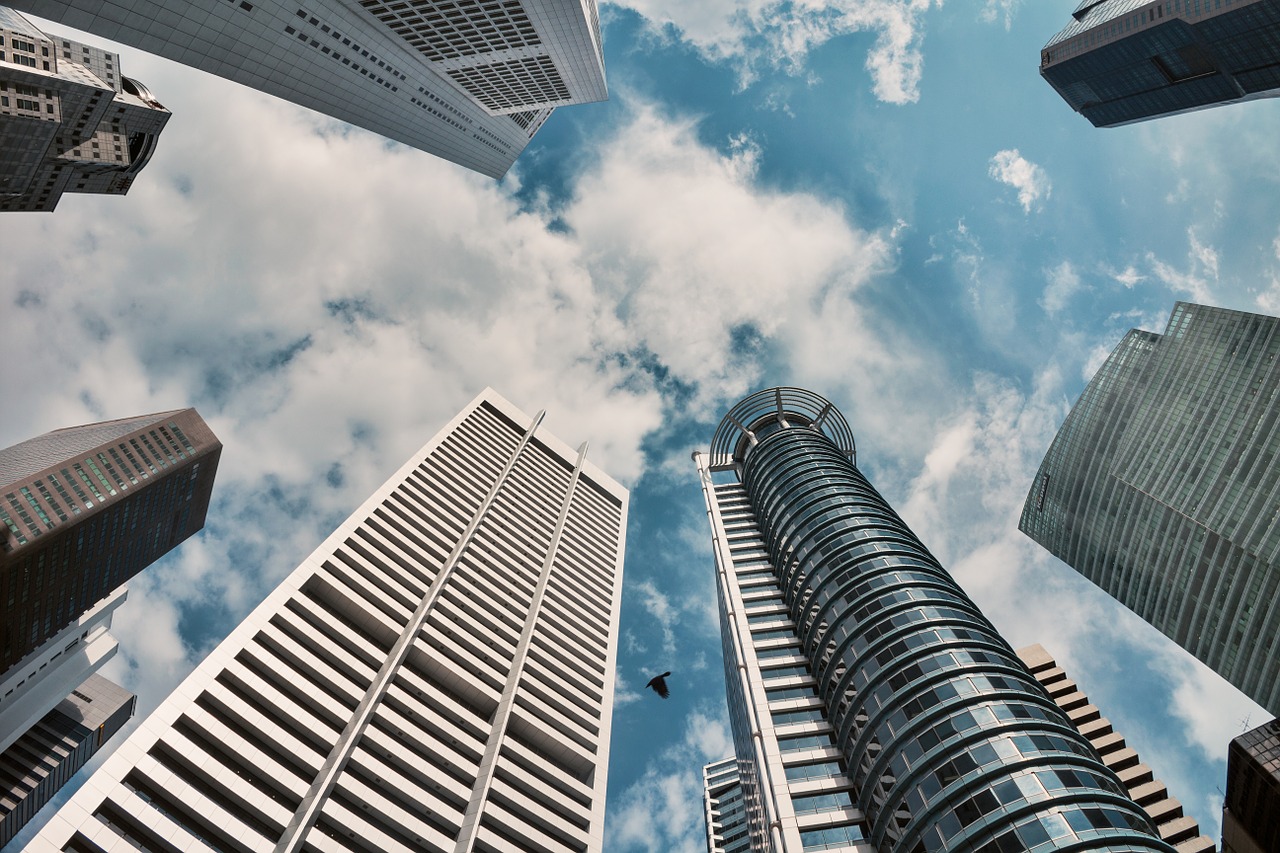 AxiomSL, a provider of regulatory reporting, risk and data management solutions, has appointed Roger Worthington as head of production operations. In this role, Worthington is responsible for leading AxiomSL's newly-created production operations team overseeing the live-service support for AxiomSL's software-as-a-service (SaaS) capability. He will be based in Singapore and will report to Peter Tierney, APAC CEO AxiomSL.

Worthington brings more than 20 years' experience in building and managing shared infrastructure, including networks and data centres, at financial institutions. Most recently, he served as the head of Asia-Pacific operations at Pico, a provider of market data services and customized managed infrastructure solutions. He previously held leadership roles at Intercontinental Exchange, NYSE Euronext, BT Global Services and Radianz, where he designed, built and oversaw the implementation, operation and support of these companies' infrastructure.

Worthington's role will also include establishing service-level agreements (SLAs) with AxiomSL's clients that use the SaaS product and creating service delivery and support processes to ensure those SLAs can be measured and met, as well as working with Amazon Web Services (AWS), AxiomSL's partner, in establishing and managing service levels for hosted solutions.
-------------------------------------------------------

Social Media Links (This section can be seen in office only):
Twitter : https://www.theasset.com/article-single.php?id=34071&social=twitter
Linkedin : https://www.theasset.com/article-single.php?id=34071&social=linkedin
Facebook : https://www.theasset.com/article-single.php?id=34071&social=facebook