Accuity makes senior leadership appointments in London, Singapore
Sean Norris has been appointed as head of sales, EMEA & APAC, based in London; Bharath Vellore has been appointed as managing director Asia-Pacific, based in Singapore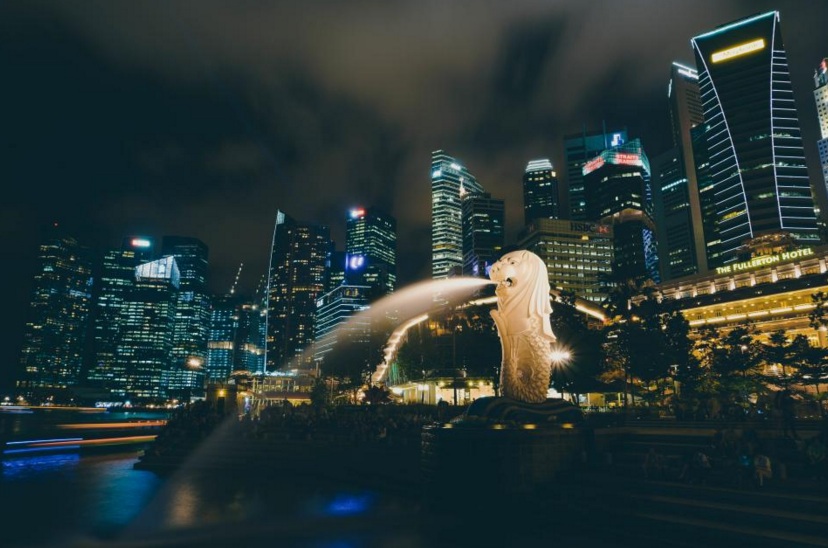 ACCUITY, a provider of financial crime compliance, payments and KYC solutions, has appointed Sean Norris as head of sales, EMEA & APAC, and Bharath Vellore as managing director for Asia-Pacific (APAC). Norris and Vellore have assumed their new appointments effective January 2 2018.
Norris' appointment as head of sales EMEA & APAC, is testament to his progressive leadership in growing the APAC business for over 10 years, says Accuity. In his most recent role he expanded the APAC business by overseeing the opening of Tokyo, Hong Kong and Mumbai offices.

In his new role, Norris will be responsible for sales in EMEA and APAC with teams based in 11 offices worldwide. He is responsible for client acquisition, retention, and ensuring customers extract maximum value and satisfaction from Accuity's services. Norris will be stepping into the role previously held by Jeremy Bowen, who has moved to Accuity's sister company, FlightGlobal, as VP, global head of sales.
Vellore is based in the firm's APAC headquarters in Singapore and has been with Accuity for the past six years. He has been spearheading the establishment of Accuity's global innovation team in Asia, working with clients to develop proof of concepts that bring together lean development with compliance expertise. Vellore has also successfully led the integration of Accuity's financial crime screening solutions with Corda - R3's enterprise grade distributed ledger technology (DLT) platform. His continued dedication and leadership skills have also shaped the establishment of Accuity's local business in India.
In his new role, Vellore will continue to drive regional business strategies across new business verticals, identify new markets for growth and deepen Accuity's market leadership in financial crime compliance and payments, while keeping pace with regional and global regulation.
-------------------------------------------------------

Social Media Links (This section can be seen in office only):
Twitter : https://www.theasset.com/article-single.php?id=34031&social=twitter
Linkedin : https://www.theasset.com/article-single.php?id=34031&social=linkedin
Facebook : https://www.theasset.com/article-single.php?id=34031&social=facebook