Asian equity investment opportunities amid covid-19 epidemic
Stay-at-home business models in online consumptions and services doing well in current environment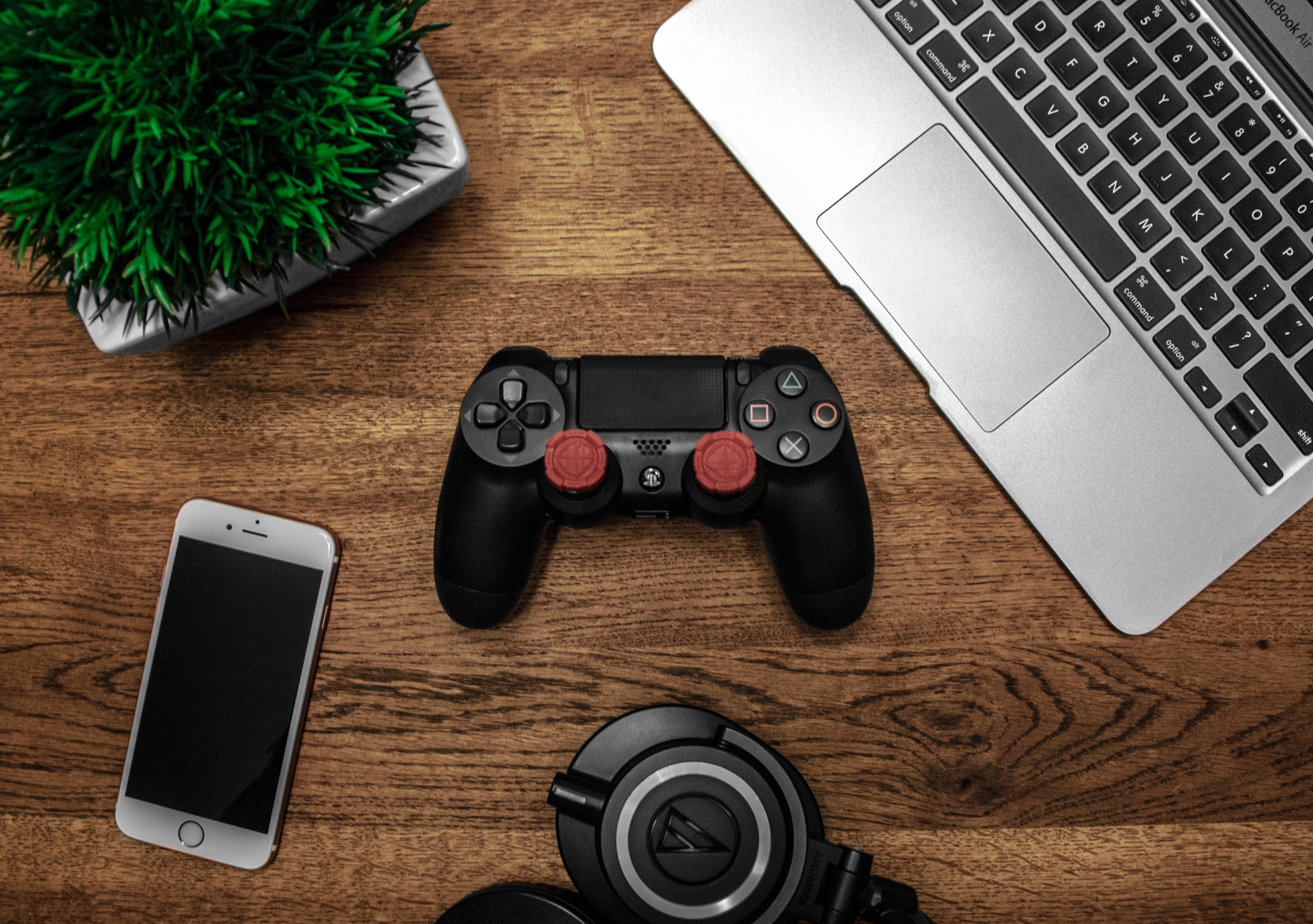 Wealth managers see the covid-19 epidemic triggering a short-term setback and the market likely rebounding in Q2 due to pent-up demand. And, although China and several other Asian markets, such as Hong Kong, Singapore and Thailand, might be more severely impacted than others in the region, themes such as stay-at-home business models seem set to do well.
China, being the world's second-largest economy, is giving the global community many more reasons to feel concerned about covid-19 when compared with the SARS outbreak 17 years ago. "To be sure there are important references between this epidemic and SARS. China is a lot bigger today. It now accounts for 19% of the global GDP, compared to just 9% in 2003. Travel lock-downs and holiday extensions are far more severe this time," says Min Lan Tan, APAC head of chief investment office, UBS Global Wealth Management.
Other than China, the covid-19 crisis will also hit those countries with very extensive travel and supply chain links with it. "And those commodity-producing countries could see growth weighed down by lower commodity demand and prices," says Tan.
"Overall, Asia GDP growth will slow to about 5% from 5.4%. We think that the biggest drag in Asia in terms of the GDP impact is going to be in Hong Kong, Singapore and Thailand," says Tan, noting that this is largely due to the shock to both travel and trade.
The impact of covid-19 has been reflected in the market. The valuations for many companies in the tourism, retail, consumer discretionary-related, transportation and IT sectors were slashed during the recent Asian equity market sell-off, according to Siddhartha Singh, managing director, investment director, Asia equities at PineBridge Investments.
With valuations down, investors are starting to think about whether it's a good time to add exposure to Asian equities.
"Market timing is difficult. We would view each dip as an opportunity to add exposure," says Tan, though it is still too early to bottom-fish given the level of uncertainty. "We are overweight in Asia ex-Japan equities, and we like the Chinese equity market in particular," she adds.
For investors, especially long-term ones, it is more important to look at valuations outside of short-term disruptive events. "If market valuations are exceeding their fair value, then even the smallest amount of negative news can create waves of volatility. Conversely, had the markets already been at fairly low valuations – with investors' interpretations of negative events built into prices – then we might not expect such volatility," Singh explains.
"For equities in Asia, there are stocks and sectors that we would avoid. We think that the drawdown to 2020 earnings and cash flows can be severe and permanent for certain sectors. This will include airlines, the tourism-related sectors, and selected consumptions and discretionary sectors," says Tan.
On the other hand, some themes are gaining traction. The epidemic is making the Chinese rely more on online channels, such as online learning platforms, remote office systems, web-conferencing systems, online gaming, online healthcare services, and e-commerce.
"Stay-at-home business models in online consumptions and services are doing well in the current environment. We think these sectors will likely see their penetration rates and adoption raising structurally even after this health crisis," says Tan.
"And 5G supply chains also look attractive on dips," says Tan. "There are also opportunities to pick up on some quality Asian corporate champions with share prices that have lagged the recent market rebound," she adds.
"We do believe the fundamentals remain constructive, and the outbreak could peak by the end of Q1. There should be a very deep slump in Q1, but also a rebound from Q2 onwards because of the pent-up demand, inventory restocking and policy boosts," says Tan.
As well, regulators will react to the crisis. "Policymakers across the region have two or three levers at their disposal to lessen the impact of the outbreak on the economy and companies," Singh observes. "For one, they could inject liquidity into the system, as China has recently done.
"They could also launch new fiscal measures, for instance in the form of extra spending for health care, among other responses. And finally, some could take the monetary easing route to reduce the debt service burden or stimulate extra lending and investment. In line with this, Thailand and the Philippines have already cut rates.".
The Asian market can end the year higher than where it is today if the various authorities can keep the epidemic under control. "Ahead of the virus, the fundamentals in terms of both earnings and micro-data were improving. We think the Asia economic recovery that was already happening prior to the coronavirus is going to be delayed rather than derailed," says Tan.
"Overall for 2020, earnings should still rise in a low double-digit range in Asia and a mid-single-digit range in the US," says Tan.