Gaw Capital Partners acquires 12 shopping centers in Hong Kong
Shopping centers were purchased for HK$12 billion from Link Real Estate Investment Trust and are located across Hong Kong in dense communities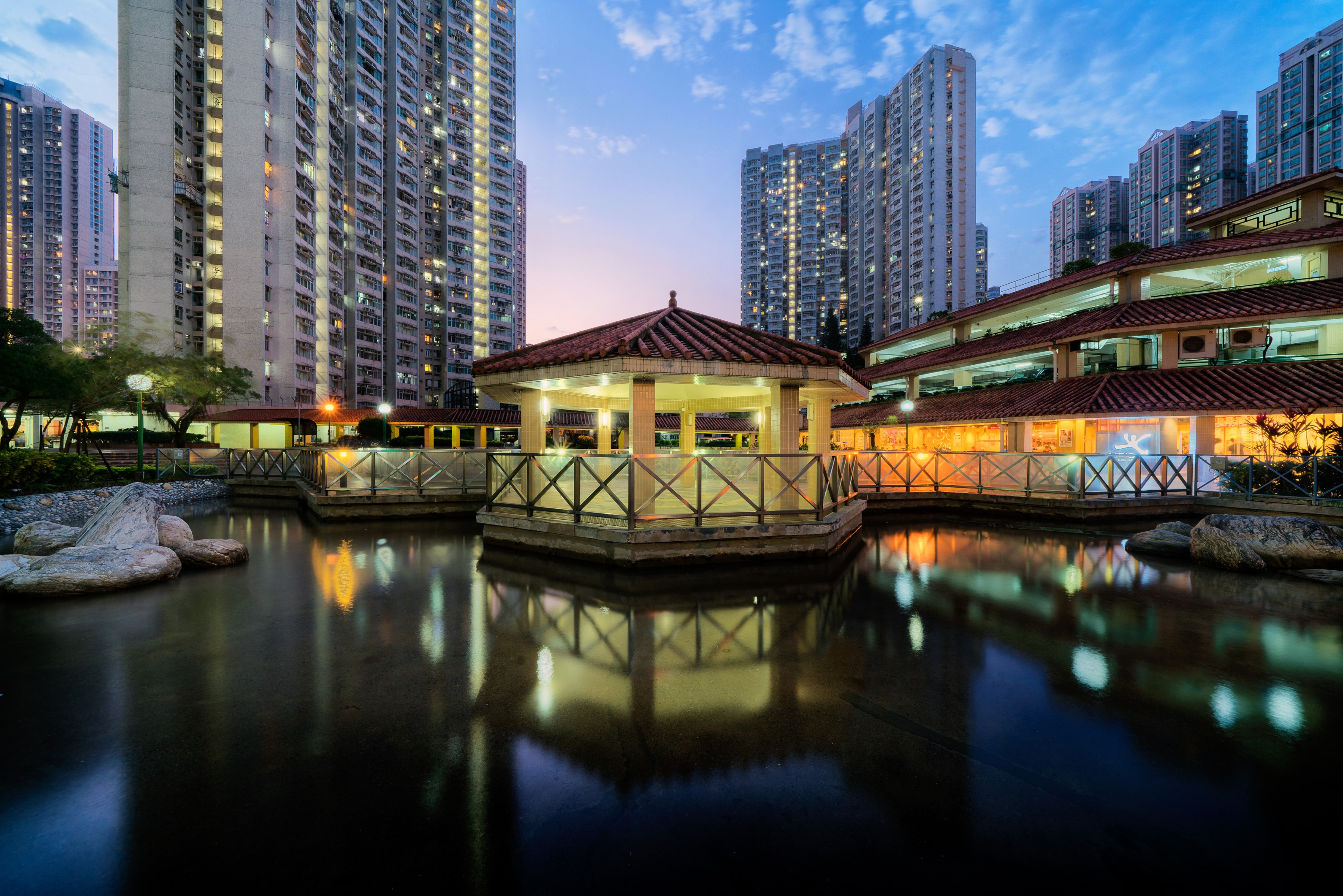 Wah Ming Shopping Centre
Real estate private equity firm Gaw Capital Partners has completed the acquisition of 12 shopping centers in Hong Kong from Link Real Estate Investment Trust for HK$12.01 billion (US$1.53 billion), Gaw Capital Partners announced on March 13.
The purchase of the retail portfolio was undertaken through a fund under its management, and consortium partners, including Goldman Sachs, and followed an agreement signed on December 12 2018.
The portfolio is comprised of a number of properties across Hong Kong Island, Kowloon and the New Territories that are located amid densely-populated communities. The gross floor area of the portfolio totals 1.1 million square feet of prime retail space and comes with over 4,700 parking spaces that are connected to transport links.
Gaw Capital Partners' asset management team will be responsible for overseeing the operation of the 12 shopping malls and car parks from March 13.
Goodwin Gaw, Chairman and Managing Principal of Gaw Capital Partners, said, "We and our partners are delighted to complete the acquisition today. We will utilize our experience to rejuvenate these malls and transform them into hubs that serve the needs of the local community and are natural extensions of residents' homes."
The shopping centers included in the portfolio include the retail and car park within the Ap Lei Chau Estate, Chun Shek Shopping Centre, Fortune Shopping Centre, King Lam Shopping Centre, Lei Tung Commercial Centre and the Wah Ming Shopping Centre.
-------------------------------------------------------

Social Media Links (This section can be seen in office only):
Twitter : https://www.theasset.com/article-single.php?id=35969&social=twitter
Linkedin : https://www.theasset.com/article-single.php?id=35969&social=linkedin
Facebook : https://www.theasset.com/article-single.php?id=35969&social=facebook