Asset Benchmark Research reveals transaction banking national champions
Asian banks are now able to compete with the traditional global banks in terms of client coverage, covering the entire value chain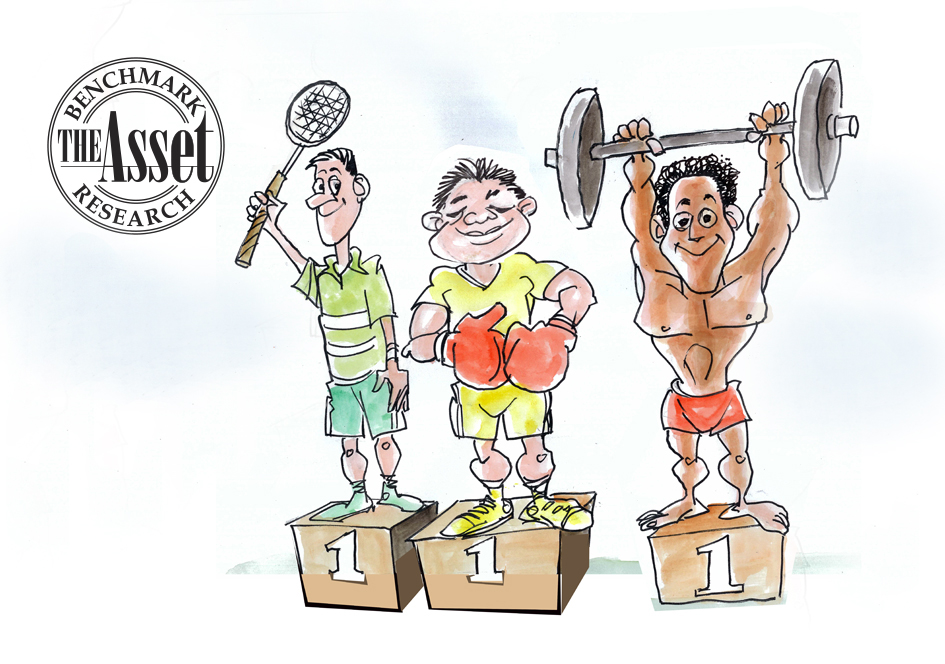 Leading domestic banks in several markets across Asia continue to strive for perfection when implementing new products and services to fulfil the ever-changing requirements of their respective client bases. Some of these banks are even able to compete with the traditional global banks in terms of client coverage, covering the entire value chain from multinational companies to "mom-and-pop" type organisations.
In China, for instance, Bank of Communications continued its run at the top of the Client Satisfaction Index (CSI) for Chinese domestic banks, this year notching up a score higher when compared to 2017. The bank had a milestone year in 2018, with its cash management unit achieving a record number of clients. Shanghai Pudong Bank was also a standout performer in this year's CSI, jumping five spots to fifth in client satisfaction for 2018.
The highly-competitive domestic banking market in India saw State Bank of India (SBI) slightly edge out its peers, achieving top spot in client satisfaction among India's local banks. SBI was praised by several clients for having the widest collection network in the subcontinent. Behind SBI in client satisfaction was Kotak Mahindra Bank, which has been very active incorporating the latest technology to follow the overall government plan of encouraging digital transactions.
Despite deploying its new supply chain-financing module, Indonesia saw Bank Danamon lose top spot to Bank Central Asia (BCA). Imitating many of its peers across the region, BCA has made strides to take on board emerging technologies, such as blockchain.
Mega Commercial Bank in Taiwan claimed top spot for satisfaction on the island, jumping from third place last year. That bank's satisfaction score was closely followed by Taipei Fubon Commercial Bank and E.Sun Bank respectively, which have both made efforts to export their capabilities to South East Asian countries, bolstering the growth aspirations of Taiwanese companies.
Conducted by Asset Benchmark Research (ABR) in February 2018, participants were asked how satisfied they were with their respective bank's services through a series of online surveys and interviews. ABR has been conducting data assessment of Asian-based CFO and treasurers over the past six years. This year's CSI is based on the survey views of close to 1,200 CFOs and treasurers in the Asia region
To see the list of rankings and information about our methodology please click here.
To see last year's full list of rankings please click here.
To learn more about our Treasury Review please click here.
For country and service analyses please get in touch with ABR at research@theasset.com