World Bank mandates the world's first blockchain bond
This is another innovative step by the World Bank in the bond market and is a step up for the blockchain phenomenon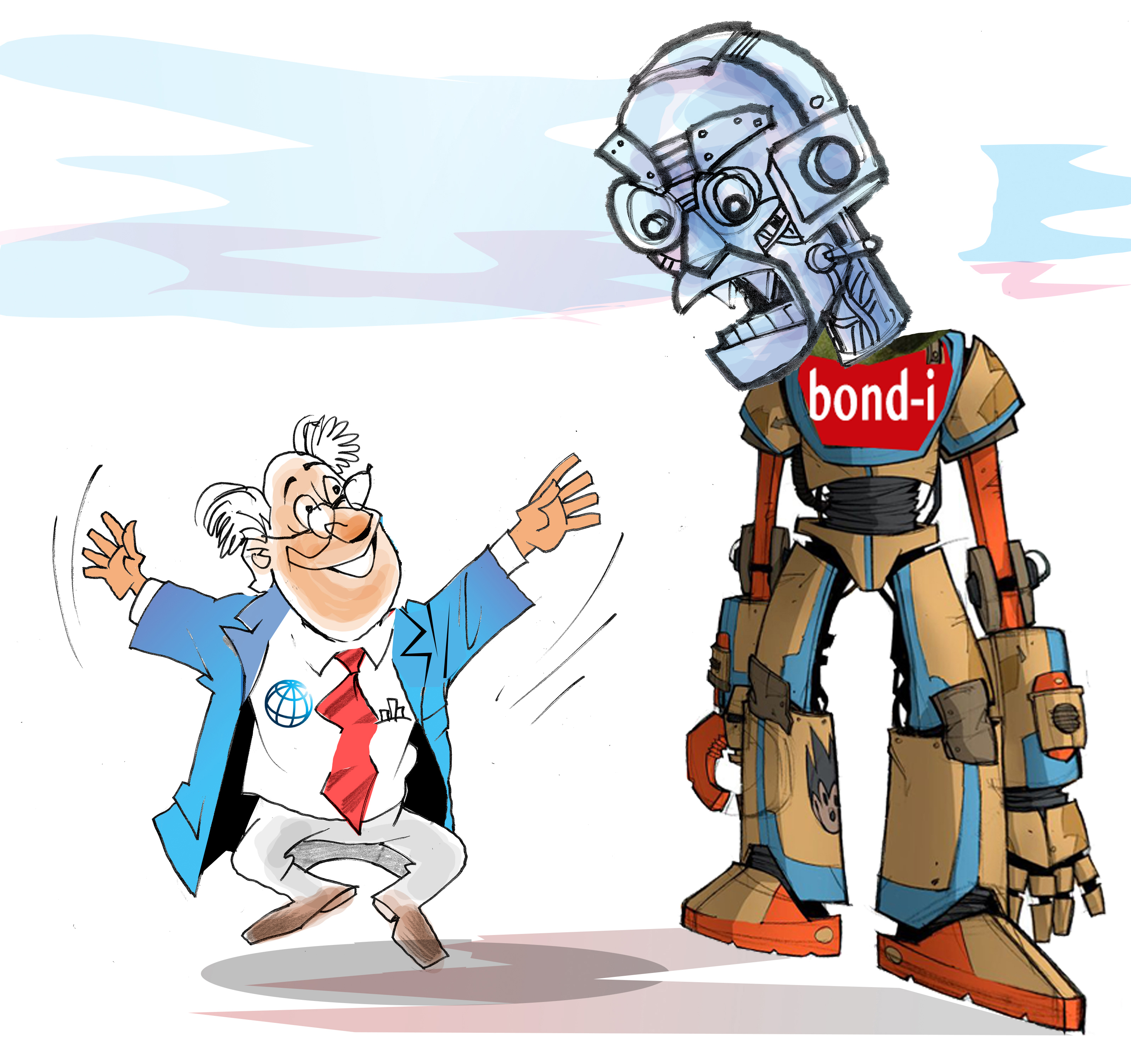 Representing another leap of faith in blockchain technology, The World Bank is issuing the world's first blockchain bond. The Bank mandates the Commonwealth Bank of Australia (CBA) as the sole arranger of the inaugural bond, to be created, allocated, transferred and managed through its life cycle using distributed ledger technology.
Initial market response to the move appears favourable, with The World Bank revealing on August 9 that indicative investor interest in bond-i (blockchain operated new debt instrument) has been strong. Together with CBA, they expect to launch the transaction following a period of consultation with a broader set of investors.
According to The World Bank, blockchain has the potential to streamline processes among numerous debt capital market intermediaries and agents. This can help simplify raising capital and trading securities, improve operational efficiencies and enhance regulatory oversight.
In planning for the blockchain bond, World Bank treasurer Arunma Oteh insists that innovation and investor satisfaction have been important hallmarks of the World Bank's success with leveraging capital markets for development. Furthermore, she considers CBA's commitment and Microsoft's wealth of experience have been instrumental factors behind achieving this historic milestone.
"Today, we believe that emerging technologies equally offer transformative, yet prudent possibilities for us to continue to innovate, respond to investor needs and strengthen markets," she says.
The bond-i blockchain platform was built and developed by the CBA Blockchain Centre of Excellence, ably supported by the investor community, including Northern Trust, QBE and Treasury Corporation of Victoria.
The World Bank infrastructure for the bond will run in Washington, DC on the Microsoft Azure cloud computing platform. Microsoft validated the system's operational capabilities, security and scale.
King & Wood Mallesons law firm acted as the deal counsel on the bond issue and advised on the legal architecture for its implementation.
The World Bank issues between US$50 billion and US$60 billion annually in bonds for sustainable development. With a track record of innovation in the capital markets, its pioneering issuances include the first bond in global format – a globally traded and settled bond issued in September 1989 – and the first e-bond, a fully integrated electronic bond launched in January 2000.
The bank is a frequent issuer in the Australian dollar market, raising nearly A$60 billion (US$44.12 billion) from investors globally since 1986.
-------------------------------------------------------

Social Media Links (This section can be seen in office only):
Twitter : https://www.theasset.com/article-single.php?id=34858&social=twitter
Linkedin : https://www.theasset.com/article-single.php?id=34858&social=linkedin
Facebook : https://www.theasset.com/article-single.php?id=34858&social=facebook