Carlyle raises US$6.55 billion for latest fund
Focusing on buyout and strategic investments across the Asia Pacific region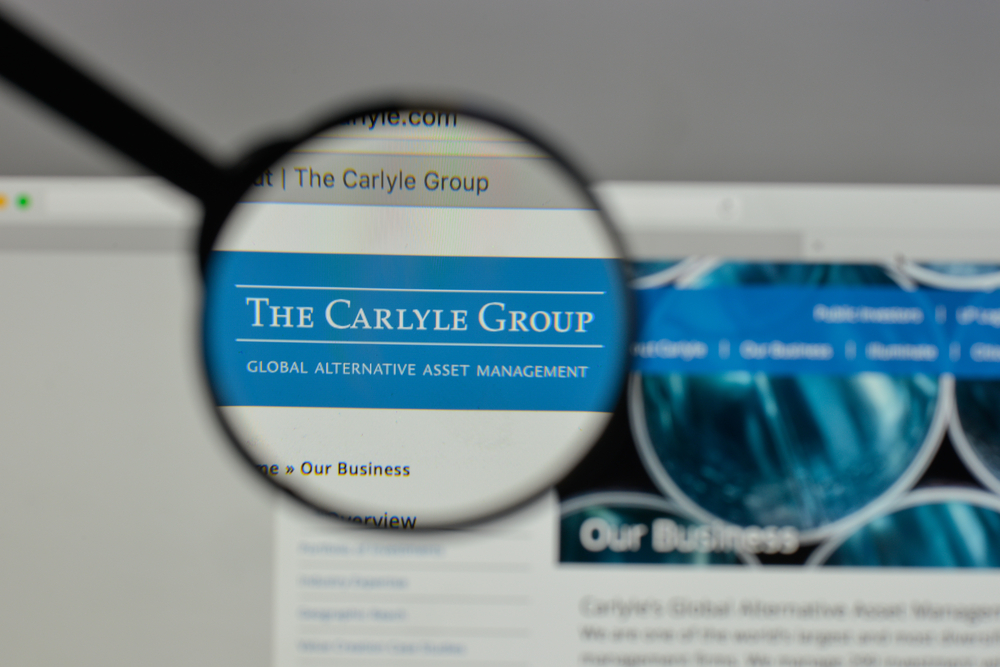 Global alternative asset manager The Carlyle Group on 21 June 2018 announced the final close of Carlyle Asia Partners V (CAP V) at US$6.55 billion, exceeding its target of US$5 billion and more than 65% larger than its predecessor fund Carlyle Asia Partners IV. CAP V is the latest in Carlyle's Asia buyout funds series, which will focus on buyout and strategic investments across a range of sectors in the Asia Pacific region.
In closing the fund, Carlyle Asia (ex-Japan) chairman X D Yang, who is also co-head of Asia Buyout, says it expects to see more and larger investment opportunities in the region driven by innovation, attractive demographics, rising consumption and corporate spin-offs.
Carlyle started investing in Asia in 1998 and has since partnered with more than 160 companies through its Asian private equity platform. CAP V invests in consumer and retail, financial services, telecommunications, media and technology (TMT), healthcare and industrials.
Carlyle's Asian private equity platform has invested and committed more than US$2.5 billion of equity in Asia Pacific, ex-Japan, in the past 12 months, including: iNova Pharmaceuticals and Accolade Wines in Australia; SBI Card and Visionary RCM in India; McDonald's businesses in mainland China and Hong Kong; OneSmart Education, Tuhu, JD Logistics, Ant Financial and Baidu Financial (rebranded as Du Xiaoman Financial) in China.
In terms of exit, the most recent announced by the group was the disposal of ADT Caps, the second largest security services provider in Korea, which it agreed to sell to SK Telecom and Macquarie Infrastructure and Real Estate for 2.97 trillion won. Carlyle acquired ADT Caps through CAP IV and Carlyle Partners VI in 2014 from Tyco.
As one of the largest private equity investors in the Asia Pacific region, Carlyle has invested more than US$18.5 billion of equity in the region, with US$20 billion of assets under management as of 31 March 2018.
The Carlyle Asian private equity team has more than 50 investment professionals in eight offices, namely Beijing, Hong Kong, Jakarta, Mumbai, Seoul, Shanghai, Singapore and Sydney, supported by operating executives and senior advisors with an average of more than 30 years of experience.
Photo: Casimiro PT / Shutterstock.com
-------------------------------------------------------

Social Media Links (This section can be seen in office only):
Twitter : https://www.theasset.com/article-single.php?id=34660&social=twitter
Linkedin : https://www.theasset.com/article-single.php?id=34660&social=linkedin
Facebook : https://www.theasset.com/article-single.php?id=34660&social=facebook