Golden Energy pays up to access bond market
Golden Energy pays what was described as the highest coupon for a US dollar bond in Asia so far this year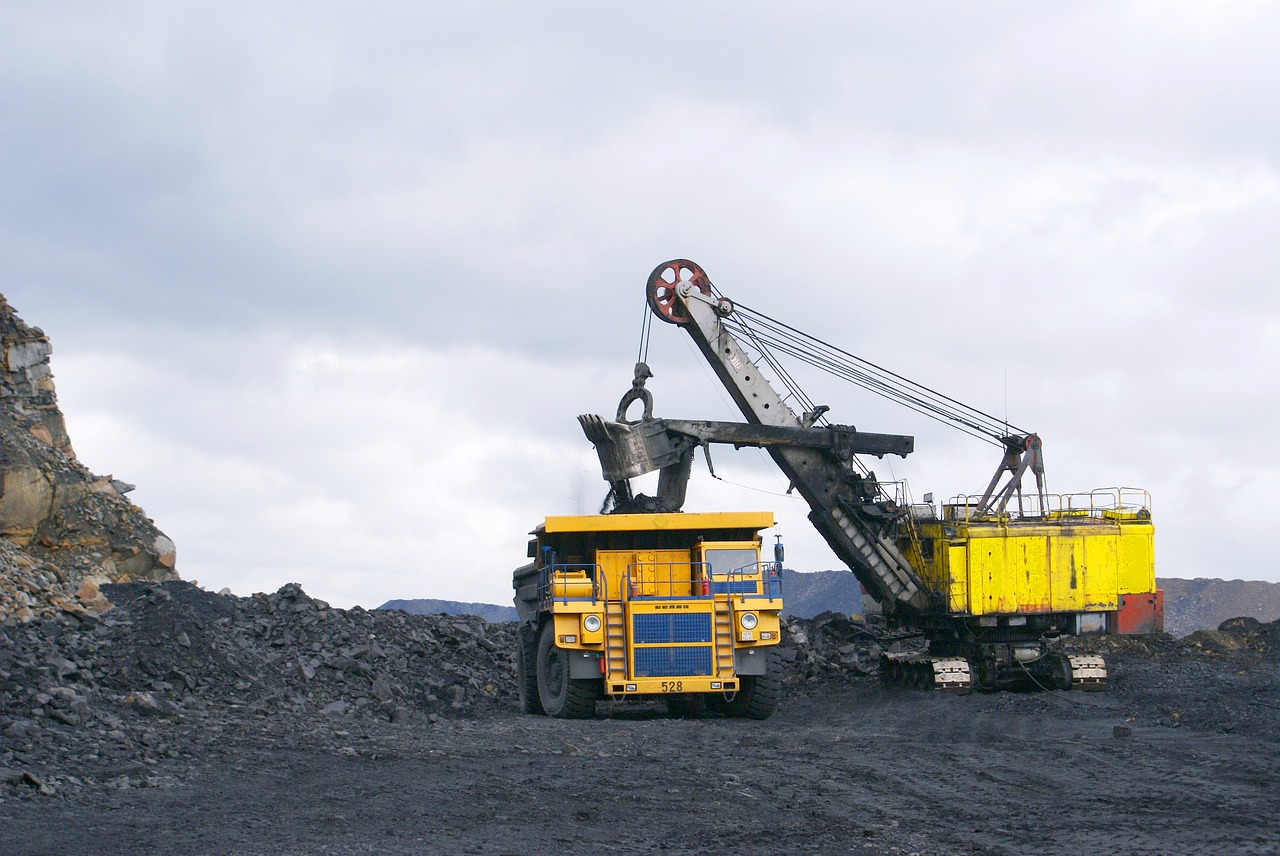 SINGAPORE-listed Indonesian thermal coal producer Golden Energy and Resources Limited braved the volatile market environment to price on February 8 a US$150 million bond offering. But in order to access the market, it has to pay what was described as the highest coupon for a US dollar bond in Asia so far this year.
The Reg S five-year non-call three deal, rated B1 by Moody's Investors Service and B+ by Fitch Ratings, was priced at 98.53% with a coupon of 9% to offer a yield of 9.375%. This was 12.5bp inside of the initial price guidance of 9.50% area. In January 2018, high yield bonds issued out of Asia paid coupons anywhere between 5% and 8.375%, according to Thomson Reuters.
The deal features an interest reserve account, which Golden Energy will establish with Credit Suisse in Singapore before the original issue date. On the original issue date, the company will deposit into the account an amount in cash equal to the amount of one semi-annual interest payment under the notes.
The notes are secured by shares of the company's subsidiary Golden Energy Mines (GEMS). The issuer has different redemption options. At any time and from time to time before February 14 2021, it may redeem the notes in whole or in part at a redemption price equal to 100% of their principal amount, plus the applicable premium.
In addition, Golden Energy has the option to redeem up to 35% of the aggregate principal amount of the notes with the proceeds from certain equity offerings at a redemption price of 109%. This is conditional if at least 65% of the principal amount of the notes remains outstanding after each such redemption and any such redemption takes place within 60 days of the closing of such equity offering.
The bond proceeds will be used to refinance existing indebtedness and for general corporate purposes, including potential acquisitions, joint ventures and investments.
Credit Suisse and CLSA acted as the joint global coordinators and bookrunners for the transactions.
Moody's, which assigned a first time B1 rating to Golden Energy, notes the company is also engaged in forestry business and owns forestry concessions. However, it generates all of its earnings from its coal mining operations, through its ownership stake in GEMS. It says GEMS benefits from its integrated operations and growing production profile that will position it among the top coal producers in Indonesia.
-------------------------------------------------------

Social Media Links (This section can be seen in office only):
Twitter : https://www.theasset.com/article-single.php?id=34103&social=twitter
Linkedin : https://www.theasset.com/article-single.php?id=34103&social=linkedin
Facebook : https://www.theasset.com/article-single.php?id=34103&social=facebook