Sinohydro-built highway in North Macedonia opens to traffic
US$200-million, 47-kilometre highway runs from the capital Skopje to eastern part of country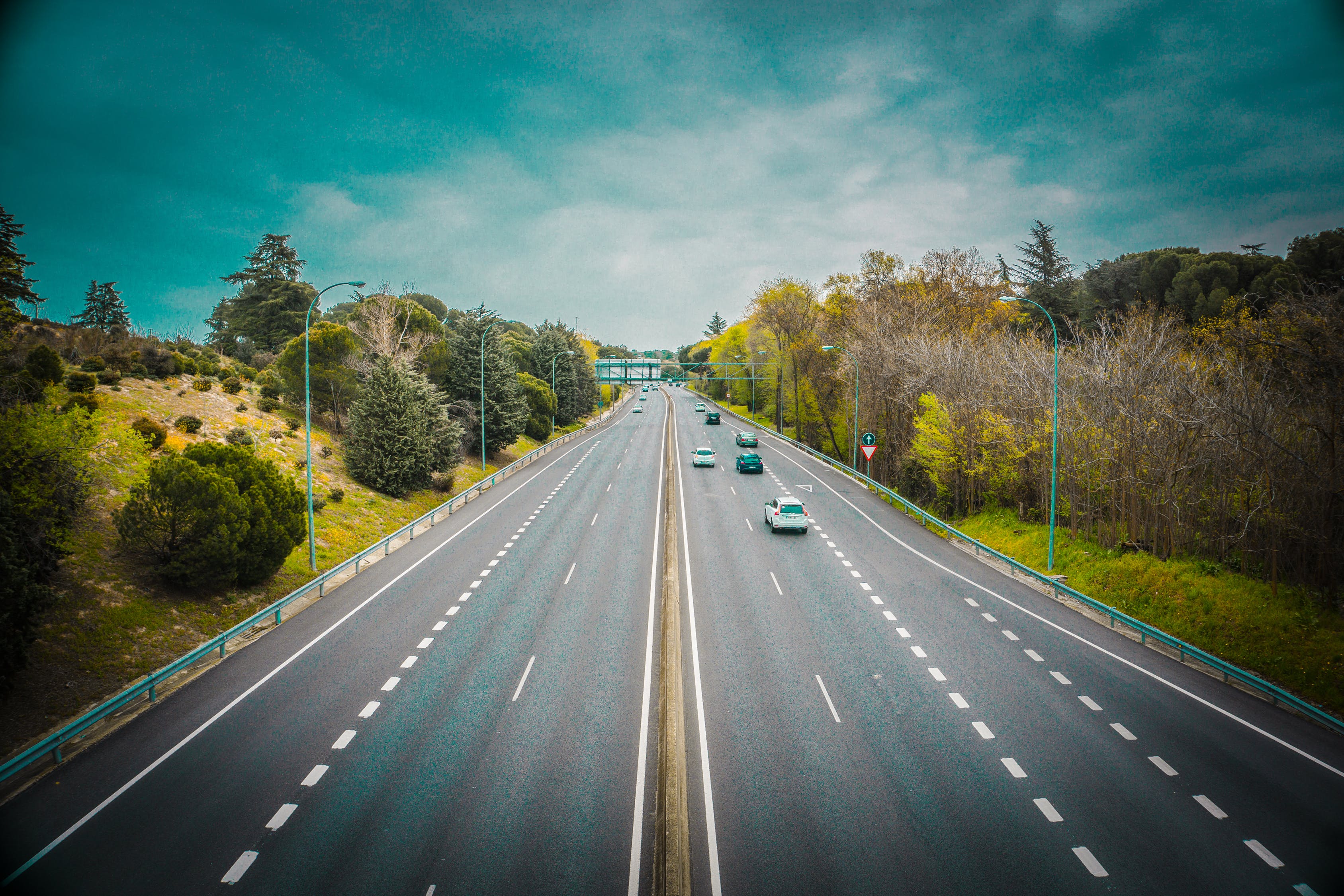 The highway between Miladinovci and Shtip in North Macedonia was officially opened on July 6.
The 47-kilometre section of highway runs from North Macedonia's capital city Skopje towards the eastern part of the country. The main contractor on the 177.3-million-euro (US$198.6 million) project was Sinohydro.
North Macedonia's Prime Minister Zoran Zaev, Deputy PM Kocho Angjushev, Minister of Transport Goran Sugareski, State Road Director Zoran Kitanov and China's Ambassador to North Macedonia Yin Lixian were among those who attended the ceremony.
"The highway section fulfills an essential prerequisite for investors to map the country as a stable and long-term business destination that offers conditions for secure and growing profits," Zaev said in a speech.
According to Sugareski, this highway will contribute to the growth of the economy, especially the development of the eastern parts of the country along the Pan-European Corridor VIII.
The name North Macedonia was recently made official, after the Greek government put aside its objections that it was too similar to the northern Greek province of Macedonia. The European Union has been stepping up its investment in transport infrastructure in the neighbouring countries of southern Europe, and is anxious to get involved in major projects, rather than let China increase its influence in the region.
Last year, the EU launched an expanded infrastructure plan for southeastern Europe. A new EU Parliament was elected in May, and a new commission will be appointed by the autumn. Countering Chinese influence in countries neighbouring the EU will likely be one of the EU's priorities for the next five years.