Chinese firms on course to complete Kenya-South Sudan highway in 2020
Highway that will link Kenya to South Sudan is now 30 percent completed, according to Kenyan government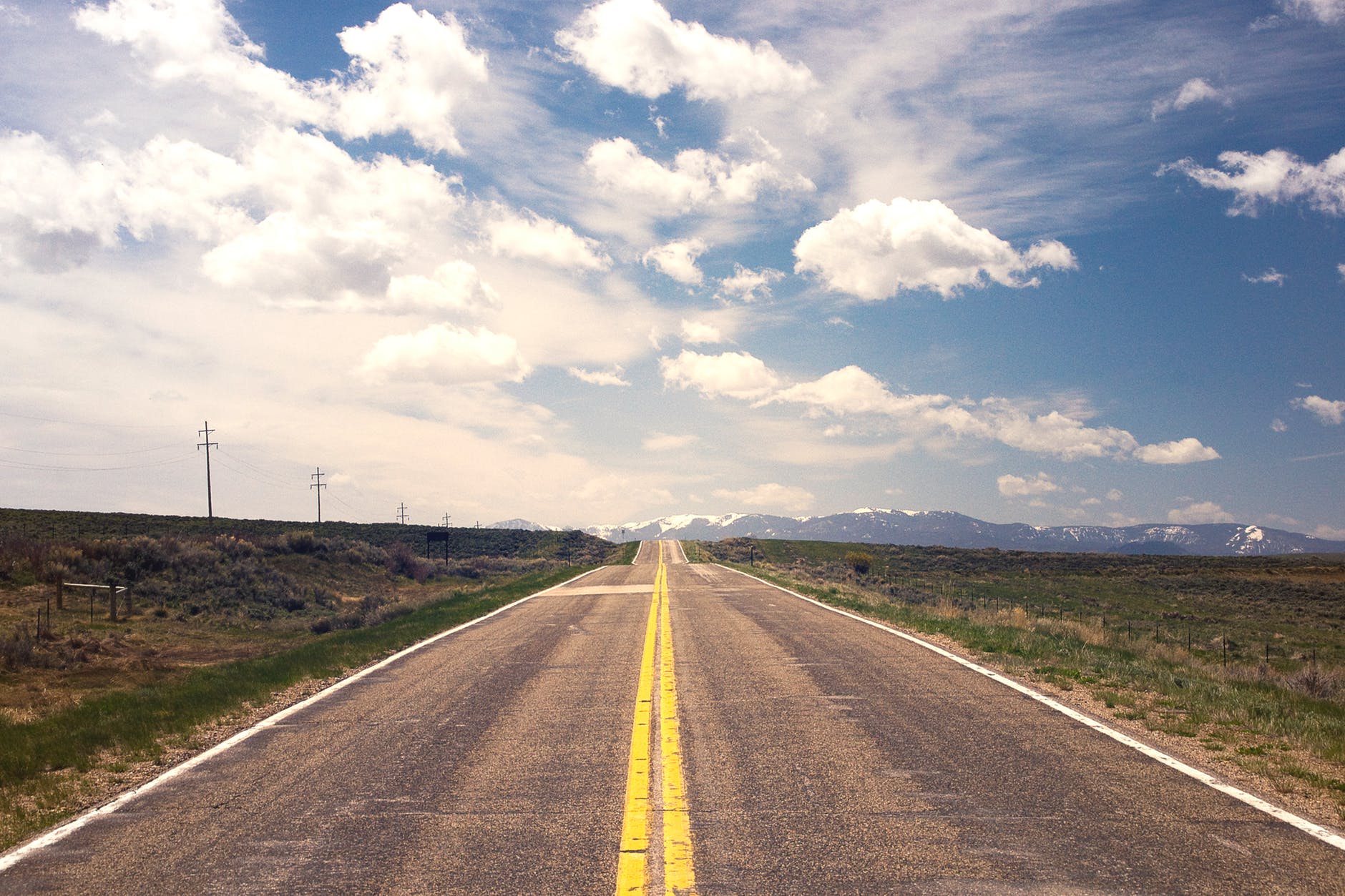 The Kenya-South Sudan highway is now 30% completed and the Kenyan government expects it to open in 2020, Julius Korir, principal secretary in Kenya's Ministry of Transport, Infrastructure, Housing and Urban Development, told Xinhua in a recent interview.
The highway is a high-priority project for Kenya. It forms part of the East African Community road network initiative aimed at boosting intra-regional trade. Three Chinese firms won the contract to upgrade 248 kilometres of road to bitumen standards on the Kenyan section of the road, which then links to South Sudan.
Trade between South Sudan and Kenya is hampered due to the low quality of roads, which means Kenyan traders currently have to travel through Uganda in order to reach South Sudan.
Chinese contractors are heavily involved in transport and energy generation and transmission projects in Kenya. For example, PowerChina Guizhou Engineering Co built the US$271 million Loiyangalani-Suswa power transmission line which was completed in 2018. PowerChina worked alongside the domestic NARI Group Corporation.
The line transmits power from the 310MW Lake Turkana wind power plant, and will also serve future solar and geothermal plants.
In a July 17 report, Moody's Investors Service said that private sector investment is likely to play an increasing role in helping Kenya meet its annual US$4 billion infrastructure spending requirements.
Underpinning this anticipated influx in investment are recent improvements in Kenya's business climate, the country's favorable growth outlook and its deep financial sector, Moody's wrote. However, persistent issues around corruption and transparency, together with evolving regulatory frameworks, will remain a concern for potential investors.
"Electricity generation and transmission, rail and road networks and water access and irrigation will likely be the main beneficiaries of private sector investment, as these are key areas of focus for Kenya's government," said Christopher Bredholt, Moody's vice president and senior credit officer.
Kenya has already improved the access to electricity to around 75% in 2018 from 36% in 2014, the highest in East Africa. It is now aiming to increase household access to safe drinking water to 80% in 2022 from 60% currently and is targeting 10,000 kilometres of new roads to ease urban congestion and facilitate trade.
Greater investment in the sector from Kenya's US$10 billion of pension fund assets and US$6 billion managed by insurance companies would help fill the infrastructure spending gap (estimated at US$24 billion through 2030), but significant foreign capital will still be required.