New terminal at Addis Ababa opens
The Chinese-built extension at Bole International Airport in Addis Ababa completes, and incorporates the latest hi-tech handling equipment and is part of Vision 2025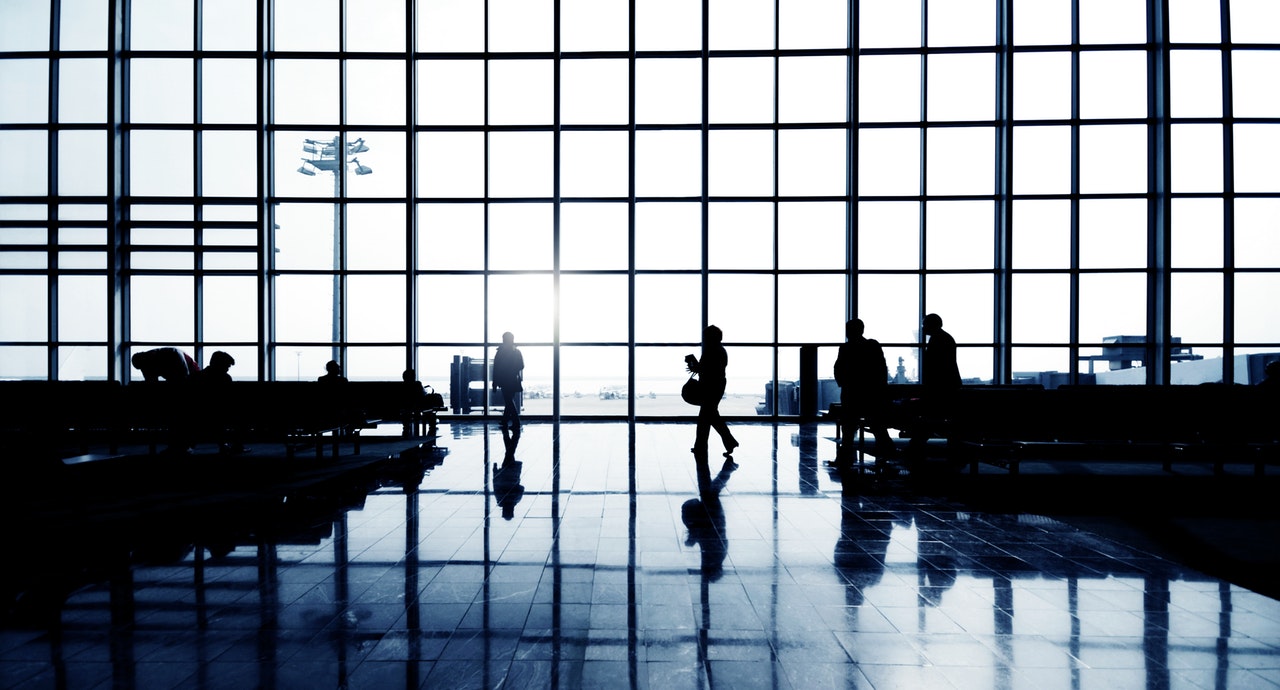 Ethiopian Airlines Group has opened its new terminal at Bole International Airport in Addis Ababa, which was built by China Communications Construction Company.
Ethiopian is the fastest growing aviation group in Africa, and has been taking delivery of a large fleet of new Airbus and Boeing aircraft.
The new terminal, which had a total construction cost of US$366 million, was built with financing from the Export-Import Bank of China, and boasts an annual capacity of 22 million passengers.
Ethiopia's Prime Minister Abiy Ahmed was present at the inauguration ceremony, and said that there were plans for several more expansion phases.
"We expect the board and the management (of Ethiopian Airlines Group) not to be complacent with the new terminal, but rather to aim for a bigger facility with a capacity to accommodate at least 100 million passengers," Ahmed said.
The newly expanded airport terminal is equipped with high-tech systems such as baggage handling and security systems.
Ahmed, together with the chairperson of the African Union (AU) Commission, Moussa Faki Mahamat, also inaugurated a Chinese built hotel which cost US$65 million.
The Ethiopian Skylight Hotel has 373 rooms, and includes a 2,500-capacity conference hall.
The terminal and luxury hotel are part of Ethiopian Airlines' Vision 2025 strategic roadmap, as the company currently implements a 15-year strategic plan aimed at becoming Africa's leading airline group.
The goal is to become the most competitive and leading aviation group in Africa by providing safe, market driven and customer focused passenger and cargo transport, aviation training, flight catering, MRO and ground services by 2025.
"This grand terminal building is further evidence of the development of Bole Airport as one of the largest and most convenient global aviation hubs," said Ethiopian Airlines Group CEO Tewolde Gebre-Mariam. The expansion project would further boost Ethiopia's flag carrier's share in Africa's aviation sector, he added.
Ethiopian already flies the latest generation of long range widebody aircraft, including the Airbus A350-900XWB and the Boeing 787 Dreamliner. It has another fifteen A350s and five Dreamliners on order, as well as 29 narrowbody Boeing 737 MAX8s.
-------------------------------------------------------

Social Media Links (This section can be seen in office only):
Twitter : https://www.theasset.com/article-single.php?id=35814&social=twitter
Linkedin : https://www.theasset.com/article-single.php?id=35814&social=linkedin
Facebook : https://www.theasset.com/article-single.php?id=35814&social=facebook