New terminal at Khalifa Port officially opens
This Persian Gulf terminal, a partnership between Cosco Shipping Ports and Abu Dhabi Ports, is part of ongoing efforts to upgrade and expand regional logistics capabilities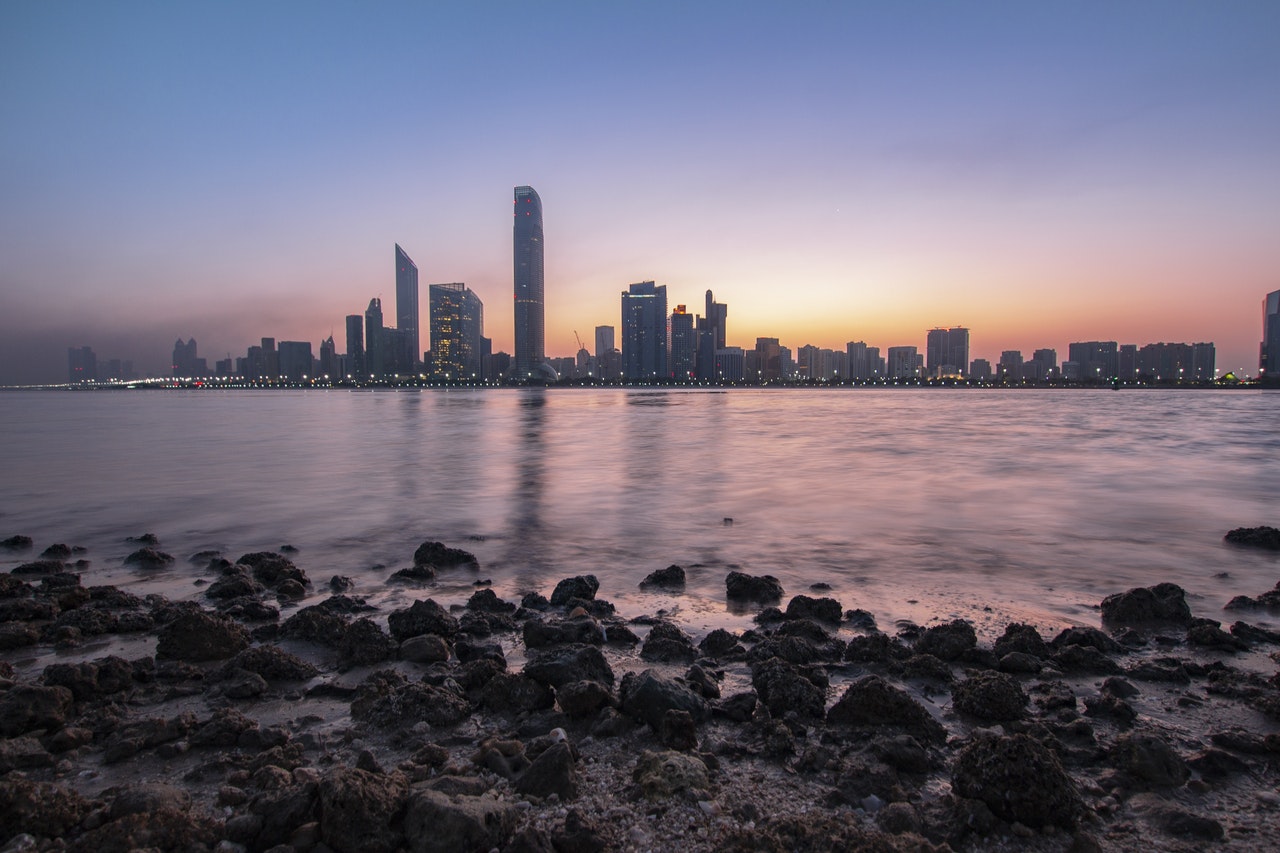 Cosco Shipping Ports Limited (CSP) and Abu Dhabi Ports have inaugurated a new terminal at Khalifa Port.
The CSP Abu Dhabi Terminal has a design capacity of 2.5 million TEU (twenty-foot equivalent units), though will initially begin operations with a handling capacity of 1.5 million TEU. The water depth of the terminal is 16.5 metres, allowing the facility to handle the latest generation of mega containerships which can carry more than 20,000 TEU.
Among those present at the ceremony were Sheikh Hamed bin Zayed Al Nahyan, chairman of Abu Dhabi Crown Prince Court, Ning Jizhe, deputy director of China's National Development and Reform Commission (NDRC), and He Jianzhong, Deputy Minister of Ministry of Transport of the PRC, and Xu Lirong, chairman of China Cosco Shipping Corporation Limited.
"CSP Abu Dhabi Terminal is the latest major achievement from China and UAE's joint efforts to implement 'the 21st Century Maritime Silk Road' in ports and shipping industry," said He Jianzhong, Deputy Ministry of Ministry of Transport of the PRC.
The terminal positions Abu Dhabi as the regional hub for Cosco's global network of 36 ports, and further connects the Emirate to the major trade hubs along the Belt and Road initiative. The terminal is also the first international greenfield subsidiary of Cosco Shipping Ports, a subsidiary of China Cosco Shipping.
CSP Abu Dhabi Terminal is the result of the 35-year agreement between Abu Dhabi Ports and Cosco Shipping Ports, and whose terminal portfolio covers the five main port regions in Mainland China, Southeast Asia, Europe, the Mediterranean and the Black Sea.
The port development is part of Abu Dhabi Economic Vision 2030, and will help increase regional trade and attract foreign direct investment.
Abu Dhabi Ports has earmarked US$2.7 billion in investment that will increase capacity at Khalifa Port from the current 5 million TEU to 9.1 million TEU, which also includes boosting capacity at Terminal 1 to more than 5 million TEU.
According to official Chinese government statistics, China is the UAE's largest non-oil trade partner. In 2017, bilateral trade between the two countries increased by 15% to more than US$53 billion, representing 14.7% of the UAE's total foreign trade. Bilateral trade is expected to increase to US$70 billion a year by 2020.
-------------------------------------------------------

Social Media Links (This section can be seen in office only):
Twitter : https://www.theasset.com/article-single.php?id=35571&social=twitter
Linkedin : https://www.theasset.com/article-single.php?id=35571&social=linkedin
Facebook : https://www.theasset.com/article-single.php?id=35571&social=facebook