Unease as first Australian state signs Belt & Road MoU
Victoria has taken the lead by signing a memorandum of understanding with Chinese authorities over BRI projects, and it remains to be seen if other states follow suit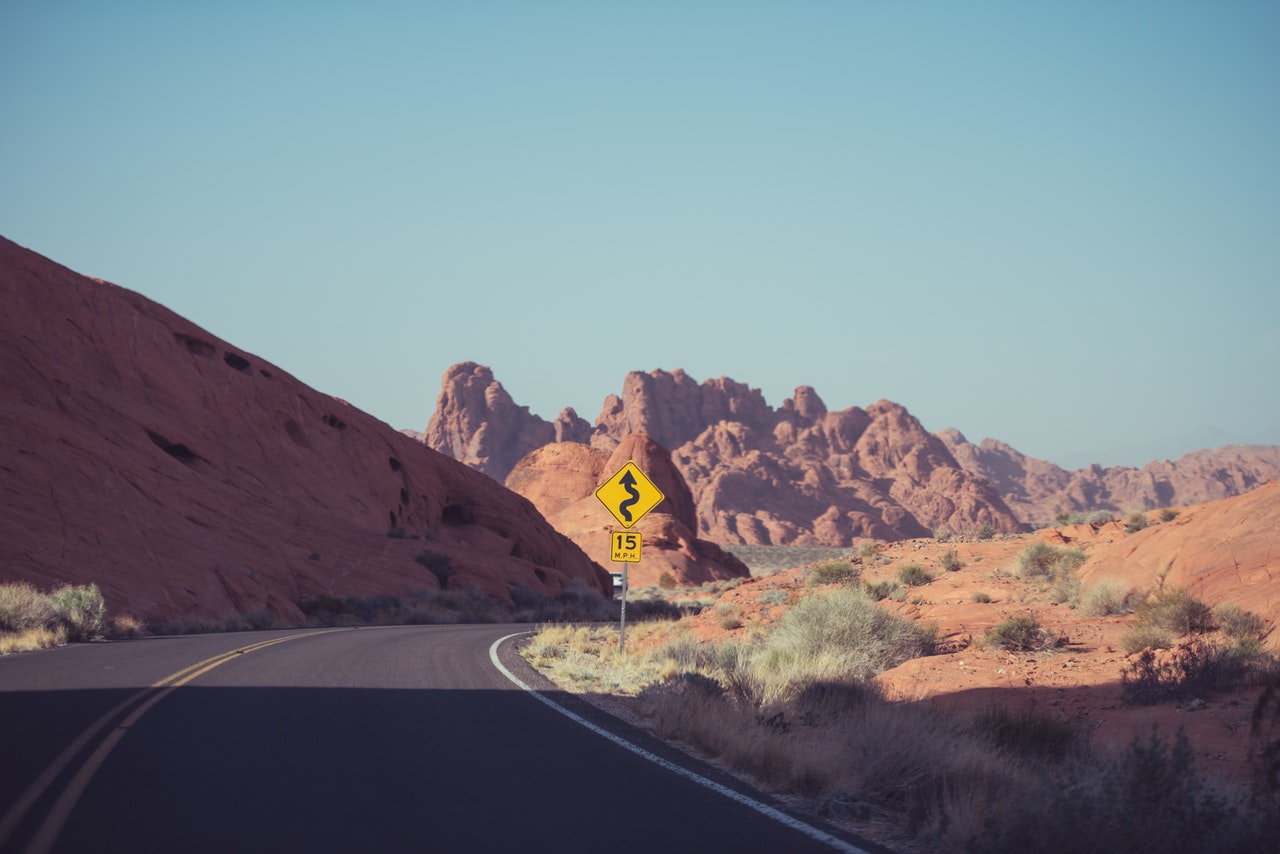 Victoria has become the first Australian state to sign a memorandum of understanding (MoU) with China's economic planning authority with regard to participation in the Belt and Road Initiative (BRI).
The MoU was signed during a ceremony in Melbourne, by Chinese Ambassador to Australia Cheng Jingye and the Premier of Victoria Daniel Andrews.
Xinhua quoted Andrews as saying that he believes the agreement will help cement Victoria as China's trade and investment gateway to Australia.
Analysts expect more Australian states to make similar moves, though Victoria has come in for some domestic criticism for an action seen in some quarters as a bid to bypass the authority of the federal government.
Foreign Ministry spokesperson Lu Kang welcomed the move, saying that "the Victorian state government has seized the opportunity to intensify pragmatic cooperation with China, which will bring more opportunities and benefits to the local people".
-------------------------------------------------------

Social Media Links (This section can be seen in office only):
Twitter : https://www.theasset.com/article-single.php?id=35312&social=twitter
Linkedin : https://www.theasset.com/article-single.php?id=35312&social=linkedin
Facebook : https://www.theasset.com/article-single.php?id=35312&social=facebook