Chinese aircraft lessors target Middle East aviation market
Chinese lessors are presently the major players in the global aircraft leasing market, but competitive pressures have led to very tight pricing on sale & leaseback deals with airlines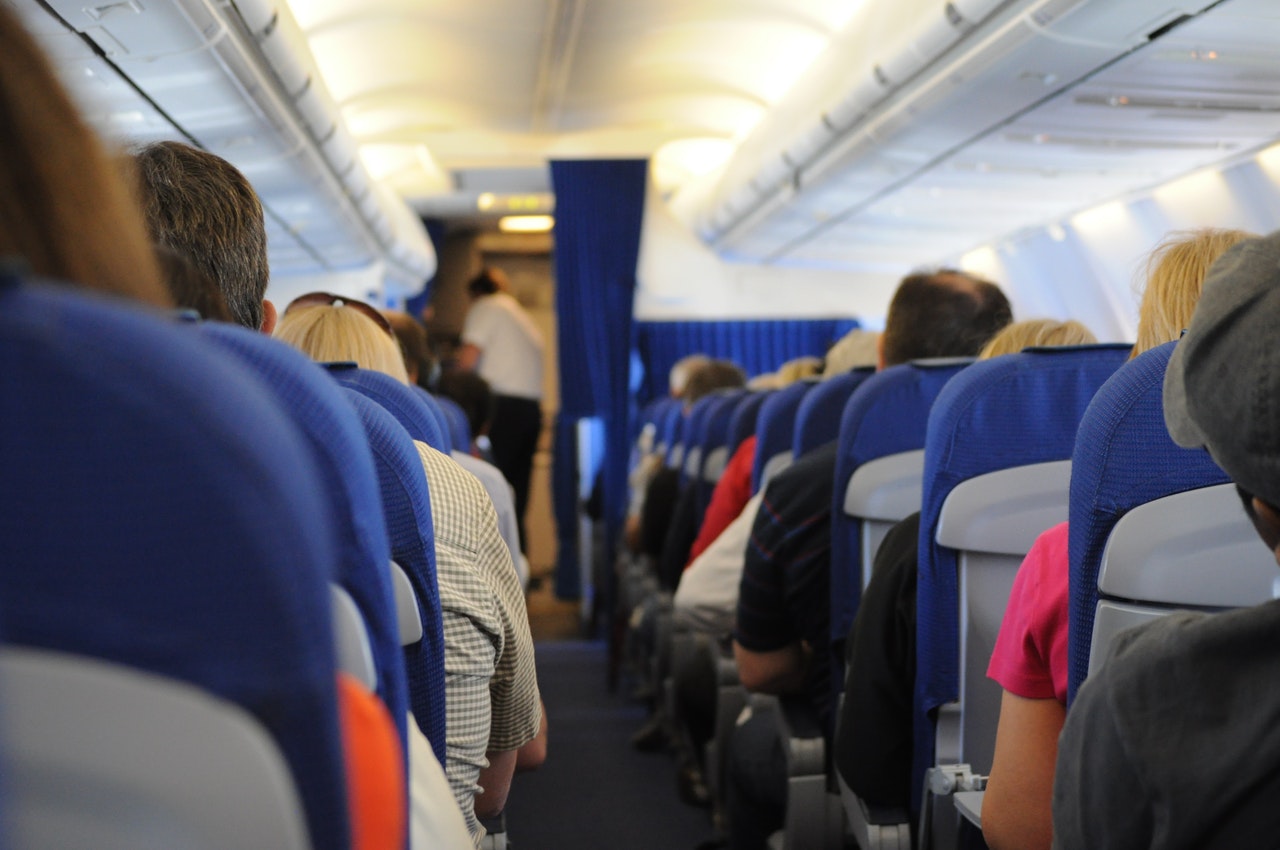 Singapore-based BOC Aviation has placed three new Airbus A320ceo (classic engine option) aircraft with Saudi Arabian Airlines, all of which are scheduled for delivery in 2018. The aircraft will be operated by its low-cost subsidiary flyadeal.
"Demand for low cost travel is expanding rapidly in the Middle East and flyadeal is well-placed to capitalise on this trend," says Robert Martin, managing director and chief executive officer of BOC Aviation.
flyadeal commenced operations a year ago, providing low airfares in the Kingdom of Saudi Arabia, and has so far committed to receive 11 Airbus A320 ceos. BOC Aviation is a subsidiary of Bank of China, and is listed on the Hong Kong Stock Exchange. Meanwhile, Tianjin based CDB Aviation, a wholly owned Irish subsidiary of China Development Bank Financial Leasing Co (CDB Leasing), has delivered the first two of five of the new generation of Airbus A320neo (new engine option) aircraft to Hangzhou based Loong Air.
The mid-September deliveries were the first A320neos to join CDB Aviation's fleet from its order with Airbus. The remaining three Loong Air aircraft will be delivered between 2019 and 2020. CDB Leasing is also listed on the Hong Kong Stock Exchange.
Chinese lessors are currently the dominant players in the global aircraft leasing market, but fierce competition has led to very tight pricing on sale & leaseback deals with airlines.
The major Chinese lessors have good access to US dollar bank financing and the dollar bond markets, which is critical since the aircraft assets are priced in dollars.
In early September, Avolon Holdings issued US$1 billion worth of five-year bonds with a 5.125% coupon. Bookrunners were Barclays, BNP Paribas, Credit Agricole CIB, Fifth Third Bancorp, JP Morgan, Morgan Stanley, Natixis, Société Générale and SunTrust Bank.
Avolon is the biggest Chinese-owned lessor, and the third largest in the world, with an owned, managed and committed fleet of 890 aircraft, as of 30 June, 2018.
Avolon is a wholly-owned, indirect subsidiary of Shenzhen Stock Exchange listed Bohai Capital Holding, but is currently in the midst of selling a 30% stake to Orix Corporation of Japan, as part of the deleveraging programme of HNA Group.
Talks are also in progress with Aviation Industry Corporation of China (AVIC) with regard to the remaining 70% shareholding.
-------------------------------------------------------

Social Media Links (This section can be seen in office only):
Twitter : https://www.theasset.com/article-single.php?id=35169&social=twitter
Linkedin : https://www.theasset.com/article-single.php?id=35169&social=linkedin
Facebook : https://www.theasset.com/article-single.php?id=35169&social=facebook