Nepal reinstates China Gezhouba Group's hydro contract
A change of government in Nepal has brought a change of heart – contract award comes as closer cooperation with China is valued to harness the country's vast hydro potential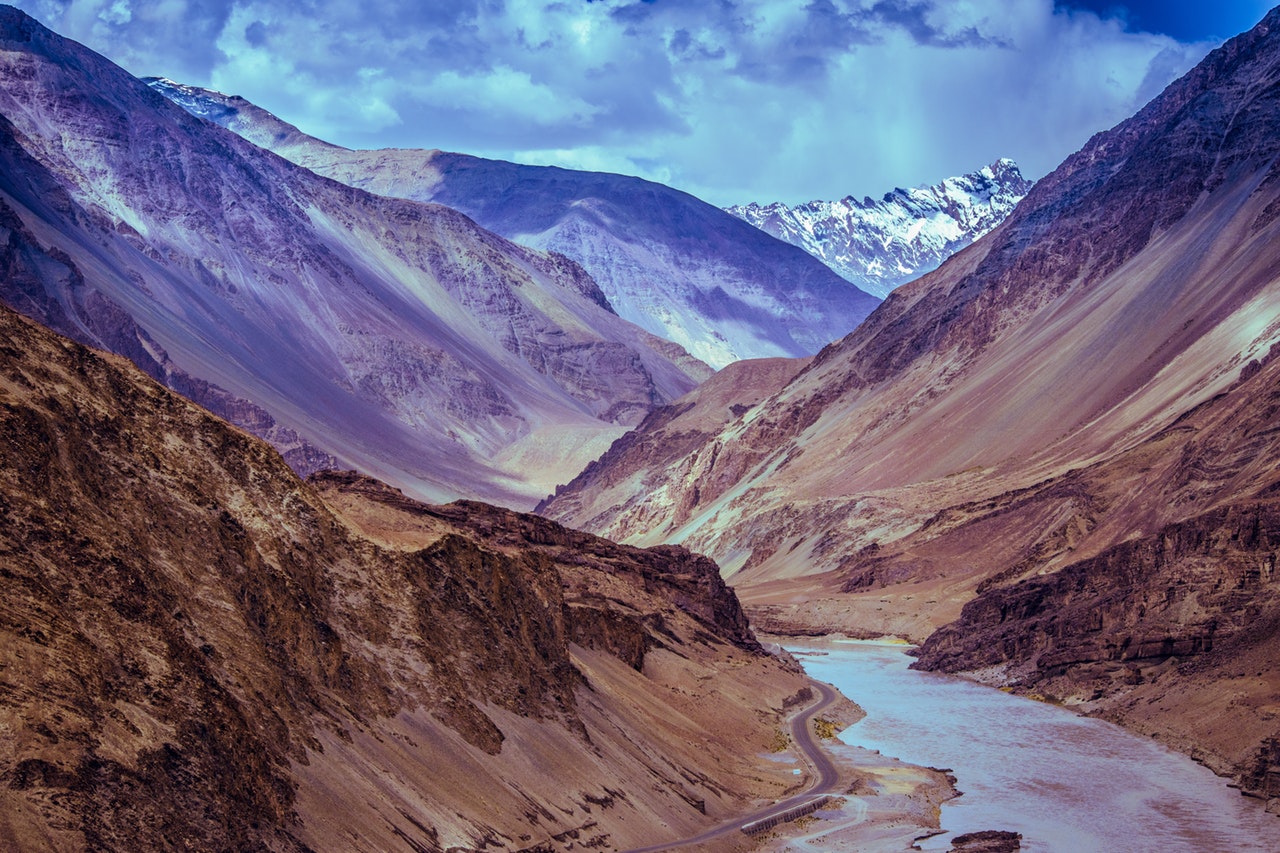 The Nepalese government has re-awarded a contract to China Gezhouba Group to build the country's biggest hydropower plant.
The $2.7 billion contract for the 1.2GW Budhi Gandaki plant was terminated last year. The previous government cited irregularities in the award process. Instead, state-run Nepal Electricity Authority (NEA) was given the task of realizing the project.
However, KP Oli subsequently became Prime Minister in February after a late-2017 election victory by a left alliance including his Communist Party of Nepal (Unified Marxist-Leninist). He is taking a more China-friendly position, and insists that Nepal needs more investment in infrastructure.
In mid-September Vice President Nanda Bahadur Pun made a six day visit to China. The two countries have set up a Nepal-China joint steering committee (JSC), and hydropower projects, and developing the transmission system, are an important area of discussion.
Nepal has vast hydro potential locked in its rivers fed by the runoff from the Himalayas, but to tap into these energy reserves, this landlocked territory needs the financial resources to construct power plants. The facility on the Budhi Gandaki river is located around 50 kilometres west of Kathmandu. The Budhi-Gandaki plant would nearly double Nepal's hydropower production. Presently, Nepal has to import electricity from neighbouring India.
Another Chinese firm - China Three Gorges Corporation - recently pulled out of plans for a 750MW project, citing concerns about its viability. An MoU had been signed for the US$1.6 billion West Seti hydro plant in northwest Nepal in 2012, but at a recent meeting of the Investment Board Nepal (IBN), chaired by KP Oli, it was agreed to cancel the MoU.
Meanwhile, China Gezhouba Group and Indonesia's PT Lentera Damar Amerta recently signed an Engineering, Procurement and Construction (EPC) contract for a 300MW hydropower station project in Indonesia. China Gezhouba has been the main contractor on a number of big power projects in Indonesia, including both hydro and coal fired plants.
-------------------------------------------------------

Social Media Links (This section can be seen in office only):
Twitter : https://www.theasset.com/article-single.php?id=35130&social=twitter
Linkedin : https://www.theasset.com/article-single.php?id=35130&social=linkedin
Facebook : https://www.theasset.com/article-single.php?id=35130&social=facebook