China launches legal entities for settling international trade disputes
Legal entities set up amidst trade war with US and disputes over Belt and Road projects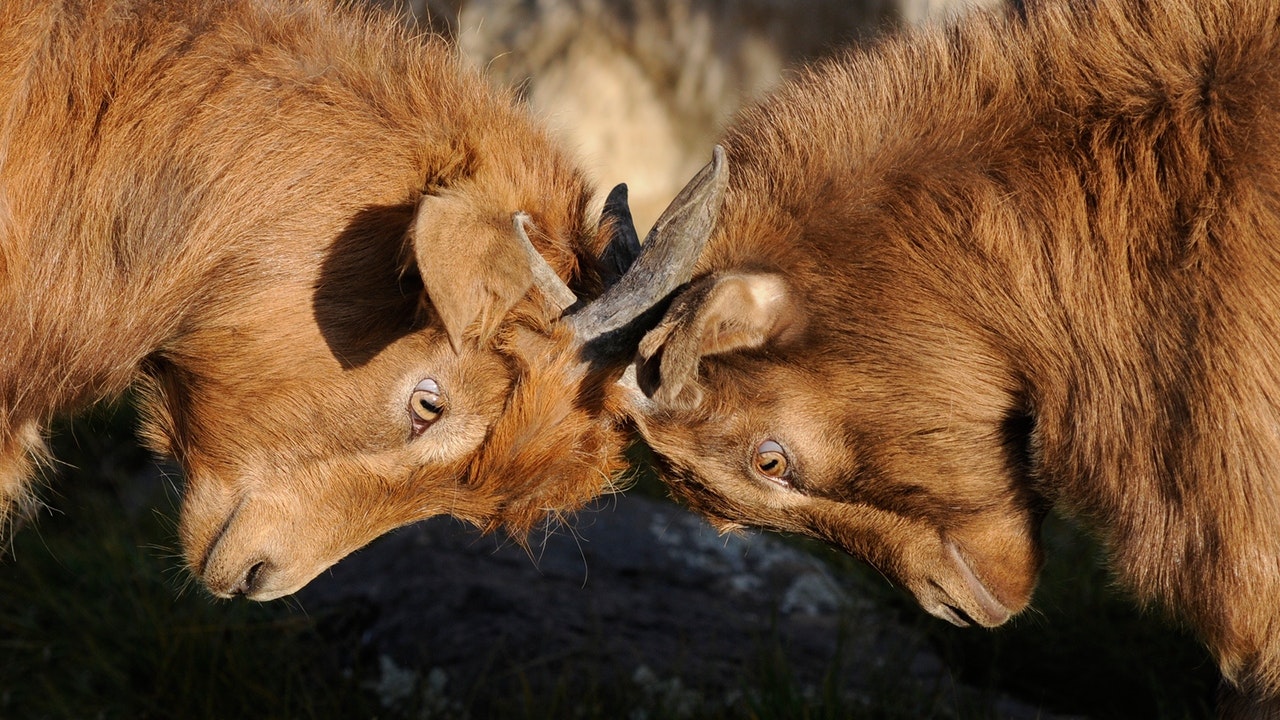 Amid the China-US trade war and disputes over projects under the Belt and Road Initiative (BRI) with Malaysia, China has set up two new legal entities designed to help with the settlement of international commercial disputes between Chinese firms and their foreign counterparts.
The newest entity, known as the International Commercial Expert Committee (ICEC) was launched during the weekend, under the China's Supreme People's Court (最高人民法院, SPC), the highest judicial body in China. The ICEC will provide mediation, advice, and legal analysis with regards to trade disputes between Chinese and international firms.
In June 29, the SPC also established the International Commercial Court (ICC), another legal entity designed to settle the international commercial dispute under the BRI. The first two courts under ICC were set up in Shenzhen and Xi'an.
The ICEC is designed to enhance the international exchange among different legal systems and jurisdictions and help the ICC provide one-stop service to commercial disputes under the Belt and Road Initiative, according to Zhou Qiang, the Chief Justice and President of China's SPC.
"The ICEC, which supports the settlement of international commercial disputes through mediation, arbitration, and lawsuits, was set up to enhance international cooperation and facilitate the work of the International Commercial Courts," says the SPC.
Being the court of last resort in mainland China, SPC is regarded as the superior appellate forum which supervises and governs the procedure of justice by all the special people courts and the local, subordinate courts.
The ICEC consists of experts from different legal systems and jurisdictions, including leaders of international organizations, legal experts and scholars, and experienced judges and lawyers, but it mainly includes mainland Chinese experts.
Hong Kong lawyer Rimsky Yuen Kwok-keung, former Secretary for Justice of Hong Kong, has been appointed as one of the first batch of committee members of ICEC. Taiwanese lawyer Lee Fu-tien is also among the members.
-------------------------------------------------------

Social Media Links (This section can be seen in office only):
Twitter : https://www.theasset.com/article-single.php?id=34928&social=twitter
Linkedin : https://www.theasset.com/article-single.php?id=34928&social=linkedin
Facebook : https://www.theasset.com/article-single.php?id=34928&social=facebook