China Development Bank extends eight-year loan to Sri Lanka
Borrowing US$5 billion in 2018 to refinance bonds and loans coming due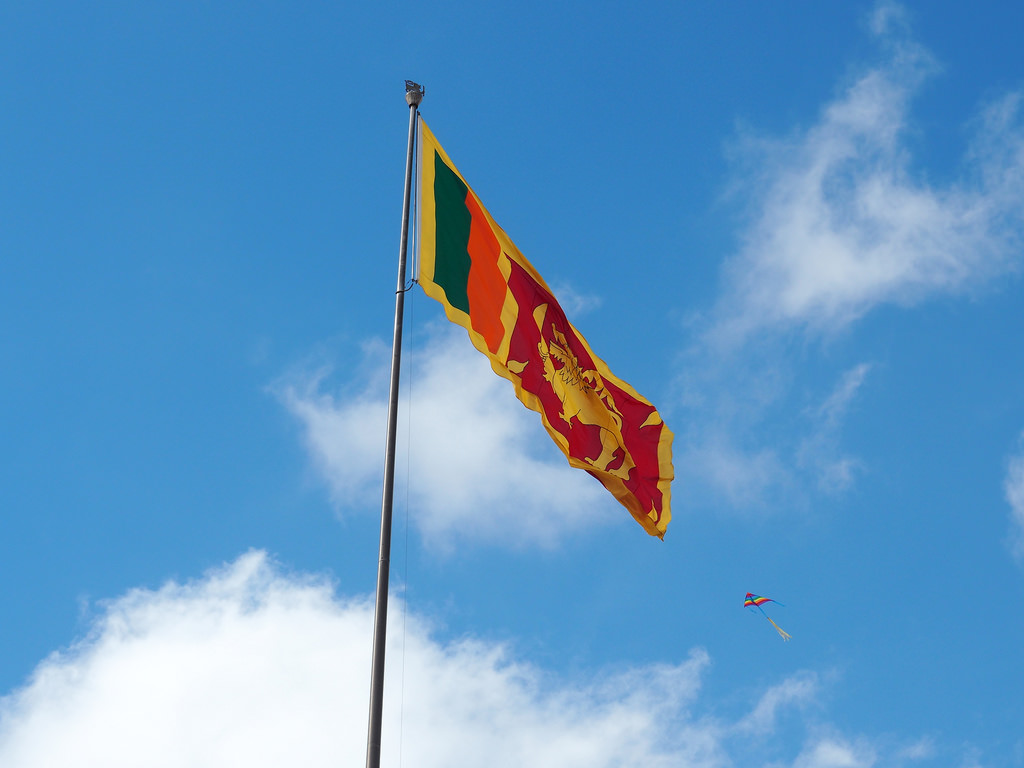 China flexed its muscles in order to win the mandate for a sovereign loan to Sri Lanka, with China Development Bank beating western banks by offering an eight-year tenor. The cabinet has approved plans to borrow around US$5 billion in 2018 to refinance bonds and loans coming due. Sri Lanka has run up large debts and poorly managed its maturity profile with repayments bunching up.
China Development Bank was selected from a group of international banks that bid for a request for proposals from the Ministry of Finance for a US$1 billion syndicated loan. But whereas the others (including some banks which lead manage Sri Lanka's sovereign bond offerings) proposed a three-year tenor, the CDB loan has a three-year grace period, with principle payments twice a year for the following five years. The interest rate is around 5.3%.
Sri Lanka has taken on too much debt, including loans associated with Belt & Road projects. Example: Hambantota Port was built by China Merchants Port Holdings, with the help of Chinese bank loans. In December 2017, as Sri Lanka was struggling to repay, it agreed to sell a 70% stake in Hambantota to China Merchants Ports Holdings for US$1.12 billion on a 99-year lease.
Local press reported on 10 June that the final US$585 million tranche of the Hambantota deal was being withheld by China Merchants Ports Holdings. It wants to use part of the site for entertainment. The Sri Lanka Ports Authority says that the site can only be used for marine industries.
The China Development Bank loan comes soon after Sri Lanka raised US$2.5 billion via two tranches of sovereign bonds. The Finance Ministry said that, on 11 April, Sri Lanka marked its return to the dollar bond markets via US$1.25 billion of five-year bonds and US$1.25 billion of 10-year bonds. This was Sri Lanka's 12th dollar benchmark offering since 2007 and its largest offshore bond offering ever. Citigroup, Deutsche Bank, HSBC, JP Morgan and Standard Chartered Bank were joint lead managers.
Photo: Scott Edmunds / Flickr
-------------------------------------------------------

Social Media Links (This section can be seen in office only):
Twitter : https://www.theasset.com/article-single.php?id=34623&social=twitter
Linkedin : https://www.theasset.com/article-single.php?id=34623&social=linkedin
Facebook : https://www.theasset.com/article-single.php?id=34623&social=facebook