State Street Expands Trust Services in Singapore
With its new license, State Street is now able to act as a trustee for collective investment schemes offered to institutional investors and restricted schemes offered to accredited investors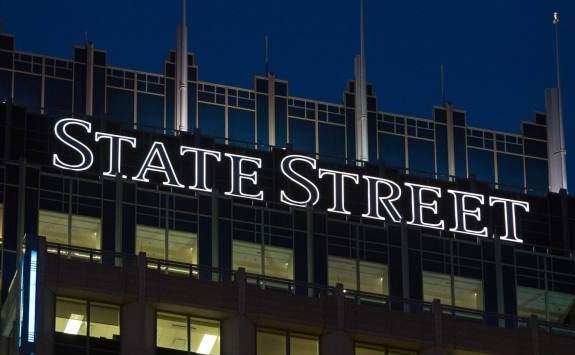 State Street Corporation has announced that it has been granted a trust business license from the Monetary Authority of Singapore (MAS) to expand its trustee capabilities in Singapore.
State Street has been providing trustee services to Singapore-authorized, retail-only, collective investment schemes. With this new license, State Street is now able to act as a trustee for collective investment schemes offered to institutional investors and restricted schemes offered to accredited investors.
"Since we launched our trustee and transfer agency services in Singapore four years ago, we have established relationships with a number of asset managers," said Syed Asim Hasan, head of Global Services for South East Asia at State Street. "To build on the success of the service, we are delighted to now expand our suite of capabilities to meet the evolving needs of asset managers in the country.
"Singapore has a large and rapidly growing wealth management and banking industry and demand for restricted collective investment schemes is expected to continue to increase. With a full trustee servicing capabilities and our comprehensive front-, middle- and back-office services, we are excited to support asset managers' growth in the retail, high-net-worth and institutional segments in Singapore."
State Street established its office in Singapore in 1997 and has an integrated servicing model for asset managers. In addition to acting as trustee for collective investment schemes, it also provides a full set of middle- and back-office services such as investment recordkeeping, post-trade management, custody, fund accounting, fund administration and transfer agency.