Invesco launches Global Bond Fixed Maturity Fund 2022 in Hong Kong
Fund uses 'buy and monitor' fixed income strategy to manage volatility through diversifying credit risk globally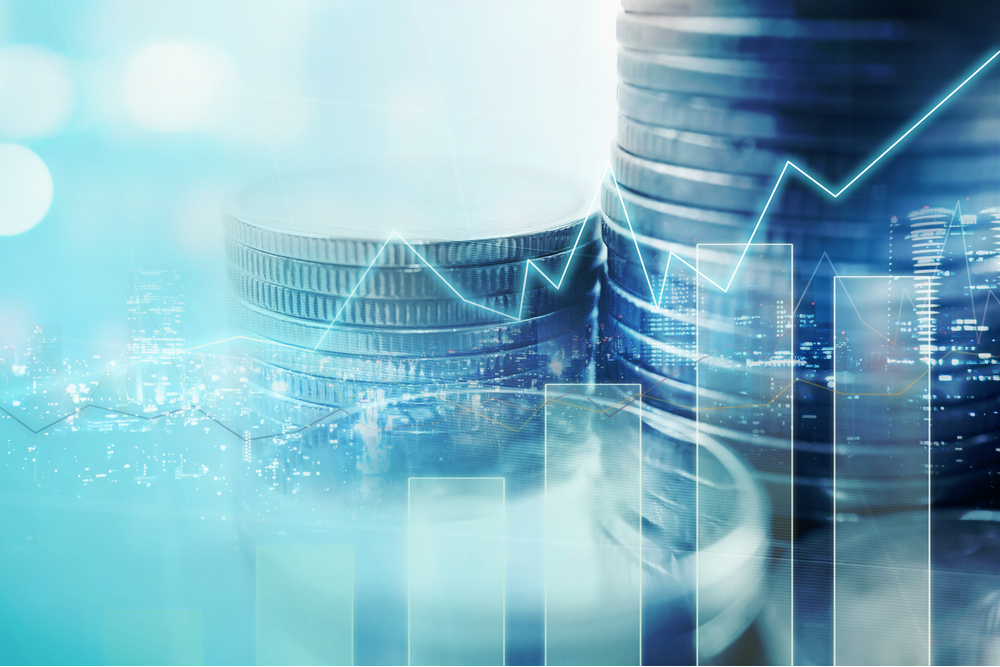 Fixed maturity bond funds combine the benefits of a traditional bond fund with a fixed maturity date. Compared to a straight bond facing with the concentration of credit risk that comes with only a single issuer, a global fixed maturity bond fund invests in a globally diversified portfolio of bonds with a maximum maturity close to the fund's own expiration date.
Investors are expected to receive the targeted periodic income from bond coupons regardless of the fluctuating bond prices. When the fund matures, investors are repaid their share of its net asset value.
"Now is the right time to launch a fixed maturity bond product for Hong Kong retail investors," says Terry Pan, Chief Executive Officer Greater China, Southeast Asia and Korea at Invesco. "We see increasing demand from investors for solutions which may provide a steady income stream. Fixed maturity products are well-suited to fit this purpose and have proven successful in other Asia Pacific markets."
The fund aims to provide investors with exposure to a "buy-and-monitor" portfolio of US dollar-denominated global fixed income securities with active risk monitoring, primarily investing in investment grade fixed income securities over a fixed investment period of 2.5 years from the close of the subscription up to the fund's stated maturity date.
"A global bond fund with a stated maturity gives more certainty than traditional bond funds in terms of future cash flows and interest rate risk," says Ken Hu, Chief Investment Officer, Fixed Income, Asia Pacific at Invesco.
"Compared to direct investment in a few bonds by individual investors, a fixed-maturity bond fund brings in benefits of diversification with a large pool of bond positions across different markets. The structure also benefits from economies of scale which help reduce transaction costs," says Hu.
The fund is open for subscription from July 15 to July 26 (initial offer period) and will be closed to subsequent subscriptions after the initial offer period. It is expected to begin investing on July 29.