Singapore Life secures US$90 million investment from Sumitomo Life
Investment will help homegrown Singaporean wealth technology and life insurance company to accelerate its mobile-first ambitions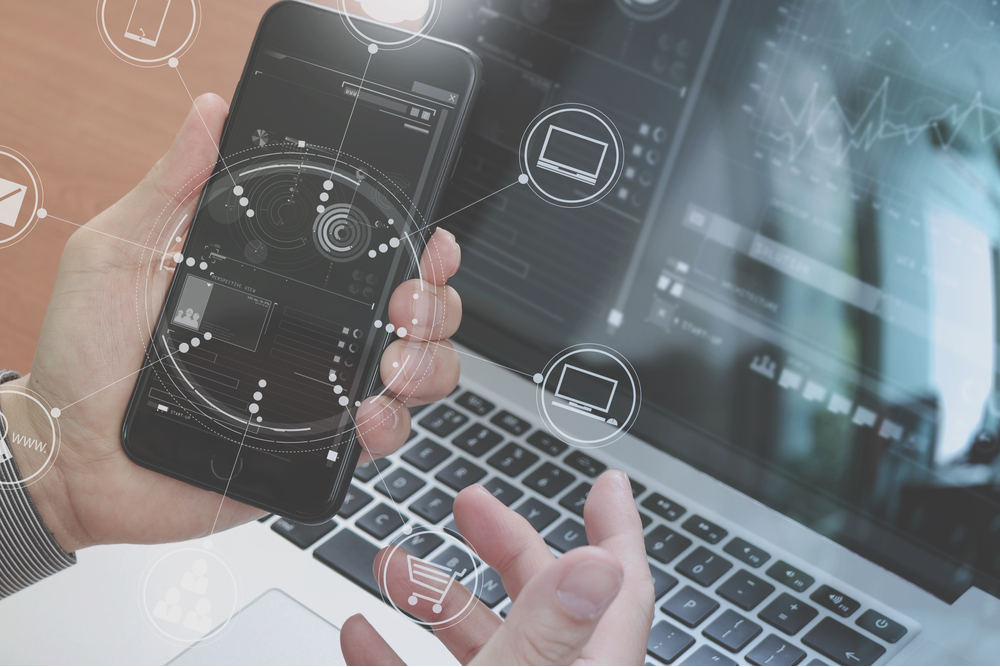 Singapore Life Pte. Ltd. (Singapore Life), a homegrown wealth technology and life insurance company in Singapore, has secured a US$90 million investment from Sumitomo Life Insurance Company (Sumitomo Life), one of the largest life insurers in Japan.
With this transaction, Sumitomo Life acquires approximately 25% of the total issued and outstanding shares in Singapore Life. This investment follows investment by other significant investors including Aflac Incorporated and Aberdeen Asset Management earlier this year.
Singapore Life is the first independent homegrown company to be fully licensed by the Monetary Authority of Singapore (MAS) as a life insurance company since 1970. The company aims to address the inconvenience consumers face having to use multiple providers and platforms to access their financial services, and the inertia felt by many in making financial decisions.
The investment by Sumitomo Life now enables Singapore Life to further accelerate its mobile-first ambitions. Singapore Life will aim to break down silos of legacy financial services, reduce fragmentation, and create a connected consumer financial interface, from life insurance to money and wealth management.
Walter de Oude, founder and Chief Executive Officer of Singapore Life, shares, "Consumers today have access to thousands of financial products and services, yet none are fully integrated and compatible to their mobile-first lifestyles. Singapore Life was founded as a response to this – to encourage people to take action on their insurance needs. Now with the backing of Sumitomo Life in addition to our existing shareholders who recognize this, we will reshape the way that consumers experience financial services for the better and unlock the potential of money for everyone."
Singapore Life offers a suite of term insurance, universal life, critical illness and endowment plans. The company will launch digitally-enabled products and services that integrate savings, investment and protection for everyone.
Sumitomo Life joins Singapore Life's other core investors Aberdeen Standard Investments, Aflac Incorporated and IPGL (Holdings) Limited. This new investment brings Singapore Life's total funding to date to a total of US$$153 million.