Credit Suisse appoints new chief representative of its Philippines office
New chief representative Josephine Yap starts with immediate effect, has almost 30 years of experience in the Philippines financial services industry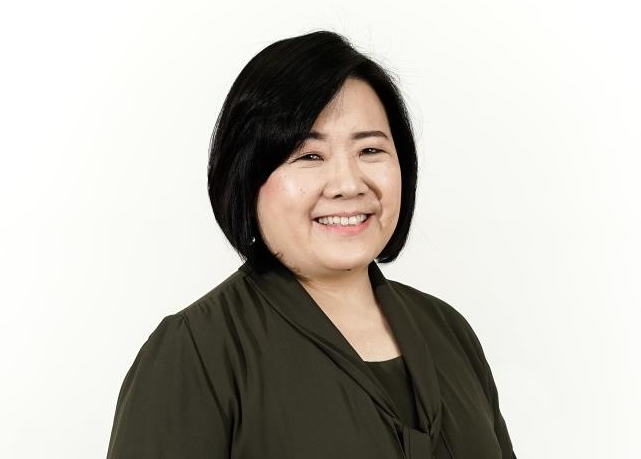 Credit Suisse has appointed Josephine Kee Hong S Yap as the chief representative of Credit Suisse AG Representative Office, Philippines with immediate effect, announced the bank on March 12. She is based in Manila and reports to Christian Senn, market group head Philippines, Credit Suisse Private Banking Asia Pacific.
The bank established the Representative Office in the Philippines for its wealth management business in April 2018, after receiving the licence from the country's Securities and Exchange Commission and regulatory approval from Bangko Sentral ng Pilipinas.
Yap is a banker with almost three decades of experience in the Philippines financial services industry. She joined Credit Suisse from Metropolitan Bank and Trust Company where she was most recently the head of private wealth countryside, Financial Market Sector, leading a team of senior relationship managers with respective regional coverage across the Philippines.
"I am delighted to head the Credit Suisse Representative Office for the private banking business in Manila. This set-up complements our existing footprint in the country across investment banking and capital markets and institutional brokerage businesses. Going forward, we will be able to forge closer ties with our clients, as we strive to support them across their entrepreneurial activities as well as their private investments and family wealth needs," said Yap.
-------------------------------------------------------

Social Media Links (This section can be seen in office only):
Twitter : https://www.theasset.com/article-single.php?id=35958&social=twitter
Linkedin : https://www.theasset.com/article-single.php?id=35958&social=linkedin
Facebook : https://www.theasset.com/article-single.php?id=35958&social=facebook