BNP Paribas Securities Services wins mandate from CMC Markets
The award of global custody and settlement services to BNP should allow traders and investors greater access to international markets and diversity in their portfolios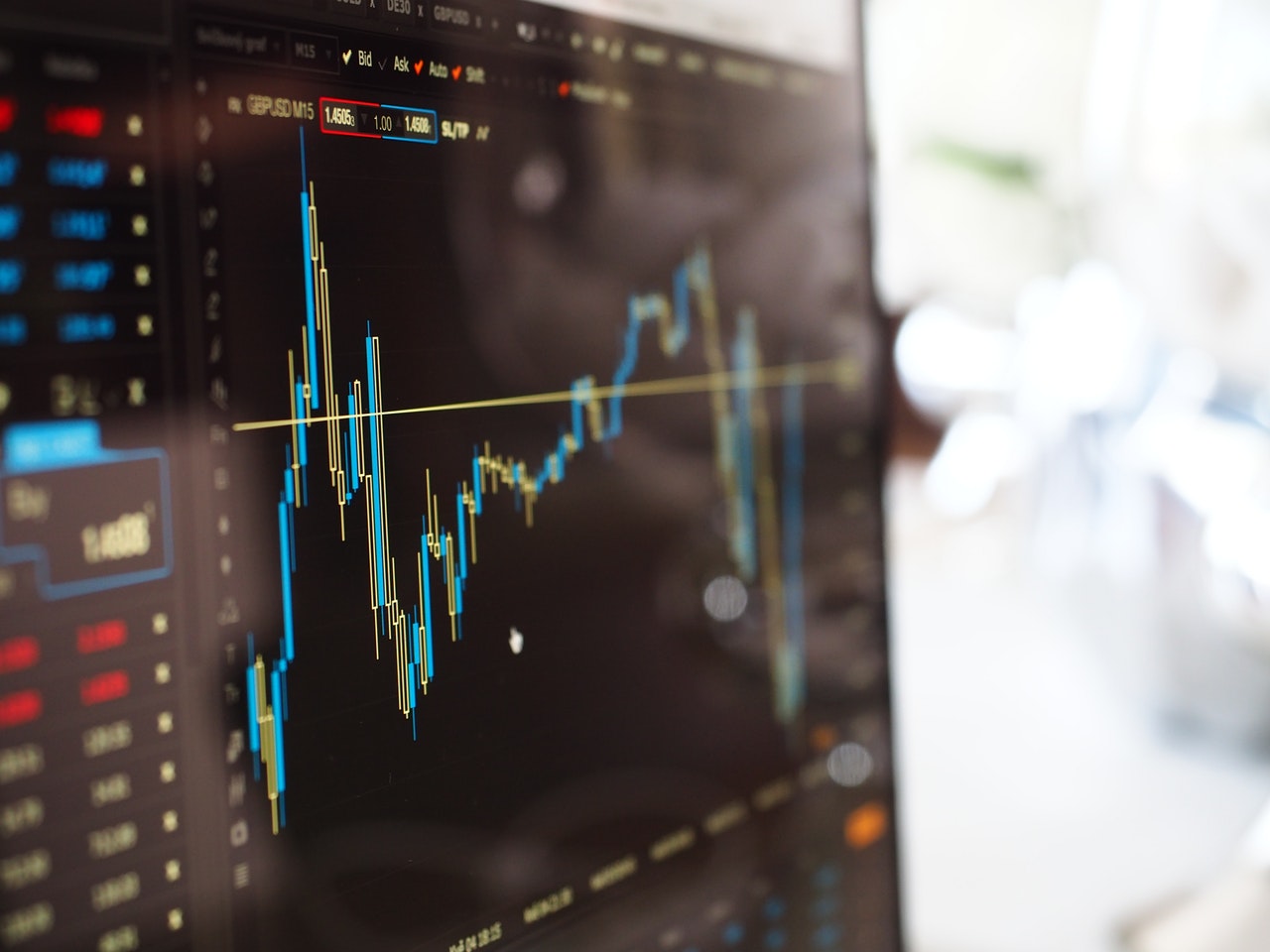 BNP Paribas has revealed that it has been selected to provide global custody and settlement services to CMC Markets Stockbroking Limited (CMC Markets), with the mandate representing US$600 million in assets under custody.
BNP Paribas Securities Services is a global custodian with US$11 trillion in assets under custody, while CMC Markets is an online share trading platform.
As part of this mandate, BNP Paribas Securities Services will provide CMC Markets with settlement and custody services for international equities, ETFs, depository receipts and closed-end funds initially across 11 countries.
CMC Markets' customers will benefit from greater access to international markets on the back of BNP Paribas Securities Services' extensive network, which covers more than 90 markets. BNP Paribas Securities Services' flexible account structure, competitive securities settlement and corporate actions deadlines and real-time information and reporting services will also help CMC Markets enhance operational efficiency.
Luc Renard, head of financial intermediaries & corporates at BNP Paribas Securities Services, Asia Pacific, says: "We are pleased to have been appointed by CMC Markets. This is a prestigious new mandate which will consolidate our position as a leading custodian in Australia. Thanks to our global and multi-local model, CMC Markets will benefit from BNP Paribas' investment in digital innovation, combined with our local market expertise and client support. This will help develop their access to global markets and deliver operational efficiency gains."
Andy Rogers, head of stockbroking at CMC, Australia, says: "We are delighted to partner with BNP Paribas, a leading global banking provider, to offer CMC Markets customers even greater assurances when it comes to investing and trading. The mandate is an enterprise grade solution that both enhances operational efficiencies and enables us to expand our market-leading solution, facilitating customers' access to the US market, as well as major European and Asian markets."
-------------------------------------------------------

Social Media Links (This section can be seen in office only):
Twitter : https://www.theasset.com/article-single.php?id=35532&social=twitter
Linkedin : https://www.theasset.com/article-single.php?id=35532&social=linkedin
Facebook : https://www.theasset.com/article-single.php?id=35532&social=facebook