Franklin Templeton appoints CIO of emerging markets equity
Manraj S. Sekhon to oversee emerging makets equity teams across the organization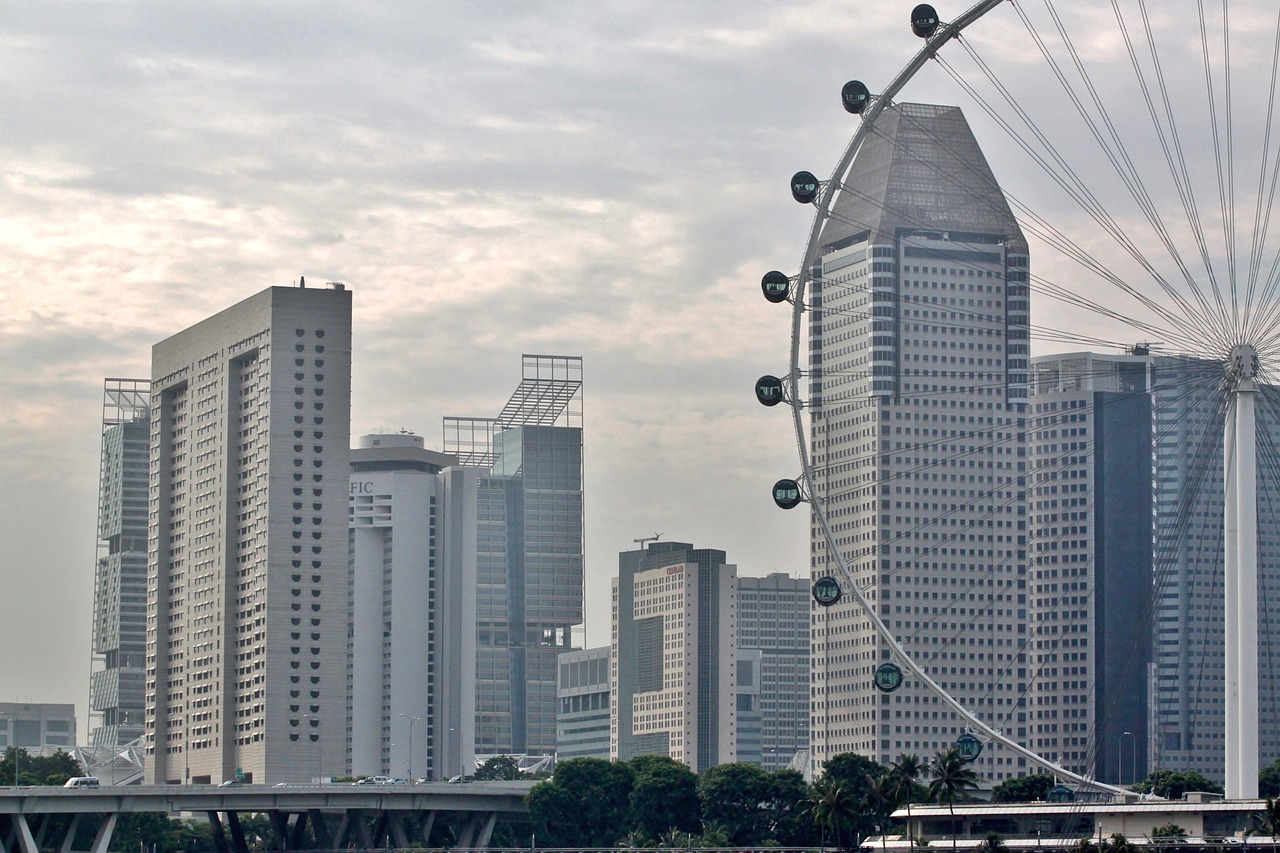 FRANKLIN Templeton Investments has hired Manraj S. Sekhon, CFA, as chief investment officer (CIO) of emerging markets equity, overseeing the emerging markets equity teams across the organization.
Sekhon will join on February 19 2018, and will be based in the firm's Singapore office. He will report to Stephen Dover, head of equities for Franklin Templeton Investments.

"Manraj Sekhon brings more than two decades of industry experience in emerging markets and is a proven global investment leader," says Dover. "As part of the next phase in the evolution of our emerging markets teams, we are pleased to bring on a leader who I am confident will best leverage the breadth of our investment talent across emerging markets equities to deliver the high-quality investment strategies and performance that our clients expect."

In the course of his more than 20-year career in global investment, Sekhon has managed portfolios on behalf of pension plans, sovereign wealth, endowments, insurance, family offices and private wealth clients.
Prior to joining Franklin Templeton, Sekhon served as the chief executive, CIO and director of Fullerton Fund Management, a Singapore-based asset manager. In that role, he was responsible for driving the strategy and growth of the business globally as well as overseeing all investment capabilities.
Prior to that, Sekhon served as director and head of international equities at Henderson Global Investors, where he led a team managing global and EAFE (Europe, Australasia & Far East) portfolios for clients around the world.
-------------------------------------------------------

Social Media Links (This section can be seen in office only):
Twitter : https://www.theasset.com/article-single.php?id=34070&social=twitter
Linkedin : https://www.theasset.com/article-single.php?id=34070&social=linkedin
Facebook : https://www.theasset.com/article-single.php?id=34070&social=facebook