T. Rowe Price appoints solutions strategist for APAC
New addition to the team forms part of a strategic expansion of multi-asset division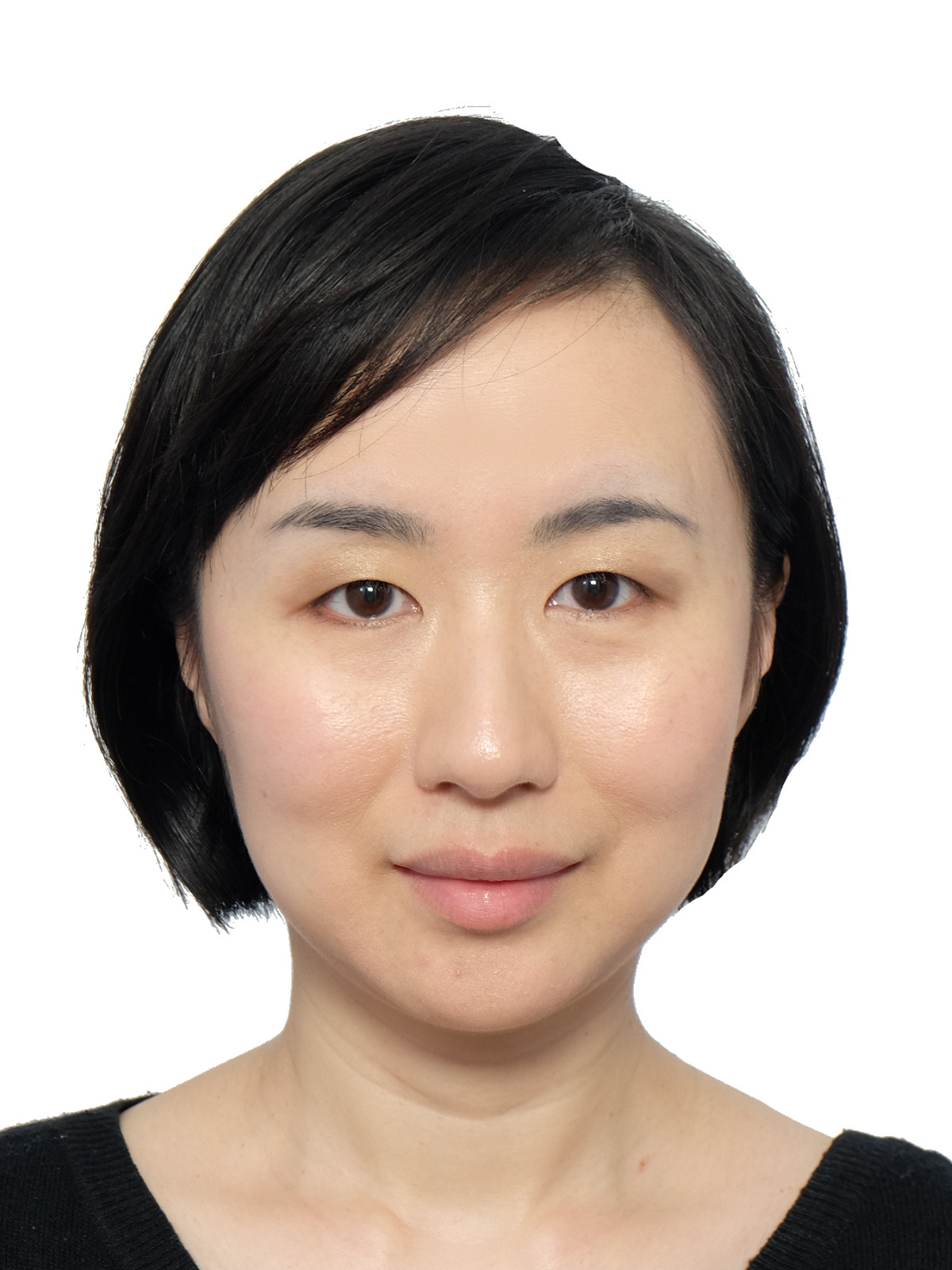 T. Rowe Price Group has appointed Wenting Shen as a solutions strategist – APAC, effective January 29 2018. Joining the Asia-Pacific multi-asset division team in Hong Kong and reporting to Thomas Poullaouec, head of multi-asset solutions for Asia-Pacific (APAC), Shen will work with the team to create customized multi-asset solutions to meet the growing needs of T. Rowe Price's clients across the region.
Shen has more than 10 years of experience in the region's investment industry and joins from Blackrock Asset Management, where she was vice-president, multi-asset solutions. She was responsible for leading the firm's Asia model portfolio business, and for developing and managing a range of investment solutions from product design and launch to post-launch support. Previously, she held various investment banking roles at J.P. Morgan Securities.
Poullaouec says, "T. Rowe Price's multi-asset division continues to see ample growth opportunities in Asia-Pacific, driven by demand among investors for comprehensive investment solutions in an era of changing demographics and falling yields. Our products, such as our recently launched target-income funds and target date funds with Korea Investment Management in South Korea, offer access to investments in a broad set of countries, sectors and capital structures."
He adds, "The appointment of Wenting to our team underscores T. Rowe Price's commitment to providing investors with targeted investment solutions, backed by our world-class global equity and fixed income strategies. We are delighted to welcome Wenting to the team, and are confident that her in-depth knowledge and experience in developing strong portfolios will further strengthen our Multi-Asset Division's offerings in the region."
Shen's addition to the team forms part of a strategic expansion of T. Rowe Price's multi-asset division regionally and globally, which includes the recent appointment of Nick Samouilhan as a solutions strategist – EMEA, in London.
-------------------------------------------------------

Social Media Links (This section can be seen in office only):
Twitter : https://www.theasset.com/article-single.php?id=34060&social=twitter
Linkedin : https://www.theasset.com/article-single.php?id=34060&social=linkedin
Facebook : https://www.theasset.com/article-single.php?id=34060&social=facebook