Savills IM makes senior management team appointments
Justin O'Connor relocating to Hong Kong to become CEO Asia-Pacific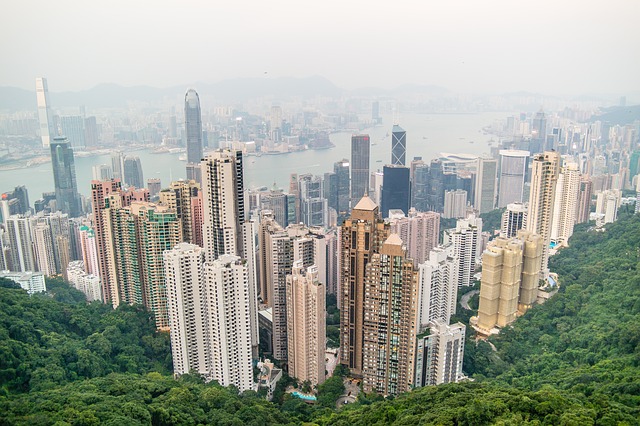 SAVILLS Investment Management (Savills IM), an international real estate investment manager, has announced a number of appointments to its senior management team.
Chairman and global chief executive officer Justin O'Connor will be relocating to Hong Kong to drive growth in the region where he will also be CEO Asia-Pacific. Savills IM says Asia-Pacific is important to their long-term strategy.
Nick Cooper, who joined Savills IM in January 2017 as a senior advisor, has been appointed as deputy chairman. He will also have oversight of global investor services focusing on client relationships, especially the top global investors and consultants.
Giuseppe Oriani, currently head of Italy, becomes CEO for Europe. He will lead the firm's 13-office and 250-employee European platform.
Harry de Ferry Foster, fund manager of the 1.4-billion-euro (approx. US$1.75 million) Charities Property Fund, and Jon Crossfield, head of strategic partnerships in Europe, have been appointed as co-heads for the UK in addition to their current responsibilities.
Carolina von Groddeck, who in recent years has been overseeing liquidation of the 6.8-billion-euro German SEB mutual funds, becomes head of Germany.
-------------------------------------------------------

Social Media Links (This section can be seen in office only):
Twitter : https://www.theasset.com/article-single.php?id=34035&social=twitter
Linkedin : https://www.theasset.com/article-single.php?id=34035&social=linkedin
Facebook : https://www.theasset.com/article-single.php?id=34035&social=facebook