UBS AM granted Private Fund Management licence in China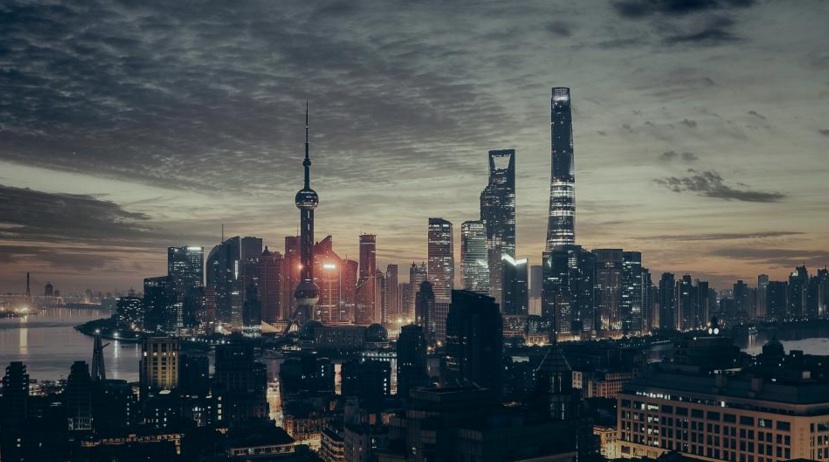 UBS Asset Management's wholly foreign-owned enterprise (WFOE), UBS Asset Management (Shanghai) Limited, has been granted a Private Fund Management licence from the Asset Management Association of China (AMAC). The licence allows the WFOE to offer onshore fixed income, equity, and multi-asset private funds to both institutional and high net worth investors in China.
"China is a key growth market for UBS Asset Management. Our goal is to be a leading asset manager in China for both onshore and offshore investors and a strong partner to Chinese clients investing overseas," says Ulrich Koerner, president of UBS Asset Management.
"UBS Asset Management is the first international manager with a QDLP quota to receive a PFM licence in China's onshore market. Securing the licence expands the breadth and depth of our domestic offering, complements our offshore capabilities and, importantly, demonstrates our continued support of China in its efforts to open its capital markets to the world," says Rene Buehlmann, group managing director, head Asia-Pacific at UBS Asset Management.
In 2005, UBS AM entered into a joint venture with the State Development & Investment Corporation (SDIC), to form UBS SDIC Fund Management Co. Ltd, which offers onshore mutual funds. In addition, in 2011, UBS Asset Management (China) Limited was established as WFOE in Beijing to provide investment management and advisory services for alternative investment.