Natixis makes senior appointments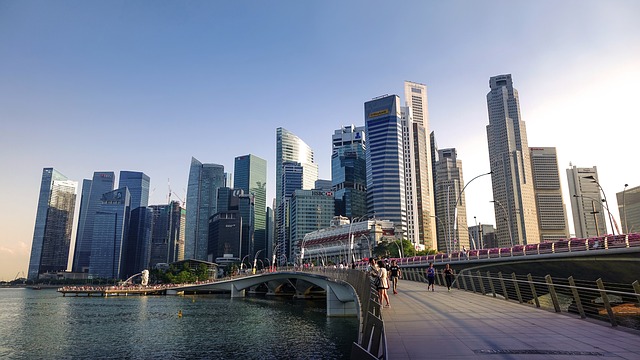 Natixis has appointed Daniel Klinger as head of loan syndication, Asia-Pacific. Based in Hong Kong, Klinger is responsible for the distribution of loans originated by Natixis' Global Finance and Investment Banking businesses to commercial banks and institutional investors in Asia-Pacific. He has been with Natixis since 2006 and prior to his promotion, he served as the head of aviation, export & infrastructure, Asia-Pacific.
Bertrand Guiot has been appointed as head of global infrastructure & projects, Asia-Pacific. Based in Hong Kong, Guiot is responsible for overseeing Natixis' infrastructure, project and export finance businesses for the region. He has over 20 years' experience across Asia-Pacific, Europe and North America. Prior to Natixis, he held structured finance roles at Dexia and numerous business development positions in the telecoms industry.